2023 outlook for Trial Xtreme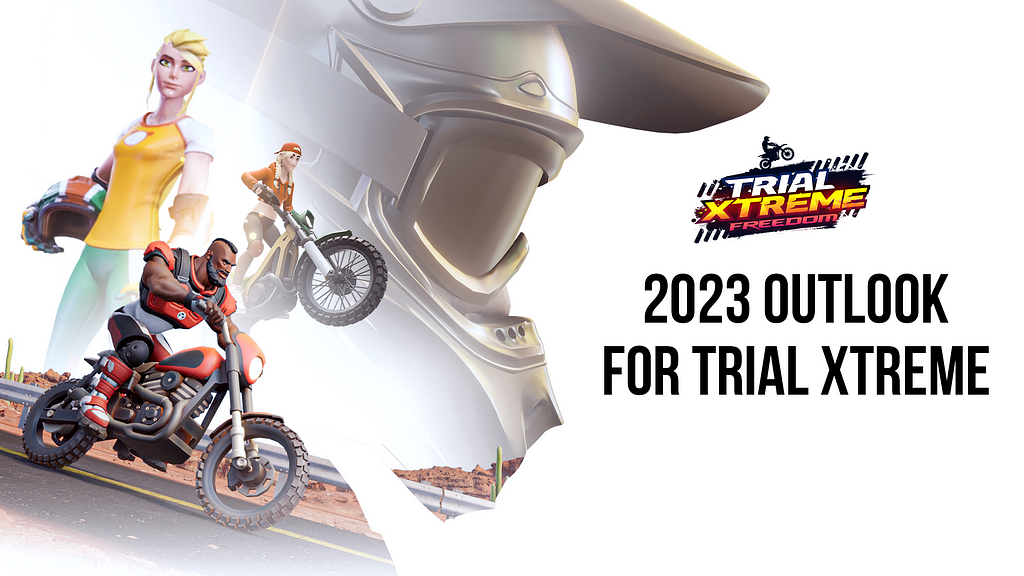 As we head into the new year, we couldn't be more excited. We concluded 2022 with a loving community full of anticipating gamers thrilled to get their hands on what we're building. The momentum is strong within the team, and every single day we feel honored to work on the new version of Trial Xtreme.
Read along as we share what you can expect from us in two thousands twenty three.
The foundational layer
Ever since we first announced Trial Xtreme to a wider audience back in September last year, we've been embraced by the web3 industry in all shapes and sizes. Partnering with the largest names in the gaming industry known in both the blockchain world and beyond, we raised 12.8 million in seed funding. Allowing us to build a whole ecosystem of web3 games.
Internally, the past year has been a blast. We've challenged our development team to experiment with new technologies and they've been enjoying every moment of it. Some great talents joined the company, and we were able to give everyone a first glimpse of what we're planning to release.
All in all, we've created a strong foundation to build upon as we enter a new year.
Time to hit the road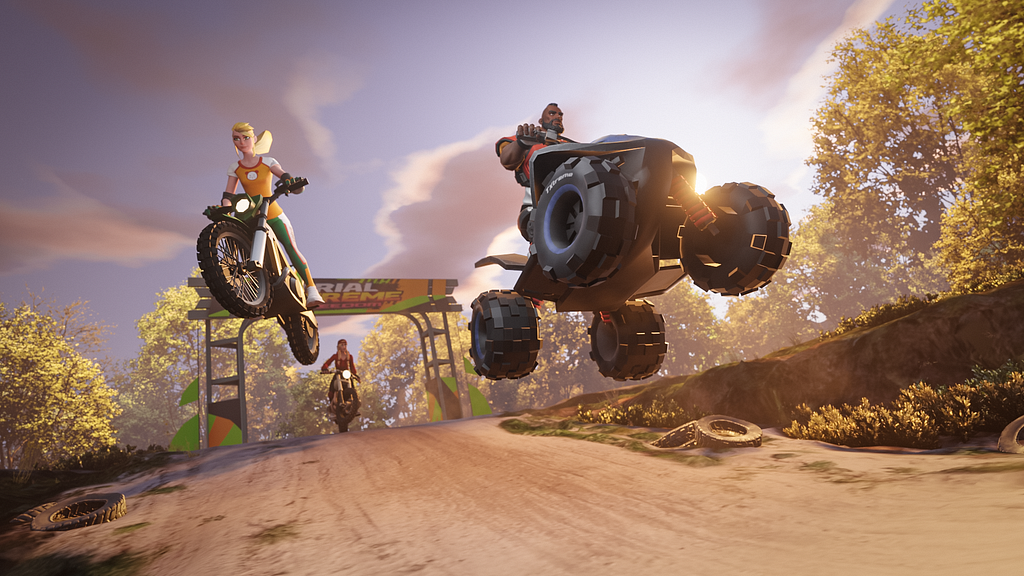 This year will be one for the books. We've been building games for over a decade now, but every single time we ship a game, it's nothing short of amazing. This year, we're on track to do what we do best; launch games. Ever since we started, things have been going as planned and it feels like there's nothing that can take the wind out of our sails.
Acknowledging the current market conditions, we will adjust our marketing strategy accordingly. However, the game development will continue as scheduled, as it has been since the start. We're here to build a better game than we've ever did before. This new Trial Xtreme will be more social than ever, and have more depth than any game we launched.
Alpha to beta
For the past couple of weeks, we've been testing the very first version of Trial Xtreme internally. It's been a blast so far, but we simply can't wait to let our lovely community try it out. In the first half of the year, we will be hosting a closed alpha, where you reading this, have the opportunity to try our new game as one of the very first gamers.
Once we've collected enough feedback, ironed out the bugs and flaws, it's time to move towards the open beta, and eventually a commercial launch in due course. The exact details will be shared whenever the time comes, but we'll do everything we can to make it worth your while.
Throughout these releases, we will constantly check in with our community and see where we can involve everyone from testing the game to getting a first impression of everything the game further entails. Everything in terms of web3 functionalities will be shared when relevant, but will always remain optional. We want our audience to enjoy the game, and second to enjoy all the additional features blockchain unlocks.
Keep building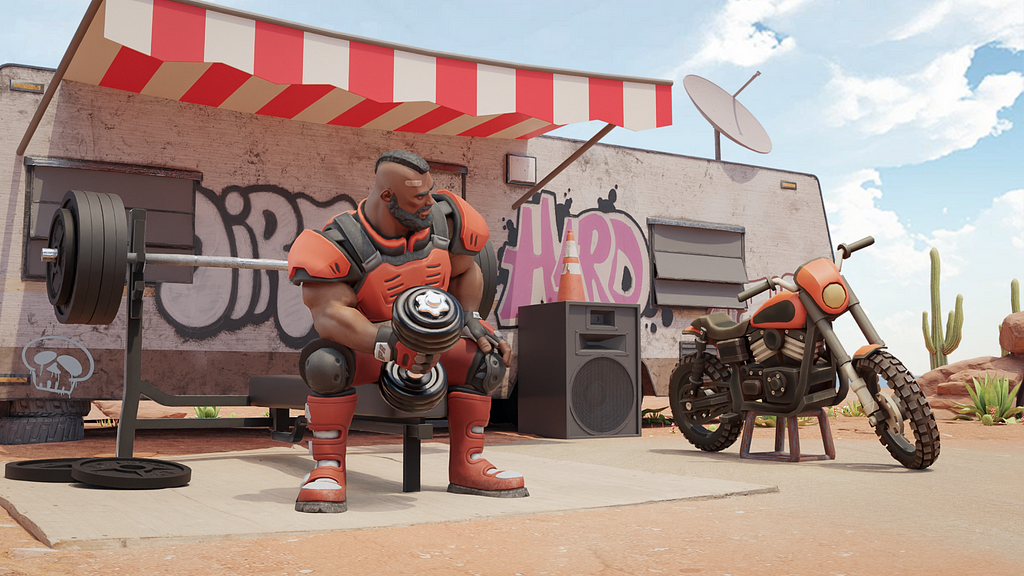 While we're thrilled to show the world what we're capable of and let everyone enjoy our game, we have to stay determined. There's a ton of work to be done, and we're still hiring for some key positions. Are you excited to join the revolution and build the next big mobile game? Head over to https://www.gameplaygalaxy.com/jobs/ and apply today!
To stay up to date with our journey, follow us on these channels:
Twitter: https://twitter.com/TrialXtreme
Medium: https://medium.com/@gameplaygalaxy
Discord: discord.gg/trialxtreme
Website: https://gameplaygalaxy.com/
Source