$3.3 Million Secured by Platypus Finance
Today's funding round was led by Three Arrows Capital and Defiance, alongside other top-tier investors including Avalaunch, CMS Holdings, and Hailstone.
Platypus drew high interest from some strong and present names in the crypto industry securing $3.3M, and this speaks volumes on the relevance and direct utility for Platypus in the crypto space as well as DeFi.
Platypus aspirations include becoming the Top-level and premier StableSwap on the Avalanche network and aim to outperform all competitors.
"There is a need for improvement in the current StableSwap technology. Fortunately, we have managed to pinpoint them, having created a product that could offer traders a much better user experience, and also greater stability, thus addressing the past hurdles through a novel technology that is in itself a statement of ingenuity within the DeFi space. To this end, our main purpose is to make the most of our resources, and the amazing help that has been given to us, to push the limits of what Platypus can do, and offer the users a DeFi platform that is truly inimitable." – Platypus Founder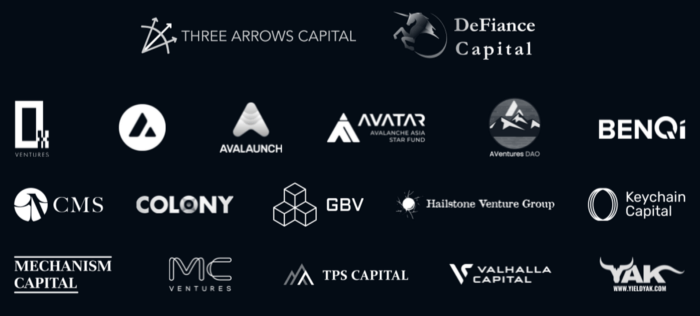 Read more about Platypus on medium
Twitter: @Platypusdefi