30,000 $ORCA Secret Santa Giveaway: Are You On The Nice List?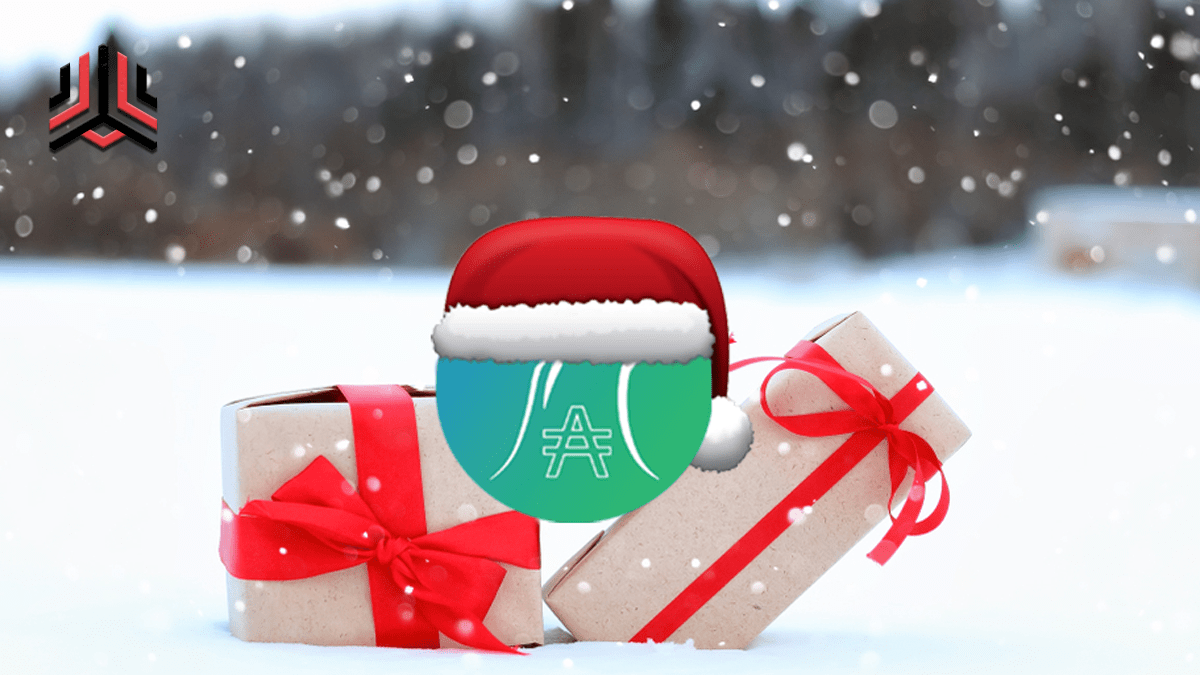 The Orca Dao team seems to be in the holiday spirit and has announced a festively themed giveaway. Orca has pooled 30,000 $ORCA to divide between 10 randomly selected xOrca holders.
OrcaDAO will randomly select one lucky xORCA user from those actively staking, each day beginning December 15th spanning until Christmas Eve when all 10 winners will be announced and Airdropped their share.
So Good Luck, and Happy Holidays from OrcaDAO
Twitter: @OrcaDAO