Account Registration Update, Free-to-Play Enabled, and Visual Upgrades
Free-to-Play Enabled
With the launch of Season 6, Imperium Empires is now free to play. This change allows players to enjoy the game without the need for learning about crypto wallets and NFTs, removing entry barriers and attracting more users.
We've made several adjustments to our game to improve accessibility:
Players no longer need to connect a wallet during registration. Simply register an account with your email at play.imperiumempires.com and begin your journey.
All newly registered accounts receive a "Nomad" ship. Assign Nomad to your fleet and start playing.
In-game graphics and animations have been updated to provide an approximate visualization of the number of fleets in each zector.
Introducing Nomad
Nomad is the latest ship in Imperium Empires, designed to help new users begin their adventure. To show appreciation for our long-time supporters, all existing Imperium Empire Accounts will also receive a Nomad ship. This charming ship is a great addition to any fleet. Please note that Nomad is not an NFT, which means it cannot be transferred or moved from the hangar to a wallet.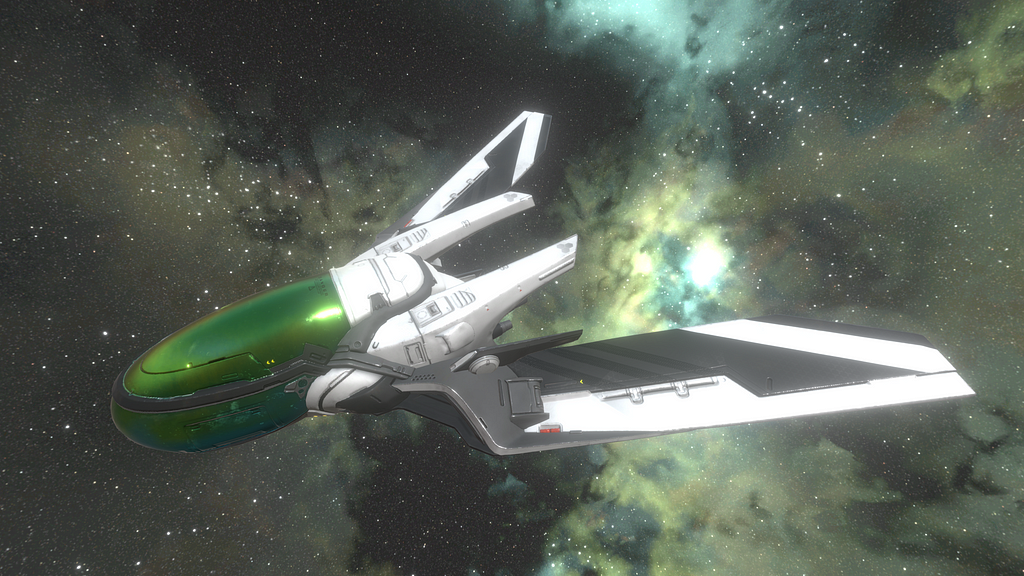 How to Register and Get Started:
Visit play.imperiumempires.com and click "Register".
Register with your email address and create a new password.
Open your email to confirm your registration.
Return to play.imperiumempires.com and click "Apollo" to start the game.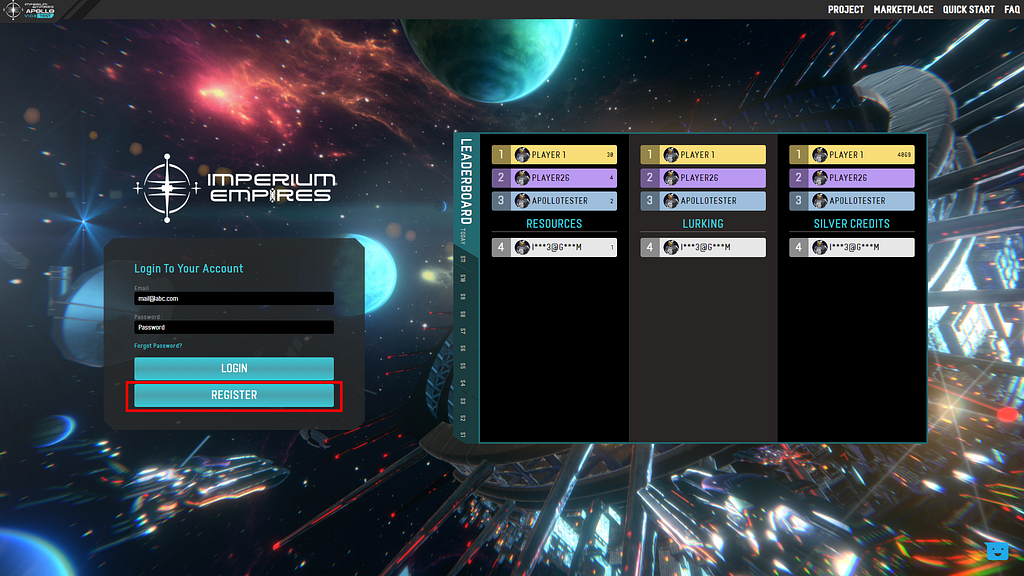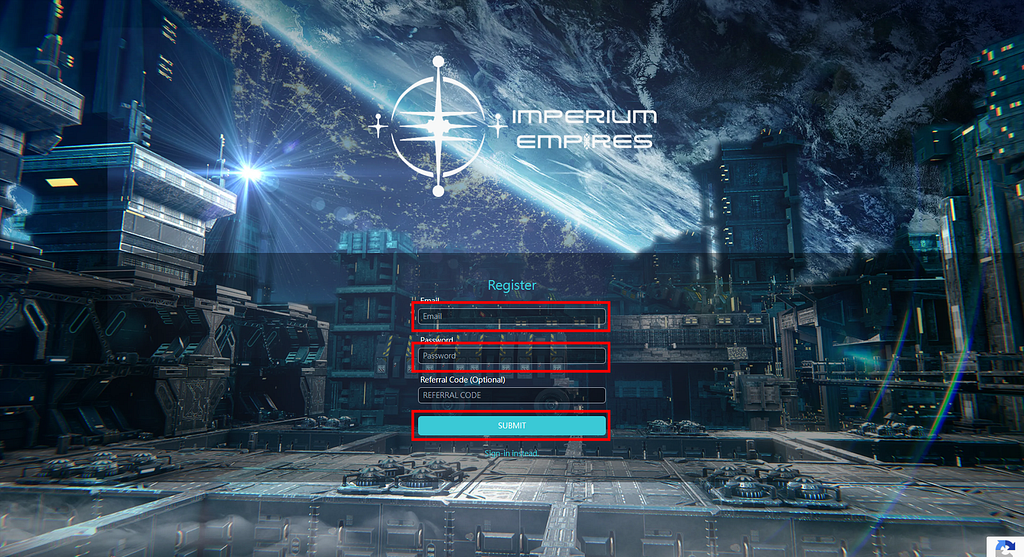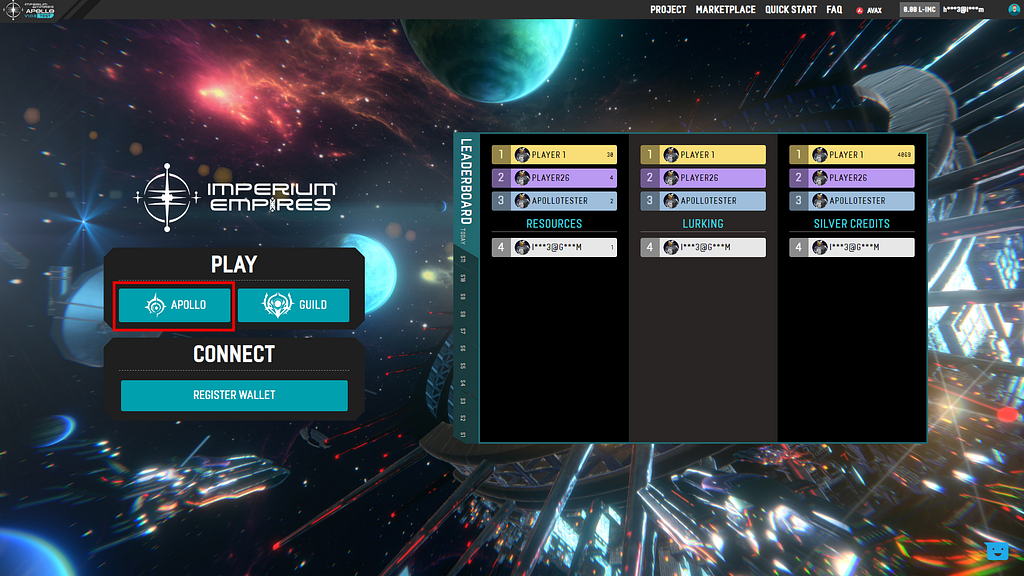 For a step-by-step guide on how to launch a fleet and play, refer to the quick start guide below
Source