Announcing the TriPod-X Mint on Avalaunch
As the largest launchpad in the Avalanche platform and early Avalanche community contributor, Avalaunch has always been our trusted long-term partner. To reward both Avalaunch and Imperium Empires community and long-term supporters, we are excited to announce Avalaunch Mint — Avalaunch X Imperium Empires Tripod-X Mint.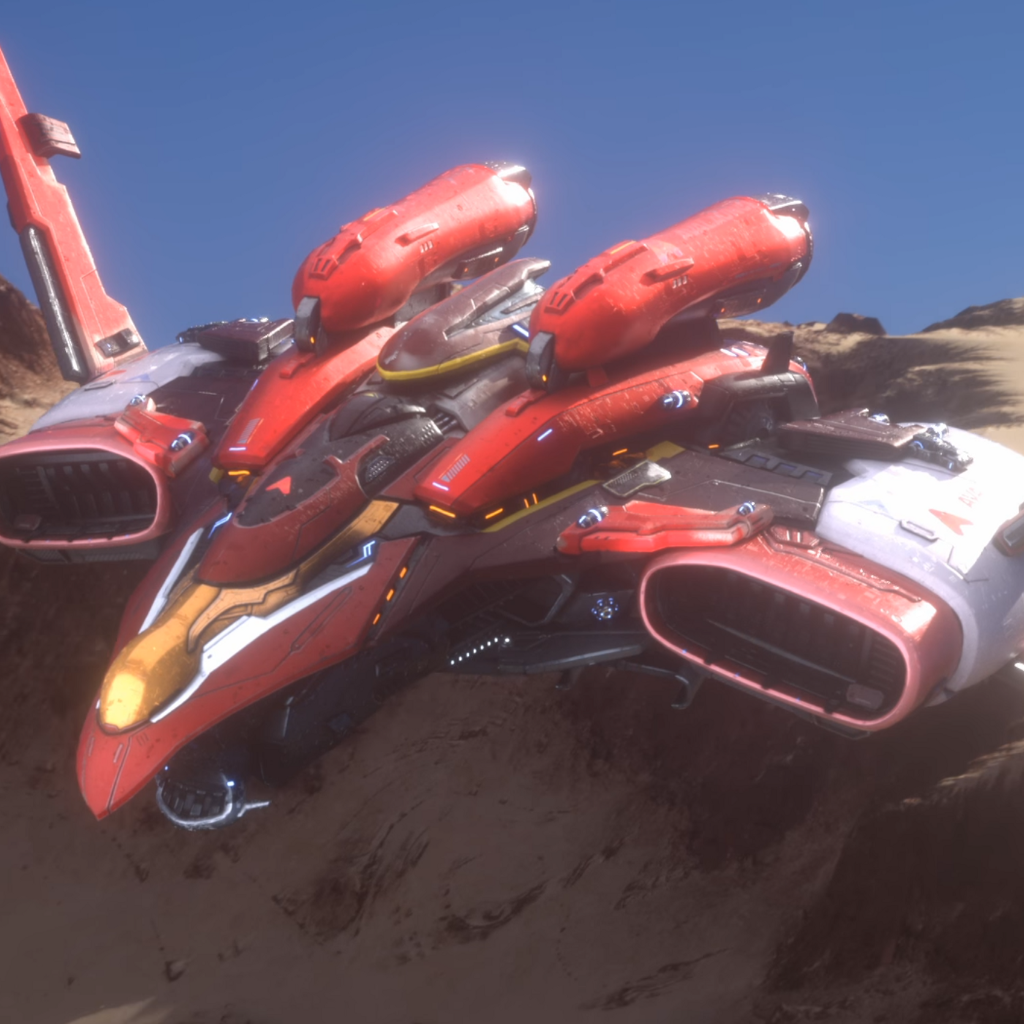 Our latest NFT spaceship TriPod-X will be landing at Avalaunch Mint on 26 August 2022! To celebrate the collaboration with Avalaunch, we are also releasing a limited TriPod-X Avalaunch Special Edition. Join the Avalaunch Mint and have a chance to get the exclusive red fighter ships in the Imperium Metaverse!
Be Prepared
Alpha PVP is around the corner. PvP is a multiplayer battle royale where you control spaceships to fight each other in real time — this is where skill makes a huge difference. We have a new separate prize pool for the PvP leaderboard and only the top players can take part of that pool!
To climb the leaderboard, you definitely need a nice fighter ship that is on-par with your skills! The TriPod-X has double weapon slots and shield slots, which is good for combat and taking over your enemies!
All purchasers of TriPod-X will be offered a closed alpha PvP game pass. TriPod-X minter will be the first to play and earn IME tokens in the pre-season alpha PvP tournament. You can also play Imperium Empires: Apollo with TriPod-X immediately after the mint.
Before you Mint
If you are new to Imperium Empires, please create an Imperium Empires account beforehand. The Imperium Empires Account allows you to check your NFT status, play Apollo and the upcoming PvP game with your spaceship NFTs.
How to Register
Click login at the top left corner to register an account
Verify your email
Bind the wallet that you are going to mint TriPod-X to the Imperium Empires Account.
Done! You can now check your NFTs in the Inventory page.
Please refer to the docs for more details.
Details of TriPod-X Mint
The TriPod-X Mint would be started at 1pm (UTC), 26 August 2022. The first 12 hours are an allowlist sale. If the TriPod-X does not mint out in 12 hours, public sale would immediately start after 12 hours i.e. 1am (UTC), 27 August 2022.
Allowlist is available for all Avalaunch Gold Staker and Imperium Empires supporters (i.e. all wallet addresses that have interacted with our staking contract and/or apollo hangar contract).
For Avalaunch Gold Staker, the snapshot have already been taken at 19 August 2022 7:00pm (UTC) / 11:00 am (PST)
Allowlist result here (XAVA Gold Staker)
For Imperium Empires supporters, the snapshot have already been taken at 18 August 2022 7:00 am (UTC)
Allowlist result here (Imperium Empires Supporters)
If you are not on the list, don't be worried. We are also giving out allowlist spots in the next few days. Please stay tuned for the latest information.
Please note that the allowlist sale is oversubscribed and first come first served. Please also note that the minting site only supports Metamask Wallet.
Date: 26 August 2022
Time: 1pm UTC
Site: TBA
Price: TBA
Available Supply For Sale: 300
The skills and stat perk of each TriPod-X spaceship is randomly assigned during mint. Please go to the inventory page of the marketplace to check the details of the ship after you mint.
Details of TriPod-X
Rarity: Ultra Rare
Class: Fighter
Size Class: 2
Length: 650
Health: Level 6 (SSS-SS)
Speed: Level 6 (SSS-B)
Turn Rate: Level 7 (SSS-B)
Cargo Capacity: Level 3 (SSS-SS)
*Each ship's Health/Speed/Turn Rate/Capacity has 5 levels of strengths that make the respective stats more powerful, namely SSS, SS, S, A and B. SSS is the most powerful and rare strength, whereas B is the most common and least powerful strength. The strength of each stat will be determined randomly at the time of mint.
Base Power: 900
Gear Slots
-I — Weapon x2
-I — Shield x2
-I — Any x1
Possible Skills

*Each ship will be randomly assigned one skill from the above list at the time of minting.
Possible Skin
Default, Avalaunch
*Each ship will be randomly assigned one skin from the above list at the time of minting.
About Avalaunch
Avalaunch is a launchpad powered by the Avalanche platform, allowing new and innovative projects to seamlessly prepare for launch with an emphasis on fair and broad distribution. With its values deeply rooted in the early Avalanche community, we are able to offer projects confident, informed users who are aligned with the long-term goals of the rapidly expanding application ecosystem.
Leveraging Avalanche's scalable, high-throughput, and low-latency platform, Avalaunch is built by users, for teams, to help grow strong communities.