Apollo Season 2 and Patch v1.1 Notes
Apollo Season 2
Apollo Season 2 is live NOW! New $5000 PRIZE POOL in Season 2! All you need to do is to collect silver credits to claim your GUARANTEED CUT!
Season 1 L-IMC Distribution
For all Season 1 players, your L-IMC reward should already be distributed to your account directly. You can check your L-IMC balance at the top right corner of Apollo. L-IMC rewards are calculated based on your Silver Credit holdings at the end of season (include Silver Credit from both ship storage and hangar storage) weighted by the total number of Silver Credit of all players..
Leader Board and Profile Page Updates
Your Cadet Value for Season 1 would be saved at the Profile page. You can review your score at the profile page.
The leaderboard would be reset in the New Season.
New Features in Season 2
Vault — Check your projected rewards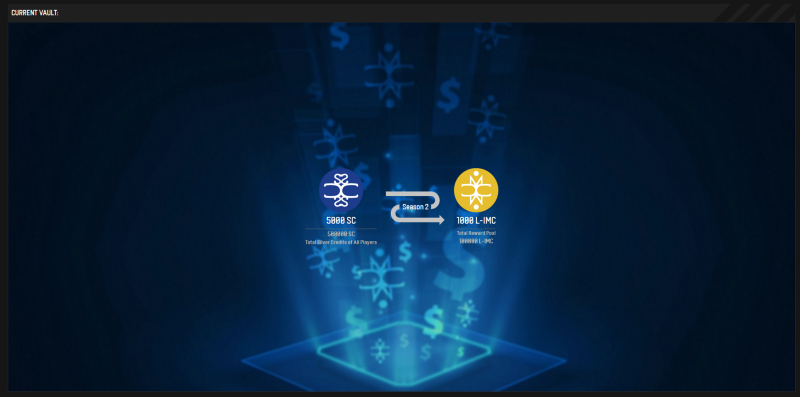 The vault page shows your current Silver Credit holding in the on-going season. You can check your projected L-IMC rewards. Please note that as L-IMC are distributed at the end of season, the number of L-IMC rewards fluctuate.
Pirate — New Event
In the Imperium Metaverse, there are space pirates hiding in different zectors. These pirate ships carry large cargoes that were seized from others.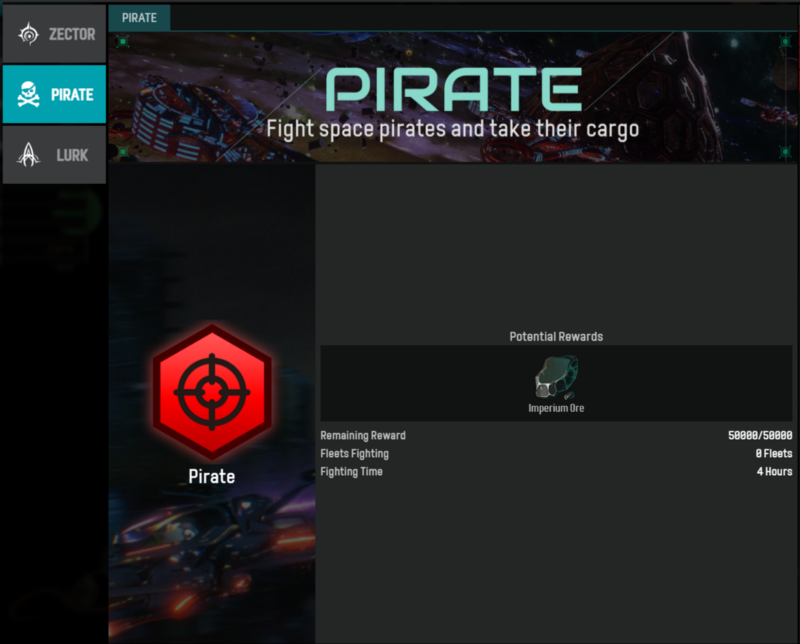 In Apollo, pirates are events that work similar to the mine event. Pirates are spawned randomly in different zectors and they would escape(expire) after a period of time or all of their cargo. Players can spot these pirates and take them down to loot extra cargo from them! Pirate may have different types of rewards.
Unlike mining events, the rewards from pirate events are determined by the attack power of your fleet instead of the mining power of your fleet.
Pirate events are rare compared to mine events but the potential rewards are huge. Try in Apollo Now!
Bugfixes
Fixed a bug where sometimes duplicate image would appear inside the game
Source