Apollo Season 6 — Full Patch Notes 1.4
Apollo Season 6 — Full Patch Notes 1.4
Guild System
We have introduced a new Guild System, which allows players to create or join guilds with shared ambitions and goals.
The Guild System features search functionalities and seasonal performance tracking, enhancing the gameplay experience.
The guild leader holds responsibilities and permissions to change the guild status, initiate guild wars, and receive seasonal tournament rewards.
Guild members can donate resources to the guild and enjoy the benefits of guild upgrades.
There are seven types of guild upgrades that enhance the stats and abilities of all guild members.
We are also introducing Guild War, a new feature in Apollo Season 6, that allows guilds to conquer zectors by winning a guild war.
The seasonal guild tournament rewards guilds based on their performance in guild wars throughout the season. The top 3 guilds receive rewards at the end of the season.
For Guild System details, please refer to the article below.
https://medium.com/@imperiumempires/imperium-empires-unveils-the-new-guild-system-424f53c6f3d9
Free-to-play launch
Players no longer need to connect a wallet during registration. Player can register an account with only email at play.imperiumempires.com
All newly registered accounts would receive a "Nomad" ship.
All existing Imperium Empire Accounts will also receive a "Nomad" ship
Nomad Stats
Size Class 1
Health Level 1
Speed Level 8
Turn Rate Level 6
Cargo Capacity Level 1
Base Power 300
Gear Slots I — Weapon x1
Possible Skills Missile Overload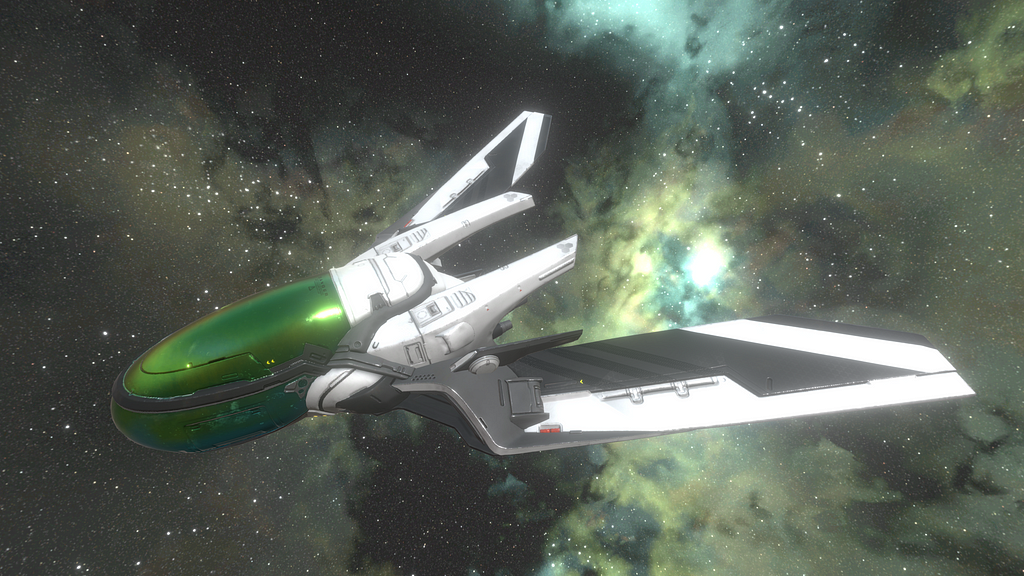 Visual Upgrade
In-game graphics and animations have been updated to provide an approximate visualization of the number of fleets in each zector.
System
Adjusted L-IMC top up conversion rate to match the increasing use case of L-IMC in game: 500 IME ⇒ 1 L-IMC
Minor Bug Fix
Source