AvaDice: Rollin' on to Avalanche
AvaDice is a collection of 4,444 hand-drawn unique dice that can only be found on the Avalanche Blockchain.
AvaDice is a fully equipped i-gaming ecosystem, inclusive of NFTs. It is structured around the limited supply of NFTs available in the collection. This unique architecture is designed to create a perpetual cycle of value for AvaDice. Games are prepared to be updated as needed and have planned the addition of new games regularly. This project is not simply selling sweet JPEGS, they aim to offer a direct route to change the game for igaming & NFTs while providing the possibility of infinite earning to the NFT holders paid out directly in $AVAX.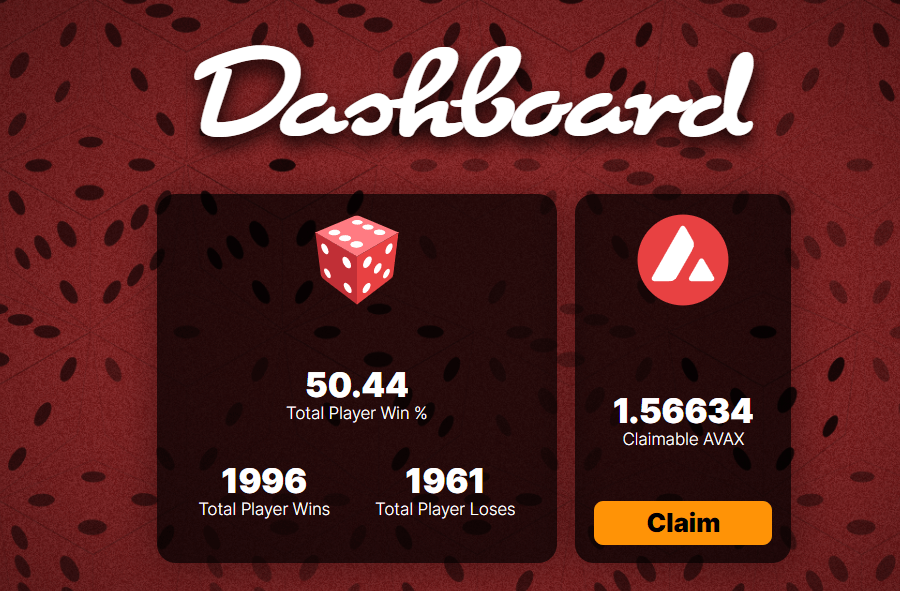 NEW UPDATE!
AvaDice NFTs
AvaDice is proof that productive NFTs are eye-catching and can have an artistic and monetary value. There are many NFTs launched in the Avalanche ecosystem and avadice plans to rise up the ranks and AvaDice is more than just existing NFTs.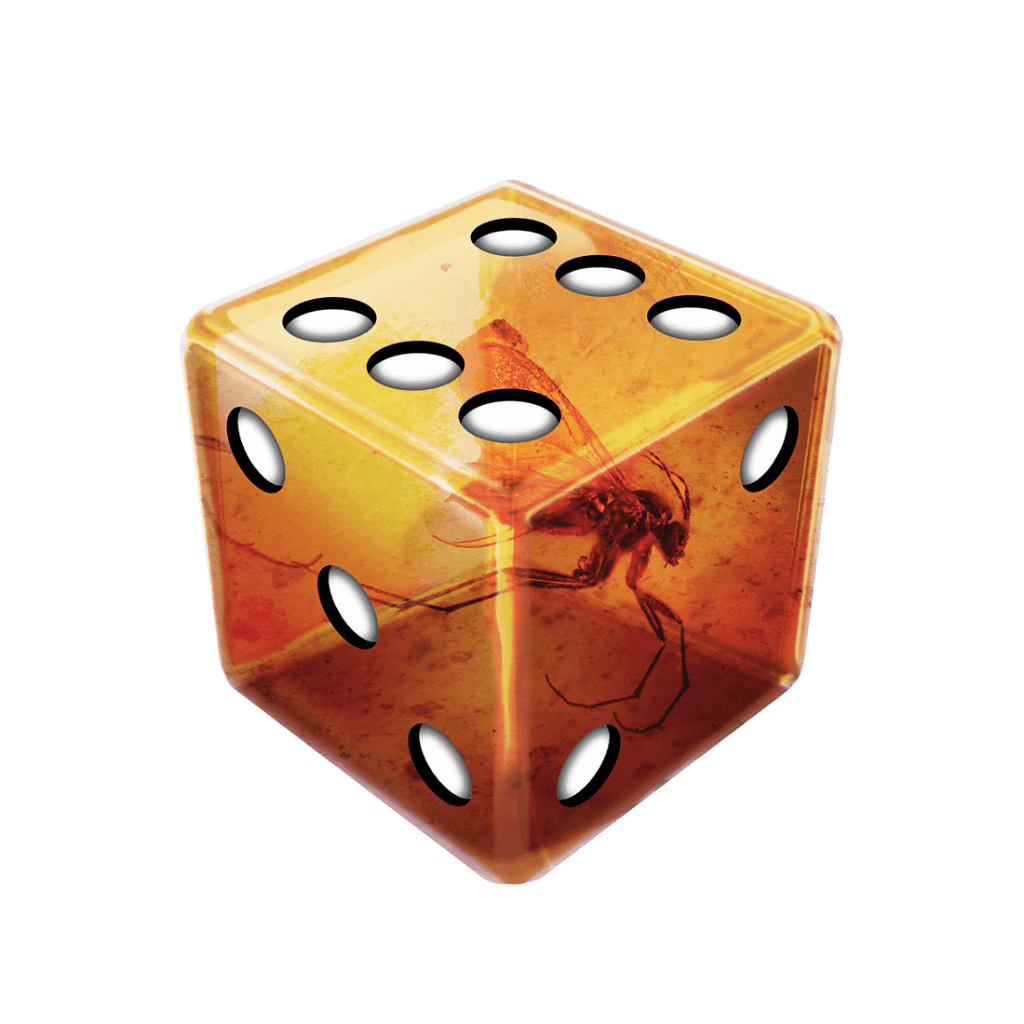 Minting Reflection
The revenue of the project is split between all the holders. To give early minters an advantage, the mint reflectivity on sale of the collection is 10% – so until the 4444 AvaDice NFT is minted, anyone who makes mints will be eligible for that amount of reflection.
$AVAD Airdrop for NFT Holders
As you can see in the tokenomics published by AvaDice, a $AVAD airdrop is set immediately after the minting process is complete to be received by AvaDice's original minters.
NFT Staking
One benefit to holding AvaDice NFTs is being able to stake them for $AVAX and $AVAD. Sit back and Let your AvaDice earn you passive income!
Royalty Rewards
For AvaDice NFTs sold on the AvaDice marketplace %95 of the trade amount will be sent to the seller of the AvaDice. The remaining 5% will be distributed as %2.5 to the original minter of the AvaDice while %2.5 is reflected to AvaDice holders as a royalty reward. Prior to that, AvaDice NFTs will initially be listed in secondary marketplaces. The royalty rewards obtained here vary by 2-3%. These amounts are for the buyback and burn of $AVAD.
Profit Parters ( Holders )
The currencies accepted on the igaming platform are $AVAX and $AVAD. Each of these games offered have different strategies. Some games have a house edge, while other games have a fee, so there are many possibilities to earn with the game's structures, Therefore, the total platform earnings, fees and more will be distributed to NFT holders in the form of $AVAX, simultaneously burning the associated $AVAD.
iGaming and Metaverse
The iGaming industry is growing each day and has already reached billions of dollars in value, we're talking double digits! Besides that, the metaverse is growing with it too, so AvaDice is planning future games built directly within the metaverse!
Remember, there are only 4,444 AvADice NFTs available once the mint goes live so don't miss your shot to take part in the innovative action, join in on the excitement, and earn for life.