Avalanche MultiPad Support, Cross-Chain Launchpad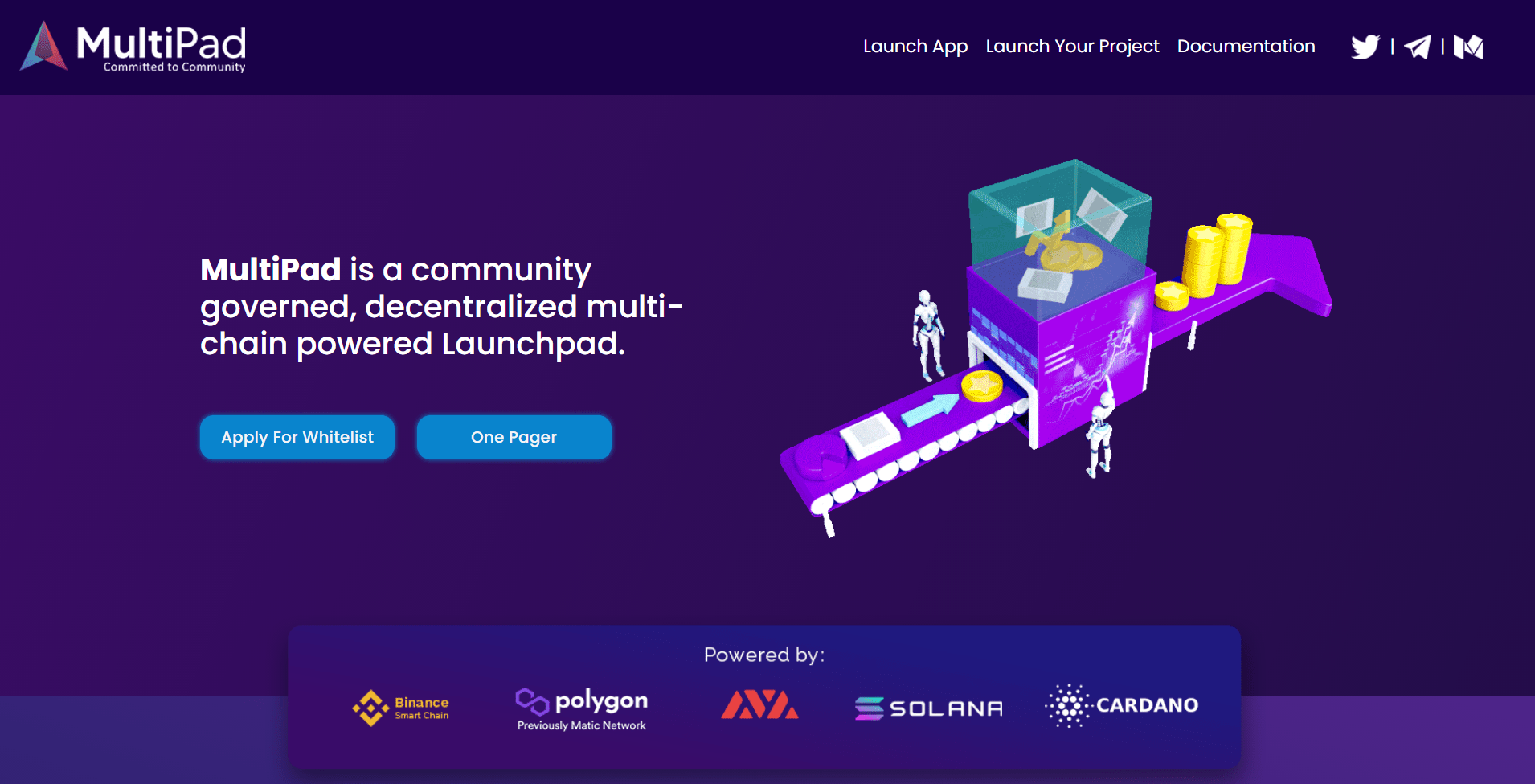 MultiPad recently announced Avalanche support. Adding our own to the already blossoming cross-chain launchpad.
Launchpads launch new tokens. By being multi-chain, this intermediary should pull more attention. Indirectly, this value should trickle through to the wider Avalanche ecosystem.
Next quarter, MultiPad will also integrate Solana and Cardano incubation. Very exciting.
To guarantee allocations you need to hold fairly large sums of MultiPad. Otherwise, you'll get access to new launches through their lottery system.