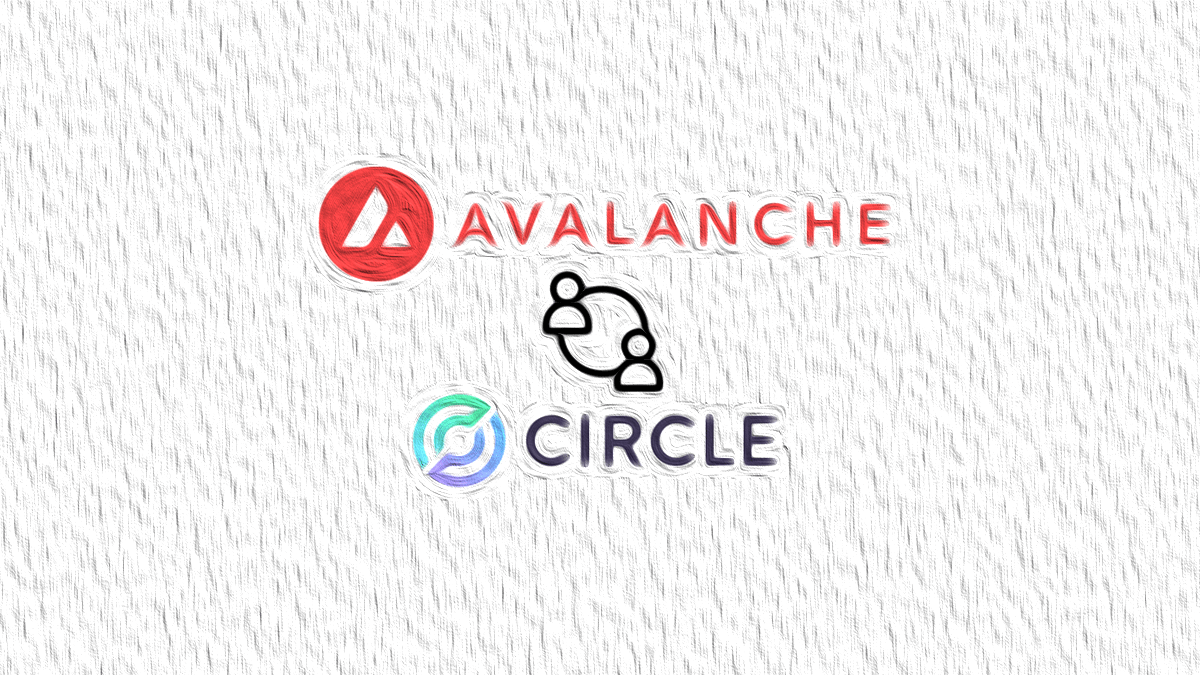 USDC, the cash-backed stable coin administered by Boston-based company Circle, is now available on Avalanche. This means that it can be printed natively in the Avalanche ecosystem, instead of being bridged from the Ethereum ecosystem. Minting USDC will now be considerably cheaper on Avalanche than on Ethereum. Currently, there are about 1.3 billion dollars of USDC that have crossed the bridge to avalanche, which is more than Tether.
By bringing an additional stablecoin to the avalanche ecosystem, DeFi will be further propelled forwards. Considering that USDC is generally more trusted than Tether by US-based DeFi users, we can anticipate increased levels of participation within the ecosystem.
This exciting news brings one of the most important stable coins to the avalanche ecosystem. While it may not be the most decentralized Stablecoin, USDC offers a vote of confidence in Avalanche that must be taken into account.
Twitter: @circlepay