Avalanche NFT marketplace, Snowflake.market, open for trading now.
NFTs aren't going away. Unless, you sell them via the latest Avalanche NFT marketplace: Snowflake.
The first time I'd heard about Snowflake was yesterday. I am elated that we're moving in the correct direction. More so pleased that I can finally get rid of these NFTs!
Jesting aside, let's take a look at the latest NFT market for the Avalanche Ecosystem.
The latest Avalanche NFT marketplace.
Snowflake.
You can access the marketplace here: https://snowflake.market
Connect Metamask, then dive in further. Note: you'll need the Avalanche RPC setup to use it properly.
Viewing your NFTs
They've incorporated a gallery where you can display your NFTs. Perfect for those who pray to their good luck crypto shrine on a daily basis.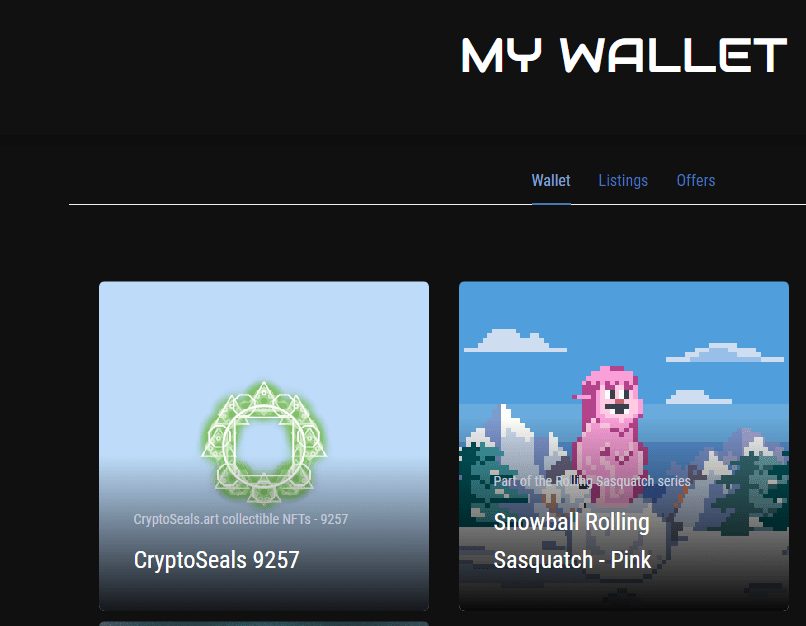 There will likely be support for more in the future. As they are added and made available.
NFT marketplace
They've got everything from Avaware NFTs to Elk Mooses. Crytposeals, crypto dappers, you name it.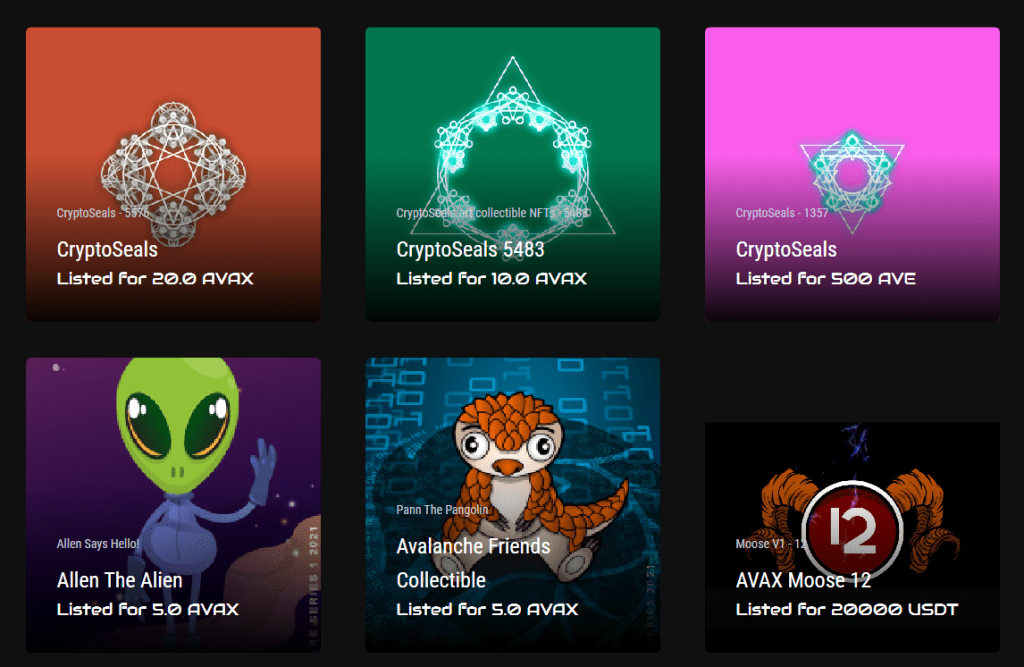 And, they're listed for a pretty decent price at that! That Elk Moose is up for 20,000 USDT. (What a steal, I'll only be selling mine for 1,000,000 USDT, no less. Contact me if you're interested <3)
Creating an NFT
Much akin to the Avalanche NFT studio, Snowflake let you create your own NFTs too!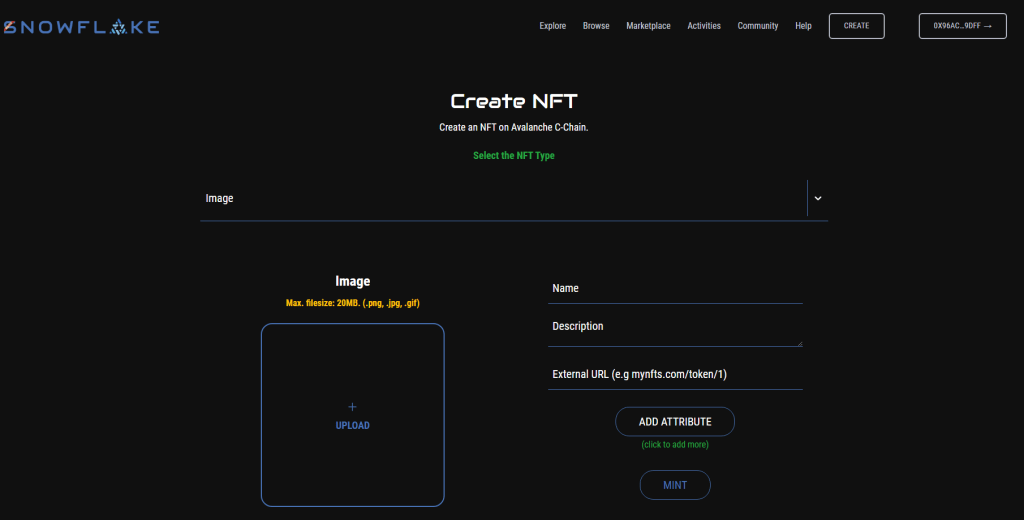 Upload an image. Add a name. Fill the description. Link a URL. Add an attribute. Mint the token. Then, boom, done!
It's as easy as that!
Give it a go, I'm surprised at how simple it is to use.