Avalanche NFTs: Free Mints
Free Mint season is underway and surging on Avalanche. New projects are launching daily and previously established projects are seeing impressive volume and floor prices. Here we aim to cover the key takeaways from some of the most popular collections lately.
A Free Mint vs. A paid Mint
Traditionally, NFT projects will launch with the common model of charging between 1-5 AVAX to mint an NFT from their collections, as seen with blue chip projects like Party Animals, AVAX Apes, and Chikn NFT.
A new popular approach has brought a fury of activity toward the NFT scene particularly on Avalanche. Free mints are appealing because with zero cost to mint, anyone can participate with only a low gas fee for their expense. With the free mint strategy, projects can quickly build a community of hundreds of people in a matter of days. A majority of these projects have adopted the now almost "common" option to not have a roadmap, website, or discord. Funding a free mint project can be troublesome as a "Free To Mint" project only earns from its royalty fees, that are calculated and distributed at a percentage of the tokens sales usually between 7 and 10%
Popular Free Mints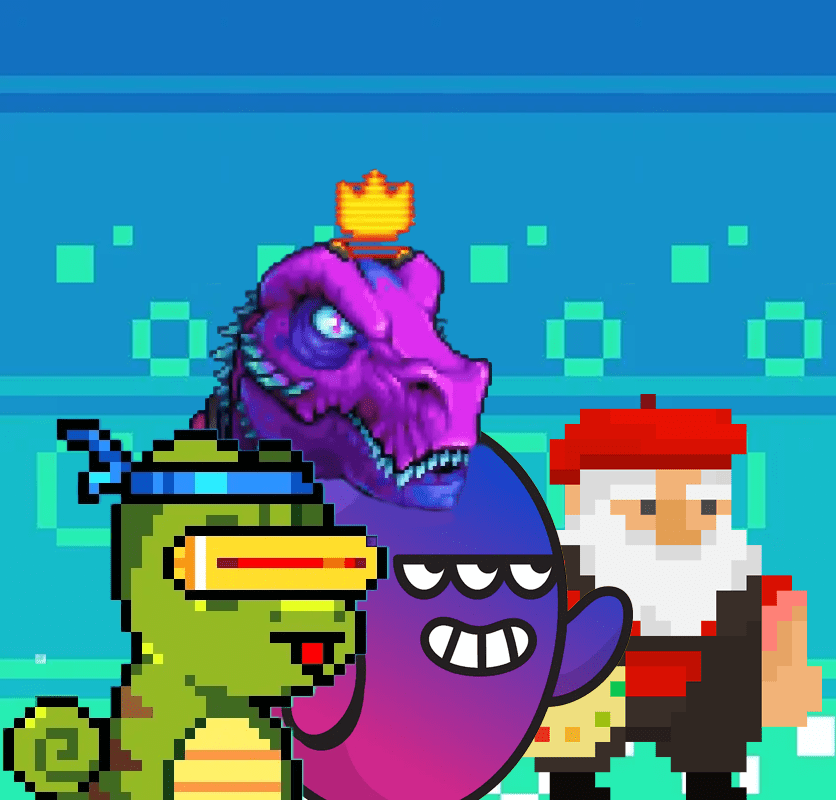 Beenz on Acid
Beenz on Acid started the Avalanche free mint mania, inspiring many Twitter PFPs, Twitter spaces, and Been songs. A 4000 piece collection by TEENSONACID that minted on Campfire Exchange, most of Avalanche twitter was rocking a Been PFP at one point.
Smol Joes
Smol Joes was the first free mint from the Joepegs NFT marketplace by Trader Joe. A small collection of only 100 items, it quickly rose to success as the floor price shot up to 250 AVAX. Sibling collections such as Smol Lands, Smol APAs, and Smol Creeps followed suit to fill out out this ecosystem.
Soulmeleons
Soulmeleons had a successful free mint on Joepegs and subsequent run up to 4 AVAX floor price. A modest collection of 500 pieces with future utility to come.
Ryusaurs
Ryusaurs showcased the Kalao Marketplace's ability to launch a successful free mint project. Created by the Ryu NFT team, this 1000 piece collection has showcased the power of free mints.
Want to Join in?
Follow the leading NFT marketplaces Campfire, Joepegs, and Kalao, and on twitter to learn about the latest upcoming free mints. MintRadio is also a great source of NFT information on AVAX.