Avalanche Set for Release on the O3 Labs Wallet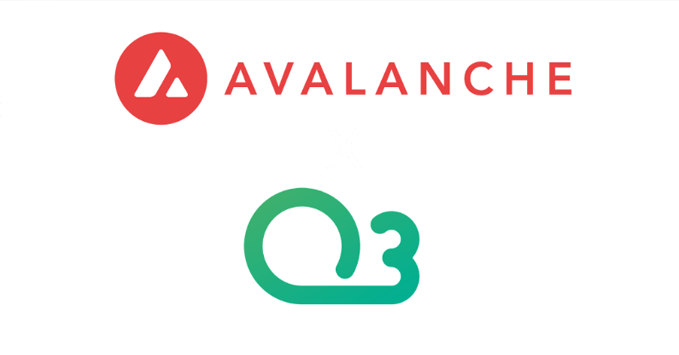 It has announced that Avalanche will become available on the O3 Labs wallet on November 22nd, 2021. O3 is a wallet and swap protocol, which has been supported by some pretty important names in crypto, including SoftBank, ZMT Capital, and Binance.
The Swap protocol is unique because it facilitates cross-chain swaps with most major networks. This allows the aggregation of liquidity across many of the leading DEXs, allows for discovery of the most efficient trading routes, plus allows safe trade with no limits and minimal fees. That means that O3 users will be able to seamlessly use Defi across chains and earn rewards in the O3 token. It also makes bridging and working with other chains incredibly simple. This could give avalanche users the chance to seamlessly work across chains in a permissionless and smooth manner.
Within O3 users will be able to join a USDC cross-chain pool and mine various vaults that O3 offers. These pools have some pretty interesting yields that could give avalanche users another place to find more yield across chains. Avalanche is now accessible across Ethereum L2s and many other L1s within one application.