Avalanche Summit Announced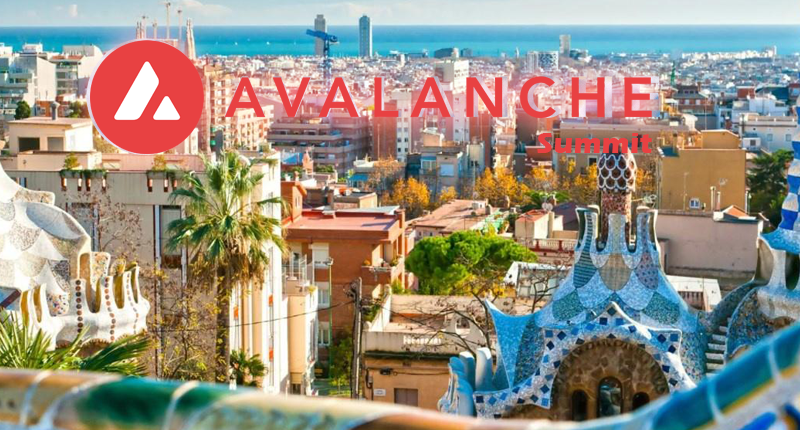 Avalanche recently announced that it will be having its inaugural summit in Barcelona, Spain this coming Spring. This will be an opportunity to see the progress the ecosystem has made in person for the first time. While details have yet to be released, there is word that most major projects will be in attendance.
This will be the best time to learn about and connect with the players that are orchestrating the development of the Avalanche ecosystem. While dates haven't been released yet, you can sign up for updates, here and look forward to learning more as time goes on. The announcement comes along a week where our favorite red coin has shown strength and proved why its Market Cap has consistently increased. More and more new entrants are moving towards Avalanche because of the reduced fees, and fast resolving transactions.