Avalanche Winter Hackathon: 350K in Prizes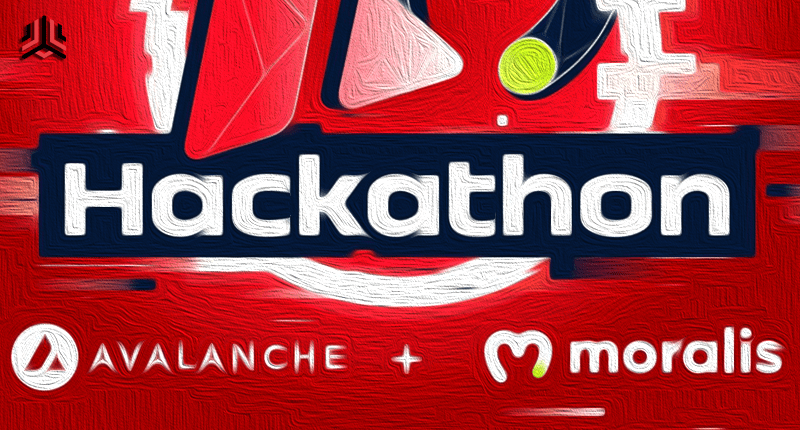 The Moralis Avalanche Winter Hackathon has been announced and is kicking off this December. Over $350K has been allotted for prizes so far.
If you've got what it takes, you could build the next Web3 app or DeFi project on Avalanche using Moralis best-in-class developer tools.
The hackathon event is scheduled to run from December 6, 2021, through January 31, 2022
Read the Full medium article for more details.
Twitter: @moralis – @avalancheavax