Avalaunch Staking Competition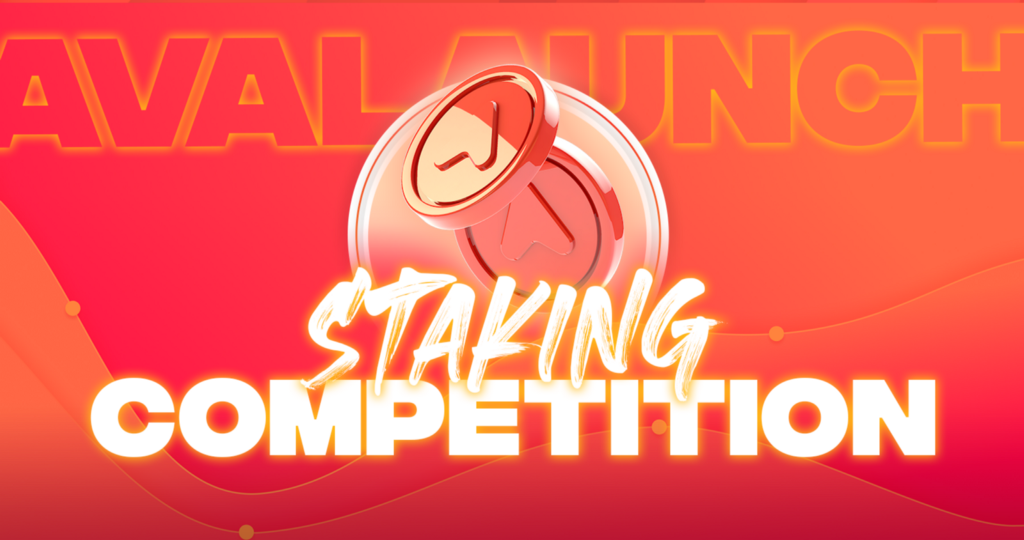 Avalaunch has quite a lot going on these days. Fundamentally, our staking numbers are at an all-time high, our upcoming slate of IDOs represent some of the most promising projects we've released to date, there is an overhauled website with a more intuitive UI along with a number of improvements to our data presentation. At this juncture, we felt the time may be right to do something fun and offer our stakers the chance to boost their maximum allocation power in one of our most hotly anticipated IDOs.
Today, we're launching the first-ever Avalaunch Staking Competition.
The Competition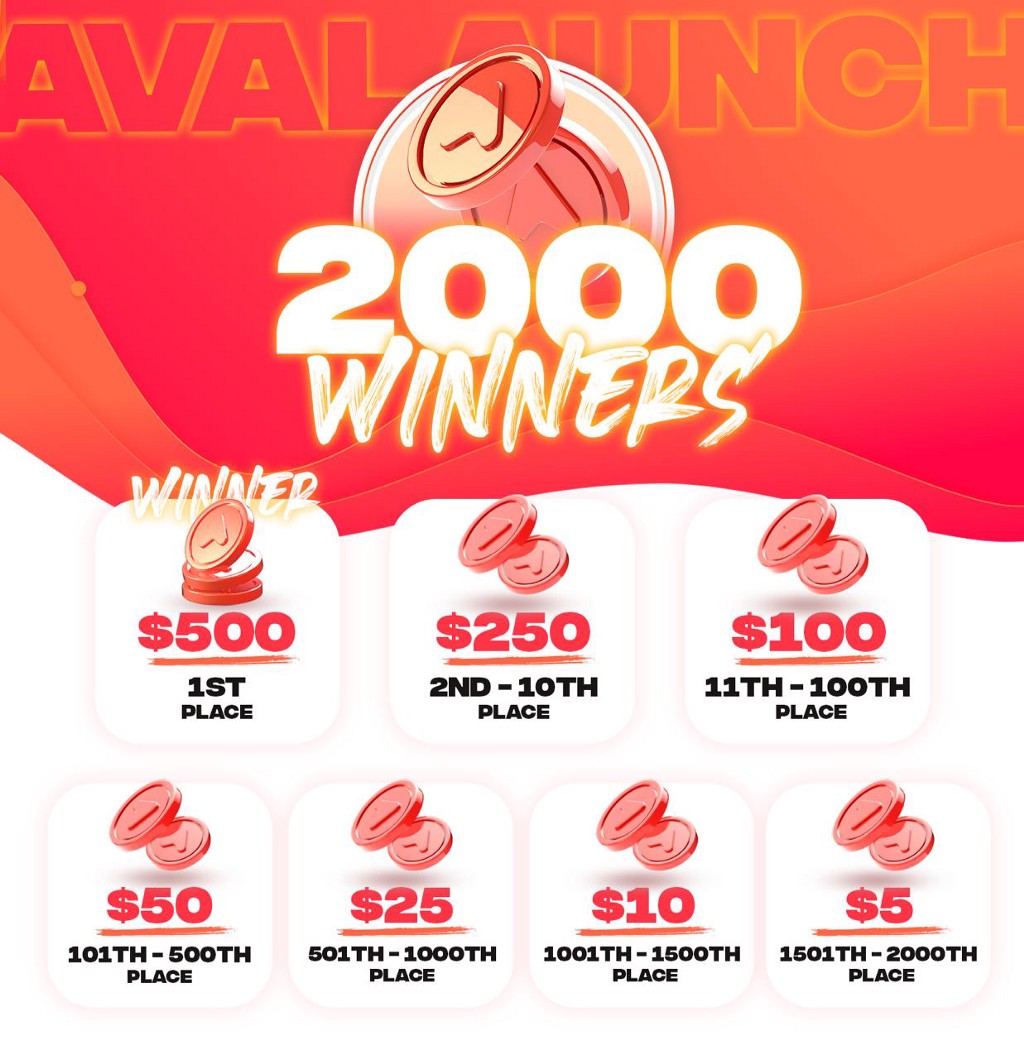 Rules and Guidelines:
There will be 2000 winners
Winners will receive additional allocation in the upcoming Dexalot IDO*
To participate, prospective players must add to their XAVA stake
*The Dexalot IDO will be announced on February 16th.
In order to qualify and participate:
Users must have participated in at least one IDO.
A snapshot taken February 5th at 4:40 p.m. (UTC), recording all current staking numbers.
All XAVA staked prior to the snapshot taken on February 5th at 4:40 p.m. (UTC) will not be recorded in the staking competition.
In order to compete, users can simply add to their stake.
Every additional XAVA added to one's stake is tallied.
The staking competition will run February 5th at 4:40 p.m. (UTC) until February 21st at 5:00 p.m. (UTC)
Users will be able to monitor their progress on the competition leaderboard and see how many more XAVA they will need in order to level up.
7 Winning Tiers:
Tier | Place | Allocation Boost
1 ️| 1 | $500 (Grand Prize)
2 | 2–10 | $250
3 | 11–100 | $100
4 | 101–500 | $50
5 | 501–1000| $25
6 | 1001–1500 | $10
7 | 1501–2000 | $5
Winners:
Will receive an additional allocation on top of what they would receive based solely upon their stake.
For Example: If you get 26th place (Tier 3) and your normal allocation is $50, you'll earn the ability to buy an additional $100, for a total max allocation of $150, in the Dexalot IDO.
Redemption:
User stakes XAVA for Dexalot and the additional allocation will be reflected in the UI.
Again, the winners will automatically receive a boosted allocation, applied on top of their normal allocation.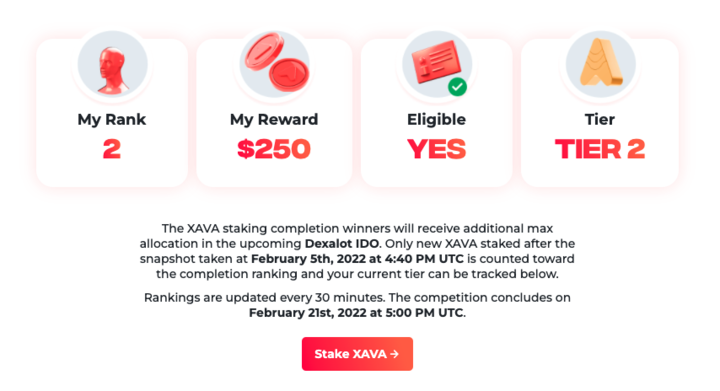 About Avalaunch
Avalaunch is a launchpad powered by the Avalanche platform, allowing new and innovative projects to seamlessly prepare for launch with an emphasis on fair and broad distribution. With its values deeply rooted in the early Avalanche community, we are able to offer projects confident, informed users who are aligned with the long-term goals of the rapidly expanding application ecosystem.
Leveraging Avalanche's scalable, high-throughput, and low-latency platform, Avalaunch is built by users, for teams, to help grow strong communities.
---
Avalaunch Staking Competition was originally published in Avalaunch on Medium, where people are continuing the conversation by highlighting and responding to this story.