Avalaunch x Imperium Empires NFT Spaceship Drop Giveaway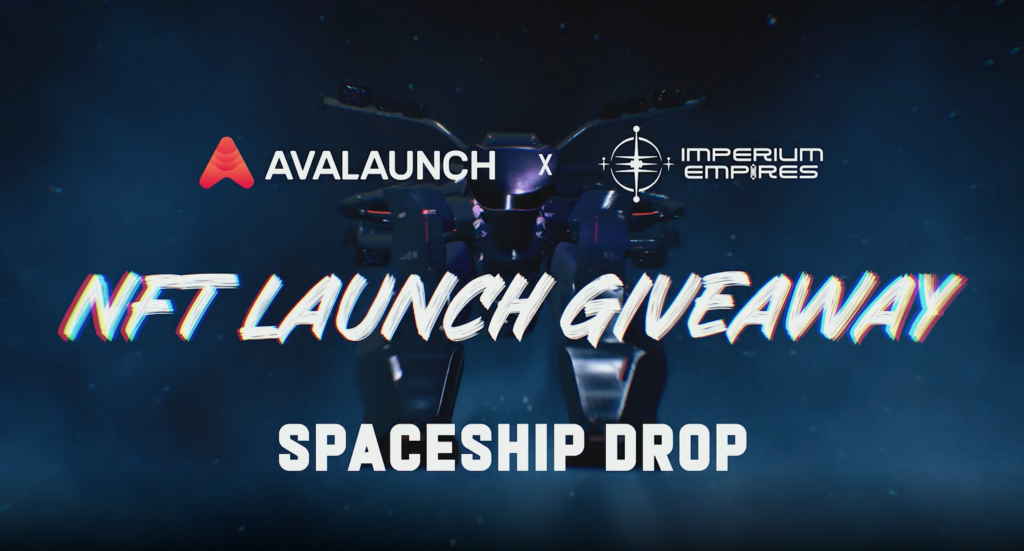 Imperium Empires and Avalaunch have teamed up to offer our communities a rare chance to win 1 of 6 playable NFT ships in the upcoming Imperium Empires game!
✨ Giveaway Details & Rules
Up for grabs are 5 Galaxy Scooties and 1 rare Augear ship. Participating in the giveaway is easy and there are two ways to win.
Galaxy Scootie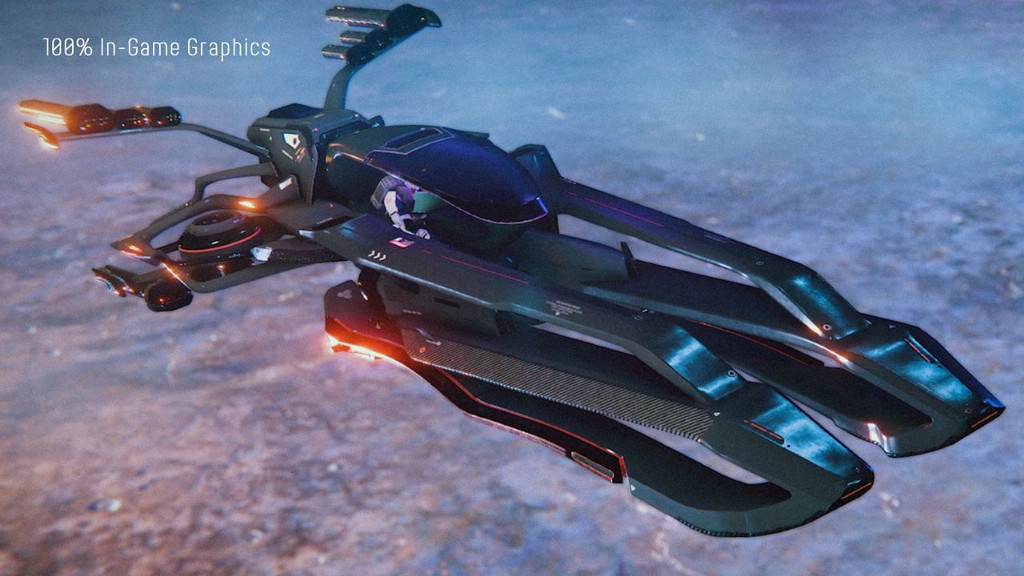 In order to win one of the Galaxy Scooties, all you have to do is:
The winners will be randomly chosen at the end of the competition.
Augear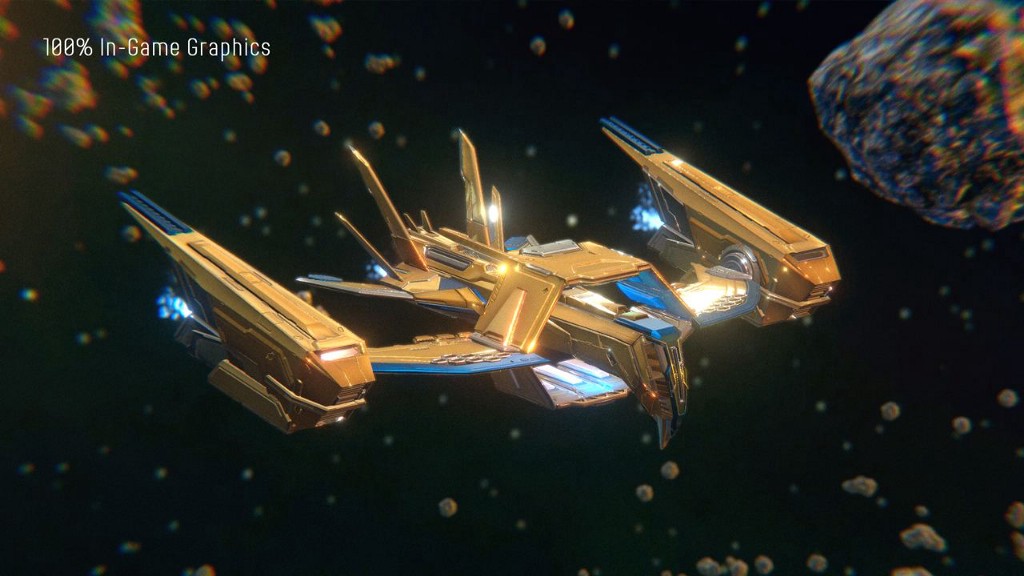 The rarer Augear will be awarded to entrants who submit an Avaluanch-themed skin, which will be applied to the ship and awarded.
All you have to do when designing your submission is think Avalaunch and it's brand. Logo, colors and theme is all fair game.
To download the necessary files and upload your submission, please use this form:
https://medium.com/media/b29897901c922d4642affa597ee7fe3e/href
Deadlines
To qualify, your skin submission must be upload by the following date:
Submission Deadline: 2/12/2022 at 1:00 p.m. (UTC)
Winner Announcement: 2/14/2022 at 1:00 p.m. (UTC)

About Avalaunch
Avalaunch is a launchpad powered by the Avalanche platform, allowing new and innovative projects to seamlessly prepare for launch with an emphasis on fair and broad distribution. With its values deeply rooted in the early Avalanche community, we are able to offer projects confident, informed users who are aligned with the long-term goals of the rapidly expanding application ecosystem.
Leveraging Avalanche's scalable, high-throughput, and low-latency platform, Avalaunch is built by users, for teams, to help grow strong communities.
---
Avalaunch x Imperium Empires NFT Spaceship Drop Giveaway was originally published in Avalaunch on Medium, where people are continuing the conversation by highlighting and responding to this story.