Avaware: Moonbreaker NFT Album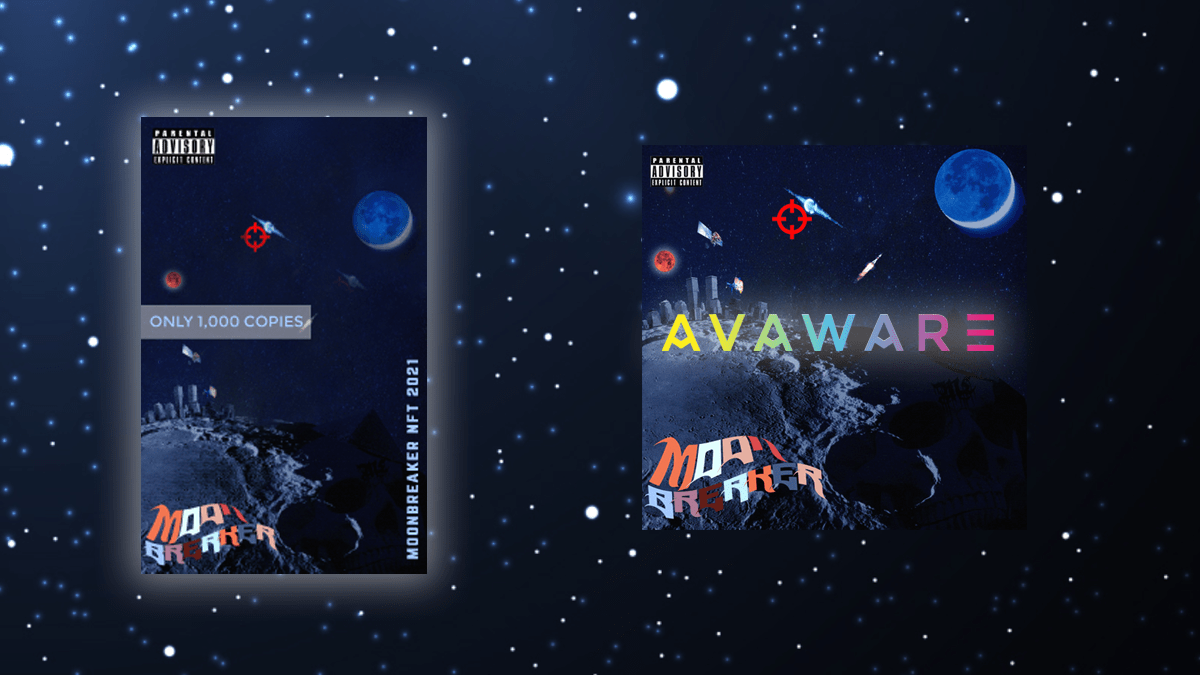 Avaware – one of the best Launchpads and NFT marketplaces on Avalanche – is now hosting the album launch for the NYC Hip Hop artist, Magnus Lowe.
Moonbreaker is a collection of spitfire tracks that perfectly sum up the underground NY hip-hop scene and guarantee goosebumps the moment you turn the speakers on.
This is the perfect chance to jump into music NFT's – which by many is thought to be the next big crypto trend – for just 10 AUSD per Moonbreaker NFT.
1000 copies will be offered and each NFT will include the IPFS download link for the album which can be traded on the Avaware Marketplace.
For those looking to stake, the staking option is also available in the NFT staking pool.
The Moonbreaker NFT's are filled with EMBR tokens which are claimable on the spot. You can use these tokens to explore the Embr Finance protocol which is a one-stop decentralized investment platform and the first generation AMM protocol on Avalanche.
The Moonbreaker album is available on the Avaware NFT marketplace
You can also explore Magnus Low's music on his Youtube channel. Make sure to subscribe to support his sick lyric work!