Avaware.Network – Initial Farm Offerings Provide Underutilized Opportunity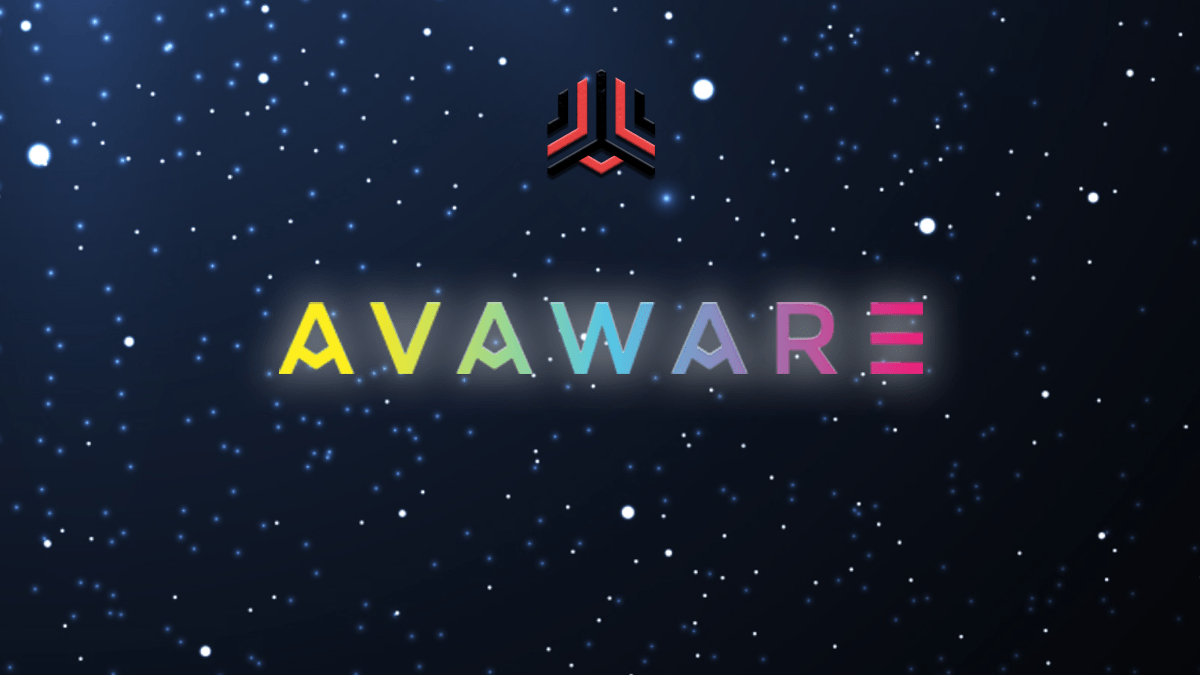 To continue the series that will get progressively more in-depth on Avaware, this week we will dig into the Initial Farm Offering model and what the future might hold.
An Initial Farm Offering (IFO) is a fundraising model aimed to help new DeFi projects raise capital by participating in pre-sales events. The IFO model is a successor of the Initial Coin Offering (ICO) model, a crowdsourcing method used by cryptocurrency projects to raise funds in the early stages.
Investors can participate in a pre-sale event that is hosted by Avaware.Network, raising the capital necessary for projects by investing in native tokens (in this case, $AVE). Now, it is worth noting that the tokens acquired from an IFO have no clear advantage over those raised through other fundraising models, they are just funded in a more sustainable method.
Avaware.Network aims to be able to compete with PancakeSwap in terms of IFO capability and benefits. The users will be entitled to rewards while the owners of the new project benefit from the liquidity pool offered by the platform. Most tokens are community-driven with little to no control by a central authority.
To be part of an IFO offered through Avaware, the first step is to be a participant in Avaware.Network. Users then could stake $AVE for the IFO token. This provides liquidity which rewards the users with the IFO token.
The next potential step of Avaware IFO's is to create a contract factory, whereby a new IFO could be easily generated without the need for approval from a centralized authority. The community would then be able to decide which new IFO tokens would be worthy of support. This contract factory model would allow many new projects onto the scene thanks to Avaware.Network!