Avaware Releases Roadmap v2.0
Avaware has been making an impact in the Avalanche ecosystem for the past 7 months and is seemingly not changing stride. The recent LitePaper v1.1 provides a look at some of the accomplishments of the project and provides a preview of what's to come.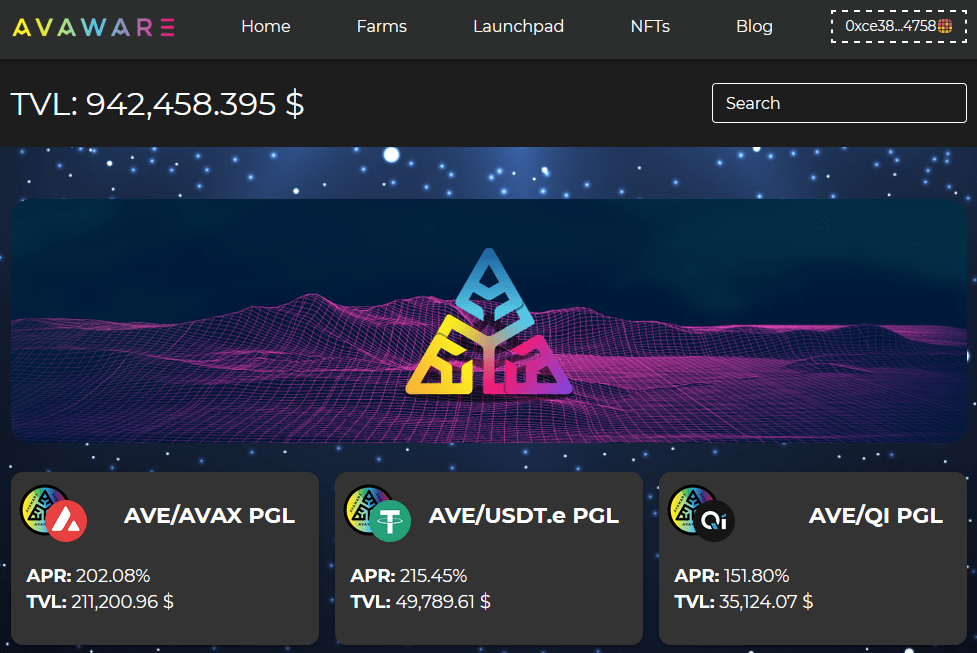 Take a deeper look into what is coming from Avaware by reading more in the medium article Here.
Twitter: @AvawareAVE