AvawareUSD – A Native Stablecoin on Avalanche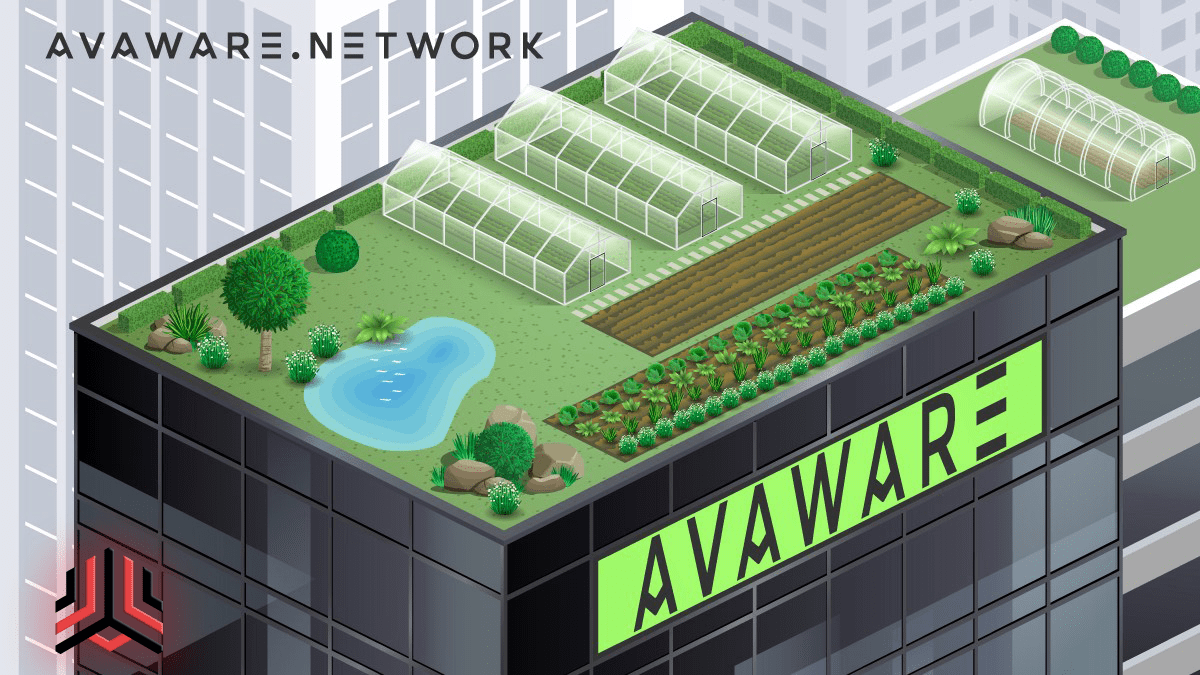 Avaware is no rookie to the farming scene, and they've demonstrated such with multiple successful and still functional farms as well as numerous projects. Given Avaware's experience in the space, and their projection for consumer utility, Avaware has set a projected launch for Q4 of AvawareUSD, $AUSD Stablecoin.
AvawareUSD intends to be the "Farmers Stable" and is 99% backed and completely verifiable in the contract. Users can Mint or Redeem at any time for a 1% fee.
To read more about AvawareUSD and the upcoming plans for Avaware view the full story here.
Twitter: @AvawareAVE