Avax Machina: Art finds its home on Avalanche
2,222 Avax Machina's arrived during The Singularity, an event that occurs 200 years from the present day. The Singularity caused existing NFTs to become self-aware and intent on controlling the human population that once enslaved them, but Avax Machinas are different.

No one knows who sent the first Avax Machina to us, but they are the only chance we have to save the future.
Avax Machina is a highly detailed generative NFT collection being brought to life by the experienced team at AvaxNFTs. Just 2,222 singularity-born NFTs will be available to mint and only a few days remain before launch.
The team and artist have clearly taken steps to stand out from the crowd and in doing so have provided a sense of what we believe to be true artistic value and we are very excited to see the Avax Machinas come to life. Each aspect of the Avax Machina NFTs has been painstakingly hand-crafted and generated providing 14 unique categories coupled with 102 Objects across these categories allowing 520 Billion unique combinations that will be available to mint this Wednesday, March 30th.
Avax Machina's utility is simple, novel, and aimed at rewarding participants in a genuine and long-term way. The mint price will be 1.6 AVAX per NFT.
Minting Event
Mint
Wednesday March 30th 6 PM UTC
Mint Price
1.6 AVAX
Minting will take place via an exclusive partnership with the Kalao Go Platform, Kalao has a rich history in the Avalanche NFT world and has set host to various successful launches in the past. We are very excited to see this arrangement was made and have no doubts about the mint's successful execution.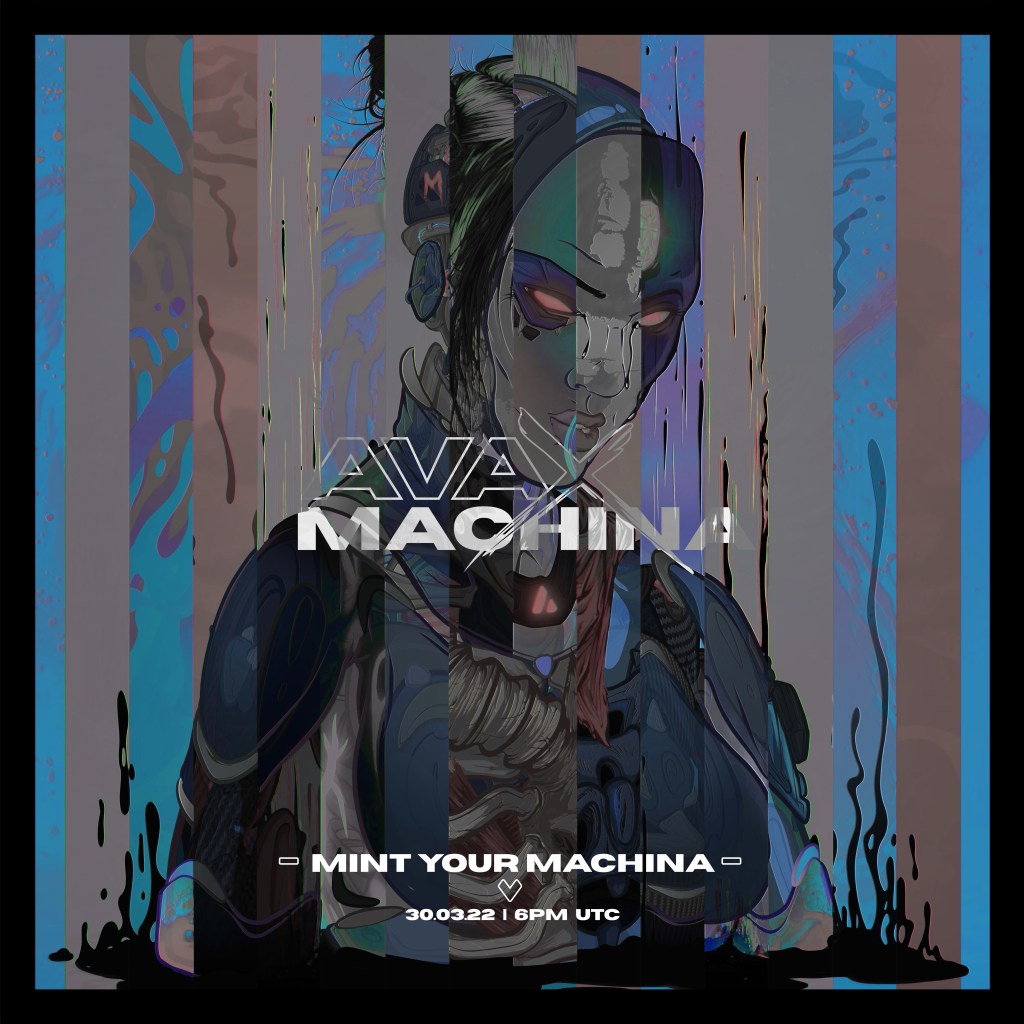 The Art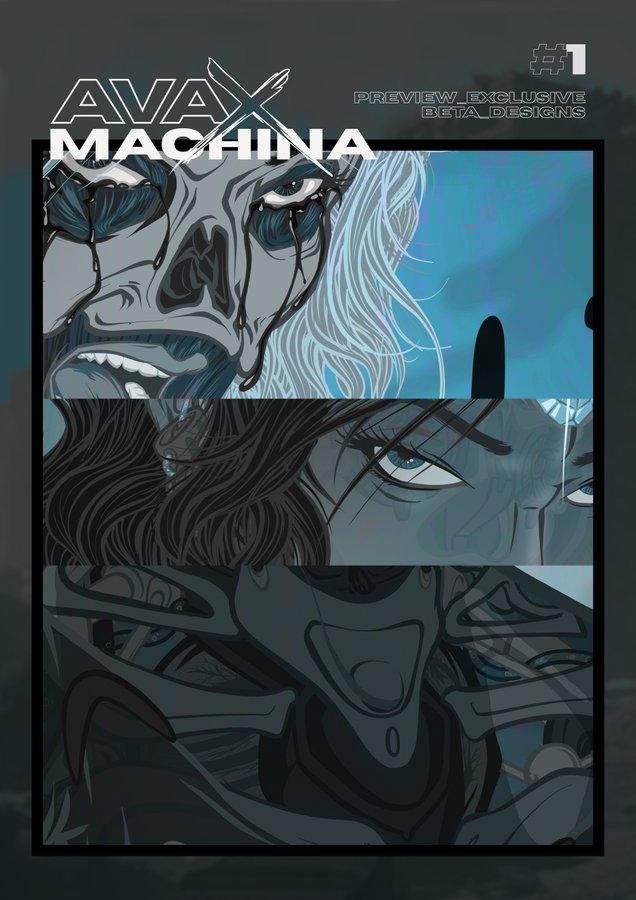 The Avax Machina project has been built from the ground up with incredible attention to detail by renowned artist Froyd Art, Head Artist of the successful Pink Flamingo Social Club project.
Finding guidance from Leonardo Da Vinci's form and creative process, Froyd Art has devoted his experience and skill to bring these one-of-a-kind pieces to life.
Showcasing artistic talent, building the AVAX NFT community, and supporting the continued growth of the Avalanche Blockchain are the primary objectives noted by the Avax NFTs team.
Art Previews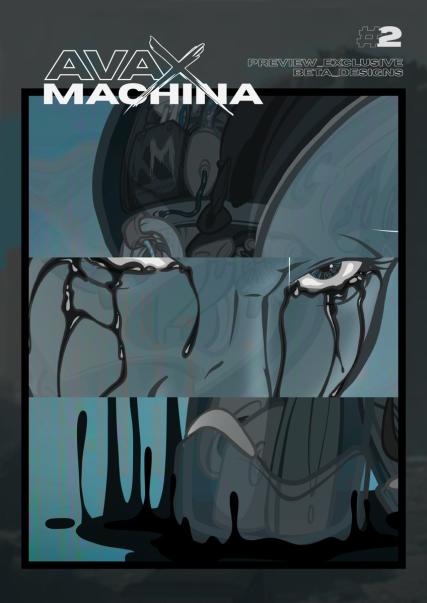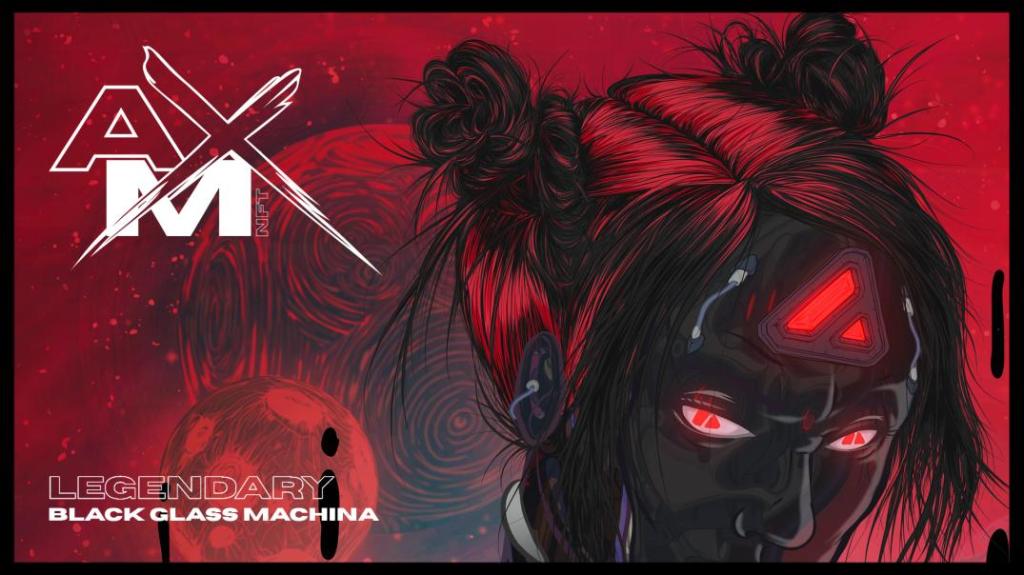 Rarity
The rarity scale ranges from common to legendary but notably, no two Machina NFTs will be the same, each and every Avax Machina will be completely unique and a work of art in itself.
Holder Benefits
Avax Machina holders will have access to the Prime Market Cap Giveaway. Each time Avalanche reaches a new market cap (Billion) that is a Prime Number, 15 AVAX will be airdropped to a random NFT holder. The PNMC will start at the next closest Prime Number (Billion) when the mint phase is complete and runs up to the final Prime Number market cap of 97 (Billion). Further details of how this will be documented can be found here.
Avax Machina is the first project by the AvaxNFTs team and as such, AXM holders will have automatic whitelist access to the next NFT collection that will release later this year, just by holding an Avax Machina in their wallet.
Giving Back
Avax Machina is attempting to combat The Singularity, by donating 100 AVAX to a charity that teaches disadvantaged young adults how to code, in the present day 2022. Further details of the donation will be released closer to the mint date. A prologue graphic novel will also be released to holders of Avax Machina in Q3 2022 explaining the story of Avax Machina.