AVAX Native $USDC available on Crypto.com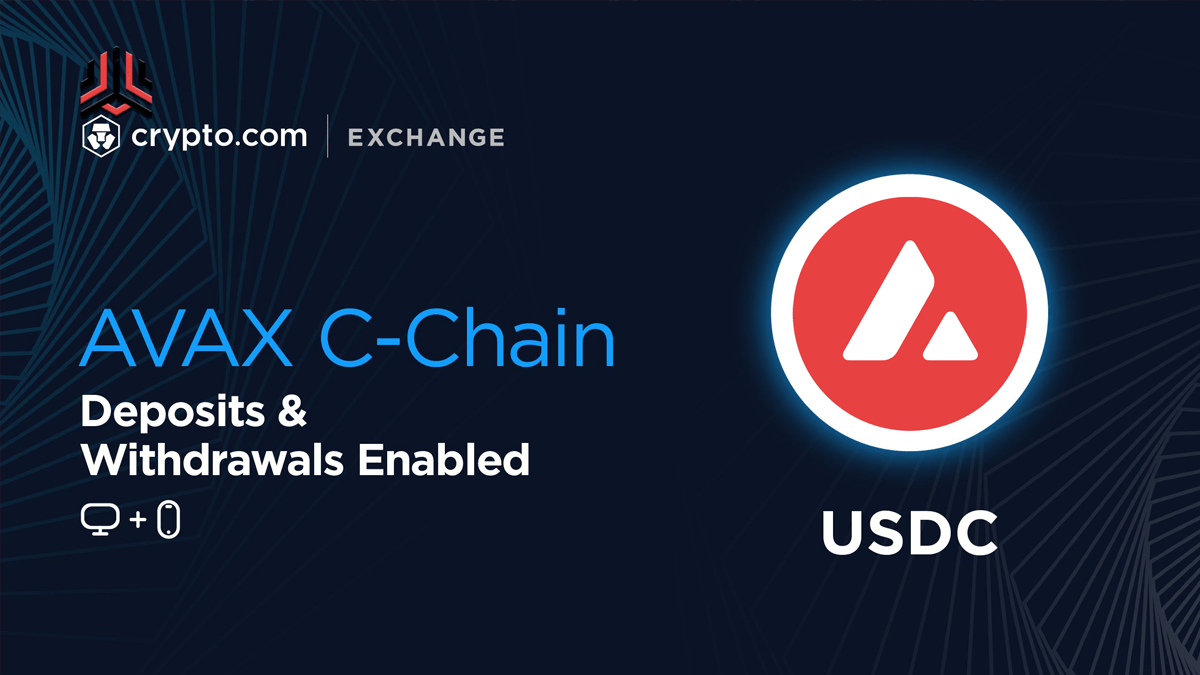 The ever-popular Crypto.com now officially supports the withdrawal and deposits of $USDC via the Avalanche Contract Chain (C-Chain). The same functionality is accessible via the web portal or mobile device.
Given the announcement and integration of AVAX natively with the service, users will now enjoy cheaper and near-instant transfers for AVAX, ETH via AVAX C-CHAIN and USDC. This is only the beginning of AVAX integration with crypto.com so be sure to stay on the lookout for more to come.