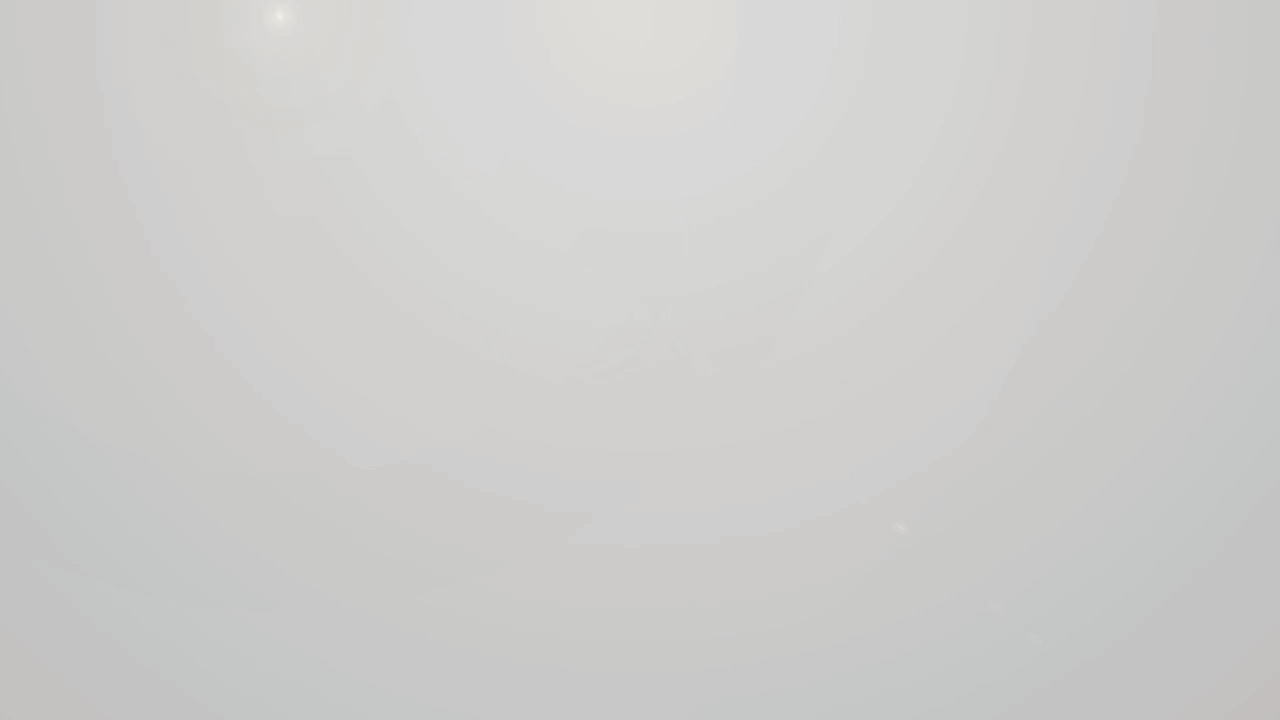 One of the remarkable things about Avalanche community is the members are always helping each other, creating to bond of togetherness. When the community pools in their strength and share the work and responsibility, it tends to welcome more people, even those in deep confusion, and perhaps help them find knowledge in the project.
The support of the community members for the Avalanche ecosystem clearly showcases how much they like the project and want it grow in leaps and bounds
Let's dive into what the community has been contributing in past few days
Avalanche Chinese Community
Avalanche Chinese community is full of energy and enthusiasm. The community efforts make this community much more special. Let's check out the efforts community has put to support Avalanche ecosystem.
Wilson, head of Avalanche Asia Pacific, and Mathias, head of OpenOcean's global market strategy, talked about "Creating a new DeFi game with Avalanche and explore the full aggregation protocol OpenOcean".
On September 16th, Wilson, the head of Avalanche Asia Pacific, was invited to participate in the vernacular blockchain AMA event. He had a chat with the Vernacular blockchain host San Li on the topic "The public chain circuit breaks out again, this wave of opportunities where? ".
On September 22 Wilson, head of Avalanche Asia Pacific shared his viwes on the topic "What makes the Avalanche Protocol and Avalanche Ecosystem stand out" in the Avalanche Mixin super community. In order to enhance the fun and interactivity of the Avalanche community, so that community users can better understand the ecology. They especially launched the avalanche ecology exclusive mini game-Synthetic Snowball?.
On September 24 Kalao co-founder Hassan Benahmed and Avalanche Asia Pacific head Wilson, talked together about "VR Fusion NFT, Virtual Photographing into the Real NFT Market Kalao" in their AMA.
On September 27th, AMA with HurricaneSwap, the first LP cross-chain DEX one of the highly anticipated Avalanche Ecological Project, was held in the Avalanche Chinese community with the theme "Bring 350,000 X Chain Users "Return" to the Avalanche Ecology". The AMA guests were: Symington Smith, founder of HurricaneSwap, and Wilson, head of Avalanche Asia Pacific.
A live broadcast was held with , Mr. Robin, CEO of ExinPool in Avalanche Chinese Community. He introduced "How to participate in the Avalanche node ". The on-site AMA was from various aspects such as safety, service, and welfare.
For more exciting events, join Avalanche Chinese community on Telegram now.
Avalanche Filipino
Avalanche Filipino community is incredibly helping the community members to know about Avalanche in depth, for this they conducted a quiz in the group. The quiz was too much fun and helped the members a lot. For more such interesting events join Avalanche Filipino community on Twitter and Telegram.
Avalanche India
Avalanche Indian Community is growing in haste.
Everyday quiz is held at Avalanche Indian Community group where one question is asked to the community and the winners are rewarded with Avalanche Hub Points. This increases the knowledge of the community to a great extent and makes the community more engaged.
In addition to this a tutorial was created by Kuen Shahi ,Community Manager Of Avalanche India on "How to become an Avalanche Validator and run your own node in under 3 minutes". Check out the full tutorial here.
Join Avalanche India on Twitter and Telegram to stay updated with the events in their community.
Avalanche Indonesia
Avalanche Indonesia community is all set for doing incredibly creative tasks. The community is running a Weekly Competitions "It's Called League of Avangers", it's fourth round for this week.
The entire community is participating supporting Avalanche Indonesia. It's the fifth week since the task opened and will continue until the end of this year, so every participant can earn some points on weekly based with their activity in local twitter and local medium.
In addition to this a quiz was organized on September 30th in Avalanche Indonesia Community related to BENQI and Markr.io It helped community members to know about the project in depth.
Join Avalanche Indonesia on Twitter and Telegram to stay updated with the events in their community.
Avalanche Spanish Community
FintechU is an academy that focuses on courses about fintech, from the tech to the regulatory and business side. During the FintechU Latam Awards 2021 they recognize the work of the most relevant fintechs inside the latinamerican ecosystem. This time the given award was an NFT developed on Avalanche. The quick participation Andrea Vargas have was about getting the winners to understand what an NFT was and how to open a wallet so they can receive it. For some of these fintechs, this might be their fist contact with the crypto and NFT world.
FintechU LATAM Awards 2021 - FintechUMx
On Sept 22nd , Andrea Vargas, Community Manager at Avalanche Spanish community talked with the Adiós a tu Jefe community about Avalanche, different use cases and solutions that have been developed in the ecosystem.
Follow the broadcast click here.
On September 29th Andrea Vargas had a telegram voice chat with the OKEX Latin America community to talk about the ecosystem that has been formed in this 1st year in Avalanche
Join Avalanche Spanish on Twitter and Telegram to stay updated with the events in their community.
Avalanche Vietnam Community
On September 17th Avalanche Vietnamese community hosted a quiz in their telegram channel to expand the community knowledge about Avalanche . Winners were rewarded with Avalanche Hub points. The quiz was quite interesting and helped the community to learn more about Avalanche.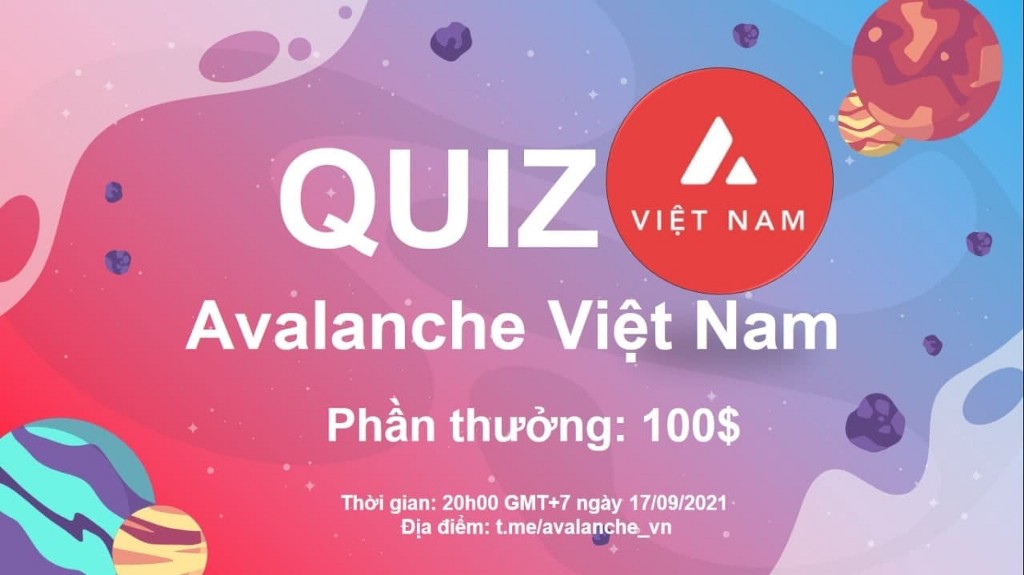 AMAs are great source of information. On September 26th , Avalanche Vietnam organized an AMA with the Hubble Exchange team. The guest for the event were Sam and Arpit . if you are curious to read the whole AMA, you can simply click here.
Avalanche Vietnam x Hubble Exchange AMA Recap
Join the Avalanche Vietnamese community on Twitter and Telegram for more exciting event in future
Avalanche Turkish Community
The series of AMA is on. On 16th September at 20:00 an AMA session was conducted on Avalanche Turkish Community with guests @versofinance CEO @GregorArn.
We hope Community Updates will make AVAX Portal even more useful, so that you're not worried about missing out on cool events and opportunities around you.
Thanks for being with us on this journey everyone — to AVALANCHE!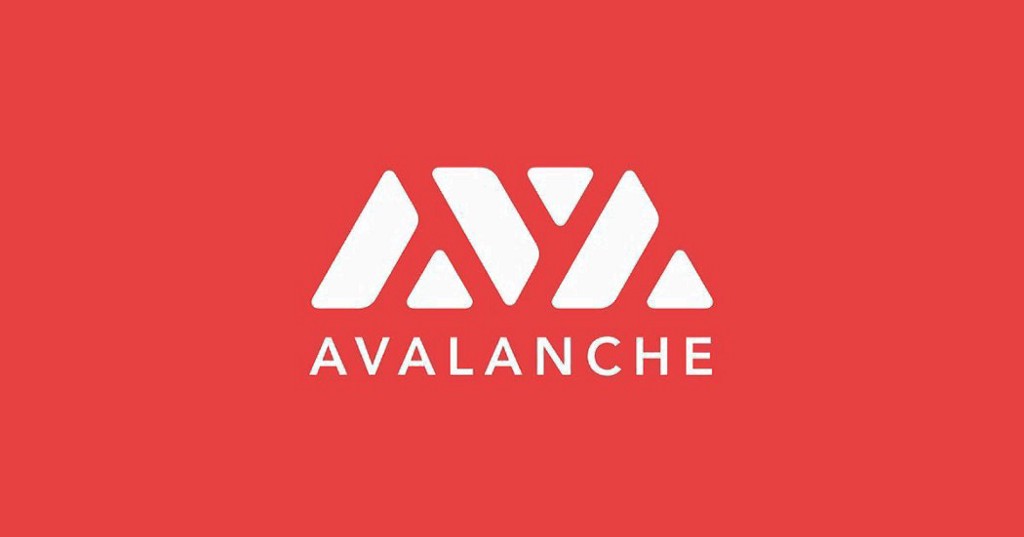 Thanks for reading! Join us on Telegram to participate in discussions on how we can make Avalanche a movement we can be proud of.
For further information, please visit:
---
AVAX PORTAL #17 was originally published in Avalanche Hub on Medium, where people are continuing the conversation by highlighting and responding to this story.