AVME and AVAWARE 'ave a lot in common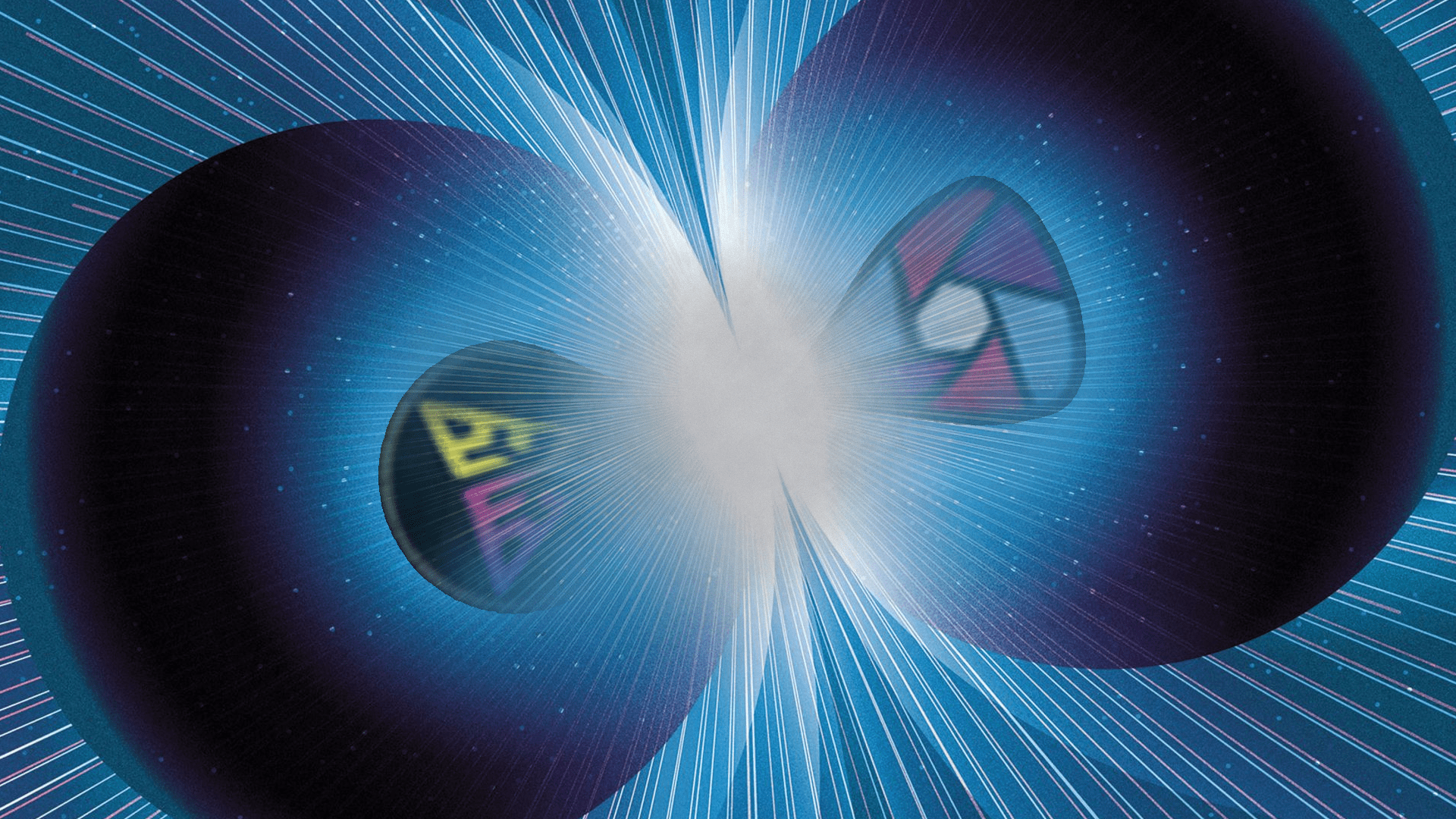 A solid new Partnership for the Avalanche system. Continuing to hotten up.
AVME x AVAWARE
Lets break down what the partnership entails.
A few fundamentals to recap
The native token is AVME. With a max supply of around 26m~ tokens. Mostly farmed through LP rewards.
A trustless, decentralized, security suite.
Avalanche based.
Low market cap.
Early doors.
Antivirus services.
Endpoint security.
Decentralized, ML-powered, sandbox-nodes .
Trustless password management.
Avalanche-based, high-performance, modular wallet. (Metamask-killer, you heard it here first.)
Mobile wallet too..
There're more things on the roadmap, but we'll save those for a deeper review.
The native token is AVE. With a max supply of 10m tokens at present.
A multi-project initiative.
Launchpad IDO provider.
Parents Avalanche Today, AVE Dice, Tip Blue, Cabbage Cash, EnEfTea, Avadoria
Low market cap.
Early doors.
NFTs, NFT marketplace.
Start-up incubator.
---
Read more about the partnership
Both Avaware and AVME has written up their partnership details. There could be a few more golden nuggets to feed your inner alpha demon. Be sure to check them out!