AVME previews multi-token wallet support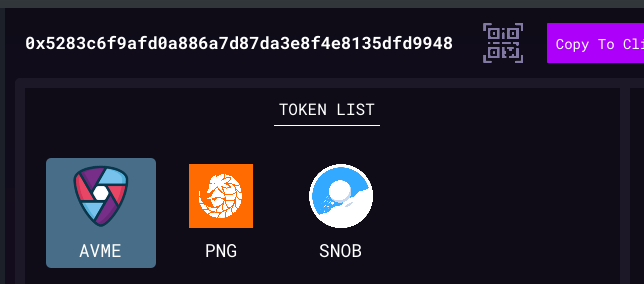 In a recent Tweet, AVME's founder shared a sneak preview. The preview shows both Pangolin and Snowball. Avalanche-native ARC20 tokens, set against a backdrop of the AVME wallet.
This comes as a positive move towards their modular wallet hinted at in the most recent AVME interview.
This update comes with positive connotations, as Avalanche's first wallet begins recognizing new tokens.
Yield Yak has already partnered with AVME for in-wallet compounding. Certik is also beginning an audit on the AVME contracts. Expect more updates soon.