Axial: The new center for liquidity on Avalanche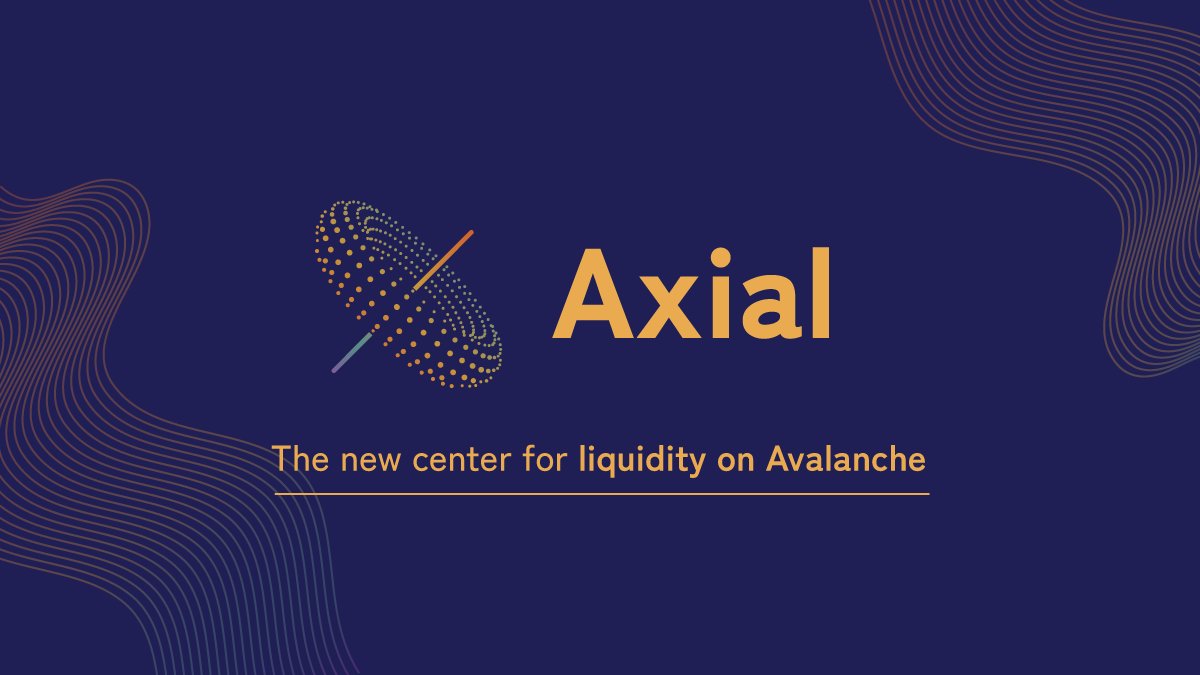 Axial is a DeFi protocol built on Avalanche. It is a fully decentralized and self-contained application, aiming to be the centerpiece for liquidity of value-pegged assets in the ecosystem.
Axial launched initially on November 10th, originating from the popular Snowball DAO The core features of the application are swapping as well as providing liquidity.
In specific scenarios Axial provides benefit over DEXs available on Avalanche such as Trader Joe or Pangolin, as there focus is aimed toward providing liquidity for value-pegged assets and have dramatically lower swap fees for these assets. Axial also boast much lower slippage on high-volume trades as well as little to no impermanent loss when providing liquidity.
---
Website: Axial Exchange
Twitter @AxialDefi
---
---
Source