Baby Gang Nft Club: An Original Collection & Award Winning Team
Baby Gang is an original collection with a strong, award-winning team with great plans for the future. Baby Gang is not only a collection but also a play-to-earn game and animation series ( Check out the Teaser Below, released on 02/05/2022).
Story

Dr. Wilson is a scientist and entrepreneur interested in babies with special abilities and his clinic is a secret laboratory for experimental studies. Babies in his laboratory have super special abilities not found in normal human beings.
After going through various examinations, babies are sent to special units across the globe where they are raised. The process, which continues in this order until today, is disrupted by the baby called 'gangster baby'. This baby rebels against Dr. Wilson and escapes the clinic.
There are no limits to what the gangster baby can do with his special abilities and is a great threat to the World. In order to stop total mayhem, Dr. Wilson needs to catch the gangster baby. But there is only one way to do so: with so many special skilled babies! Whose side will you be on in this relentless chase?
Baby Gang NFTs
Baby Gang Nft is a standard ERC720 NFTs and there are 8890 Baby Gang Nft in 338 different wallets.
– 8800 Unique Babies
– 24 Surprise Boxes
– 11 Honorary Babies
– 21 ZERO (AKA: Gangsta Baby)
Mint started on 04/2022 (WL: 1.3 Avax Public: 1.5 Avax) and Sold out on 05/2022. Mostly traded on Kalao Nft Marketplace with a total 165.27 Avax volume. Currently, the floor price is 0.4 Avax.
Team
Fuat Sami – Co-Founder: Entrepreneur of the Year Award – Serial Angel Investor – Author, Let's get the super collaborations rolling for the Project!
Esra Kaya – Co-Founder & Writer: Experienced Scriptwriter and Mother of the Story & Babies – Cannot wait to execute the animation Film and Game, such a good story!
Mehmet Kılıç – Project Manager: International Producer – Sold 25+ TV Content to over 5 Countries – Why not the Babies!?
Sertaç Özinal – A worldwide expert on Crytoprojects and Finance, has over 30 years of Banking and Investment Experience. On top of his 10+ startup investments in technology and crypto, he is the partner of True Global Ventures Fund (the early investor in Sandbox wink)
Road Map
Quarter 1 – Nft mint
Quarter 2 – Merchandising – Lovely Baby Gang Characters will reach the community with toys and accessories. Teaser
Quarter 3 – Animation Film – The long-awaited story will be created.
Quarter 4 – Game – Play to Earn game and tokens will release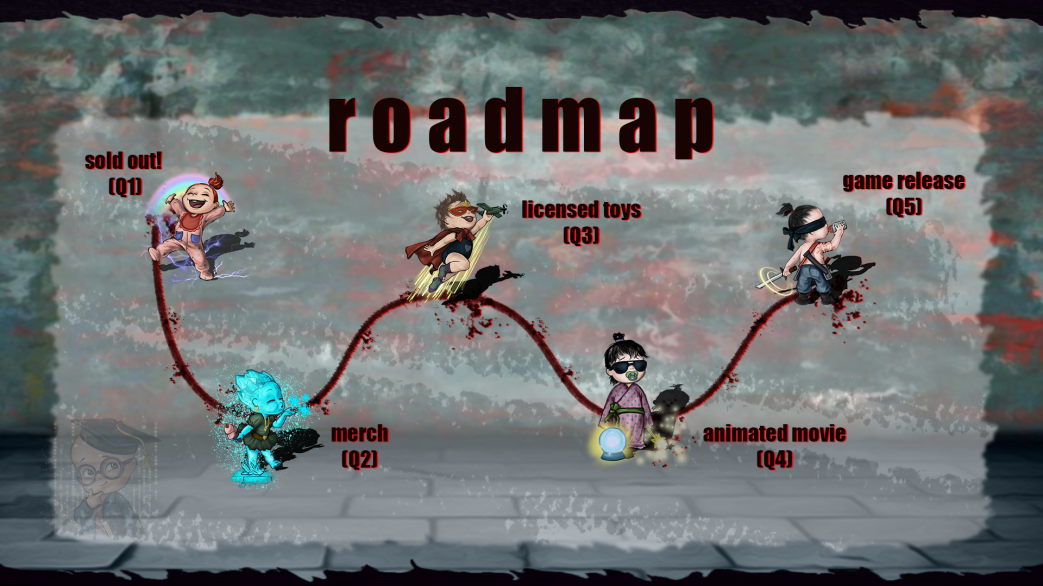 Serkan Semiz – He is one of the gods of visual effects and animation films with many projects on the likes of Netflix and BluTV (and for the BabyGang Film too!). Other than his time for BabyGang he is the partner of Mojo FX and VFX Istanbul.
Partners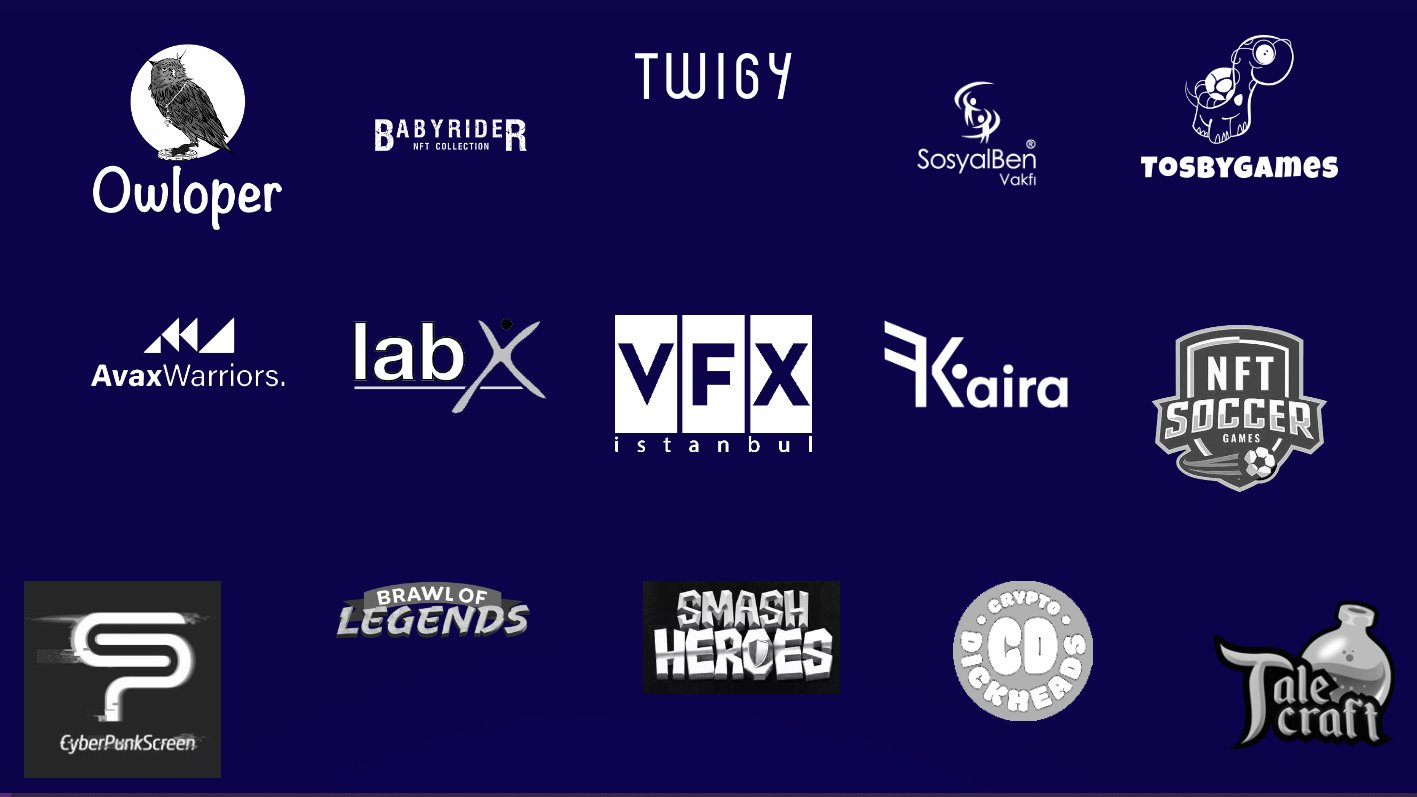 Discord | Twitter | Instagram | Website