Banker Joe: Trader Joe Lending Opens Today
Trader Joe's long-awaited lending. Coming today. With numerous tokens on offer.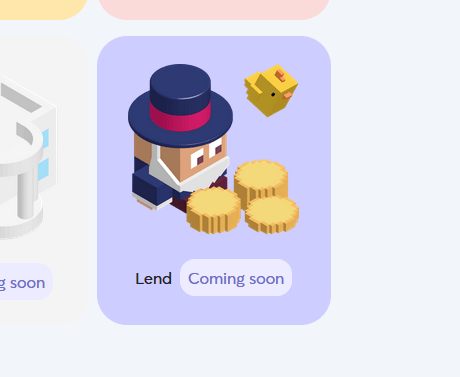 Opening time is not yet announced. But, we do know that these tokens will be open for lending:
ETH, BTC, LINK, AVAX, USDC, USDT, DAI.
All common crypto blue chips.
Markets are yet to react to the news. But it could be enough to turn the tides on last week's downtrend.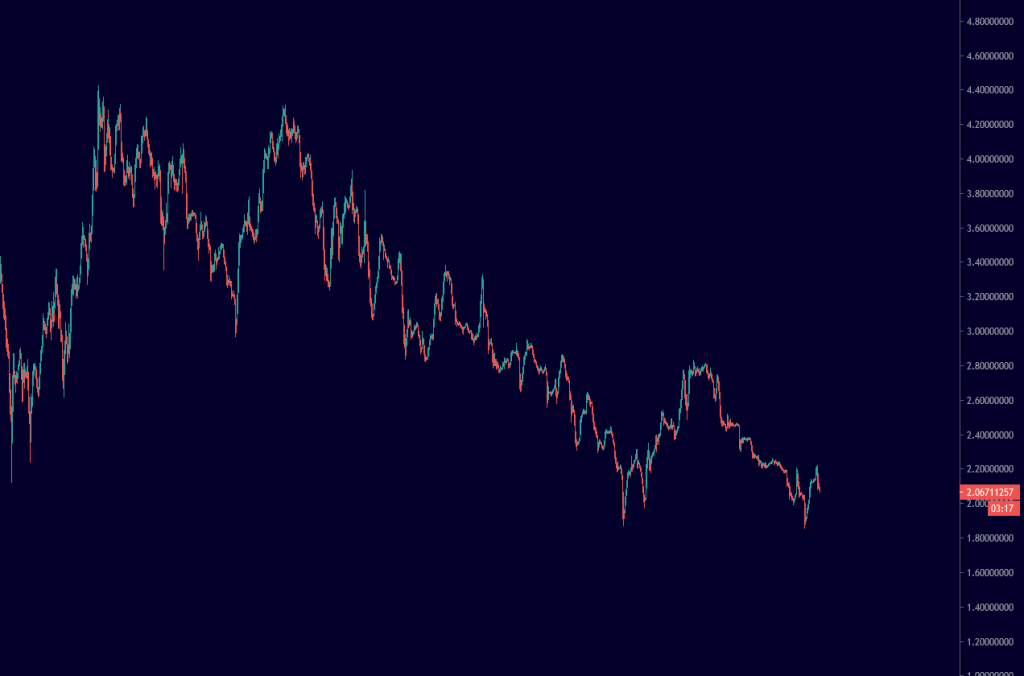 However, we'll have to wait to say how JOE is incentivised. This will determine whether JOE's price react positively.
As mentioned in their whitepaper, the view leans towards decentralized leverage trading. See whitepaper. Taking a leaf out of SushiSwap's book, drawing influence from Kashi. Sushi's leveraged trading feature.
It is anticipated that there will be interest charged on lending. Similar to the likes of BenQI's lending model.
Liquidations will serve fees to bots that liquidate bad loans. With a % going to Trader Joe's treasury. This is yet to be confirmed until released.