Based Aliens is a collection of 10,000 algorithmically generated aliens that live on the Avalanche Network. After escpaing limbo with high block times since inception, we've made the decision to bridge over to Avalanche. With the sub-second finality and low transaction fees made possible by Avalanche, our travels have become a lot smoother!
The mascot of the project is a mintable character called Alien Hitman. He plays a big part in the project.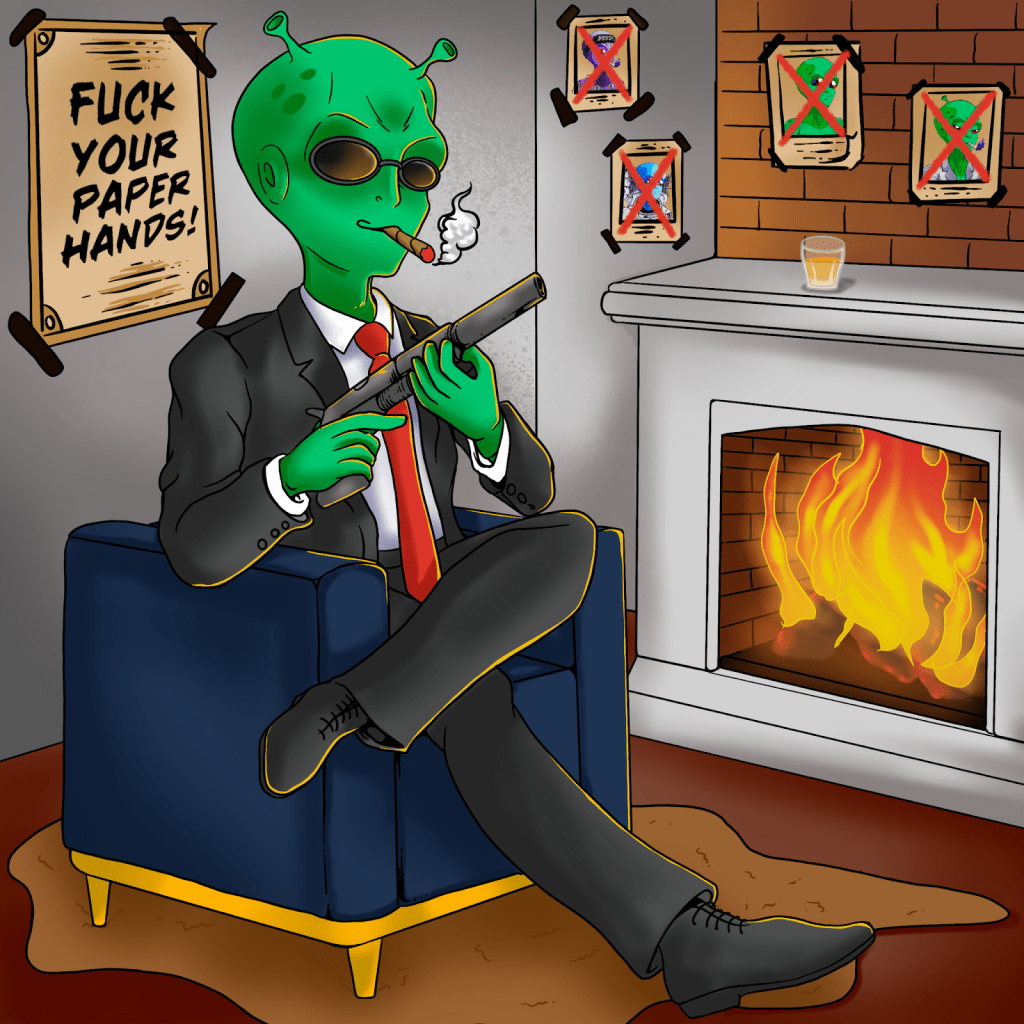 The Alien Hitman is here to take care of the paper handed. His job? Quite simple: buyback aliens listed under the original mint price, and swiftly take them out (token burn). His payroll will be funded through mint reflections of 20% in order to reduce the total alien supply.
On our website, we are going to have a dedicated page called the "Hitlist" where each tokenburned alien will be remembered with its own post.
The hitman also creates an additional variable for holders to speculate on. With aliens being taken out by the hitman, some traits will increase in rarity and so on.
General Tokenomics
• As mentioned earlier, the alien hitman receives 20% of all mint fees, in order to bootstrap his payroll.
• Original minters will receive 5% reflections from their minting fees, claimable at any time during and after the mint. Seems based?
• No Bonding curve or presale. All aliens will be minted fairly for the exact same price.
• Secondary markets will have reflections to both original minters 2% and alien holders 2%.
• To further incentivize the hitman's burner mechanics, his address will also be reflected with 2% of sales on secondary markets.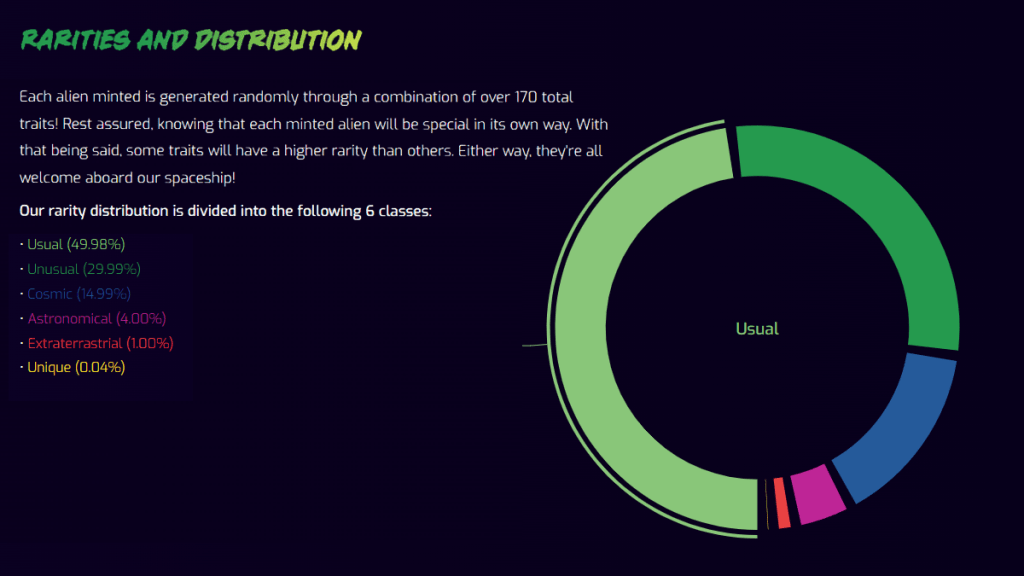 Roadmap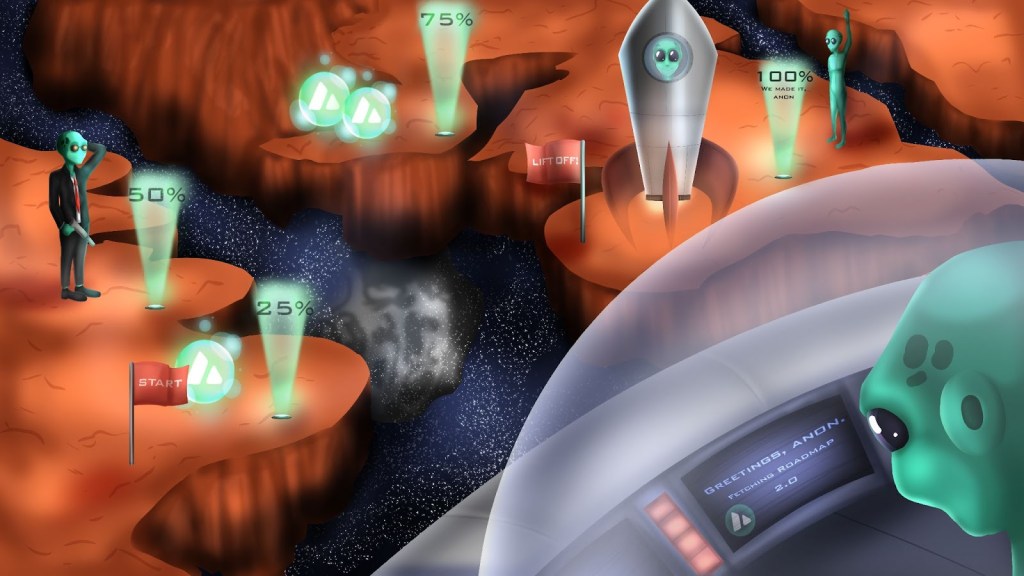 Highlights
25% – AVAX giveaway to early alien minters
50% – The Alien Hitman will be released to take out the paper handed!
75% – AVAX giveaway to alien holders
100% – Liftoff! Fetching Roadmap 2.0…