Birdy Finance: How I Bought a Yacht with my Gains
Wouldn't that be a nicer turnout? It sure would.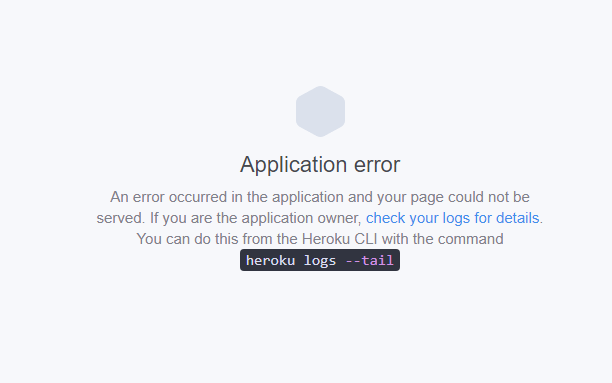 After our article on Birdy Finance, attempting to track the Birdy team, …
I hate to say it, but, "told you so."
The birdy discord link also returns "invalid invite."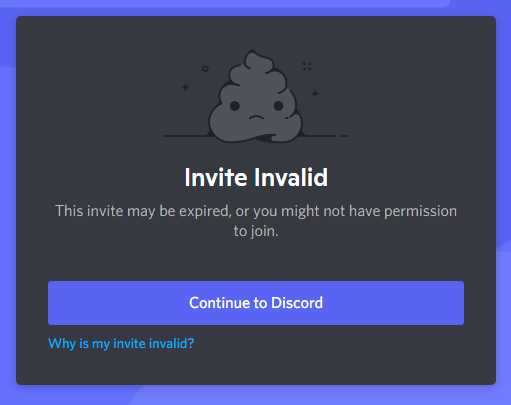 It seems markets are yet to react, but I imagine this will dwindle to nothingness.