Bittrex: Avalanche (AVAX) wallet is OPEN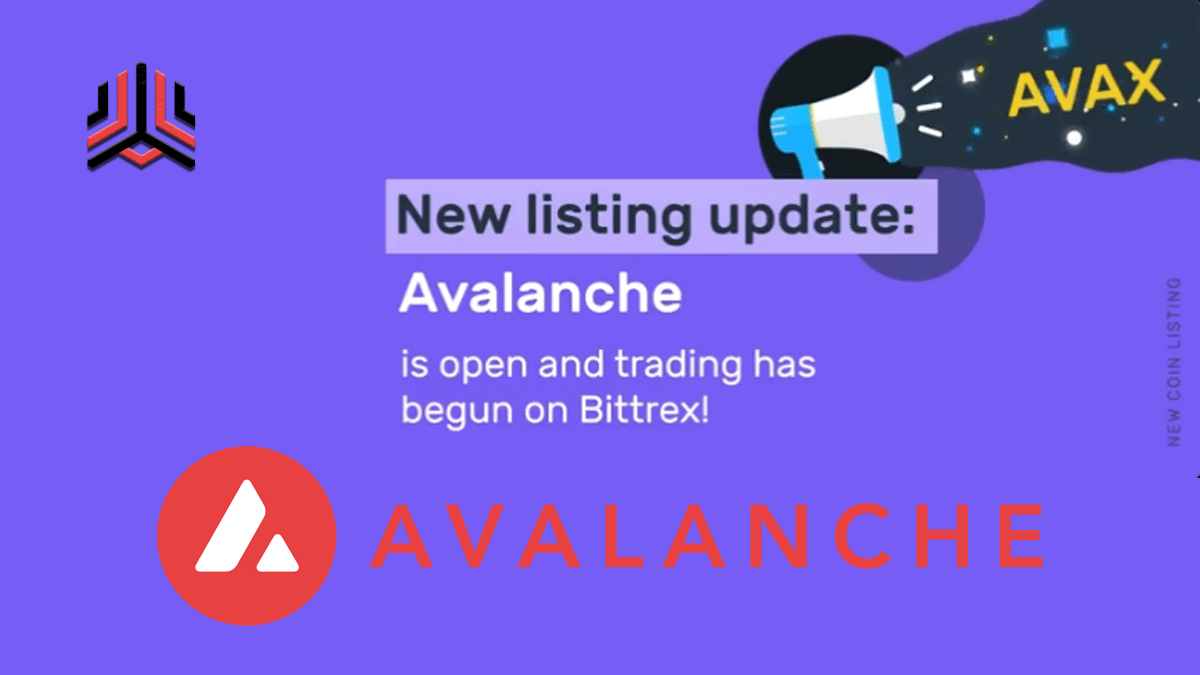 Bittrex has officially opened its doors for Avalanche transactions and trades.
Markets are already available for ETH-AVAX, BTC-AVAX, USD-AVAX, USDT-AVAX
Bittrex has had a long and solid history in the cryptocurrency world and we are confident that they will uphold the same standards they have in the past for users new to their service entering for Avalanche.
WEBSITE
New & Improved TradingView charts with real-time data.
Improved user experiences for beginner to advanced traders.
Robust order types: Limit, Limit ladder, Stop limit, Market orders.
Personalize your trading with several layout options and themes.
Bittrex.com is getting a facelift. Check out the new look!
MOBILE APP
Get your app on. The Bittrex Mobile App is available on iOS and Android.
Recent improvements include mobile deposits, withdrawals and conditional orders/stop limit orders.
Tell us what features you want: https://t.me/BittrexMobile
Download Android: https://bit.ly/2NBk8rX
Download iOS: https://apple.co/36WBZ3T
Learn more: https://bittrex.com/mobile/
About Bittrex
Bittrex, Inc. is a leading U.S.-based blockchain technology provider that powers partner cryptocurrency and blockchain exchanges globally and gives customers a secure platform to enable a variety of blockchain applications. Our mission is to help advance the blockchain industry by fostering innovation, incubating new and emerging technology, and driving transformative change. Bittrex, Inc. is not a regulated exchange under U.S. securities laws. Learn more at www.bittrex.com.