BOOFI Mania: Things are about to get spooky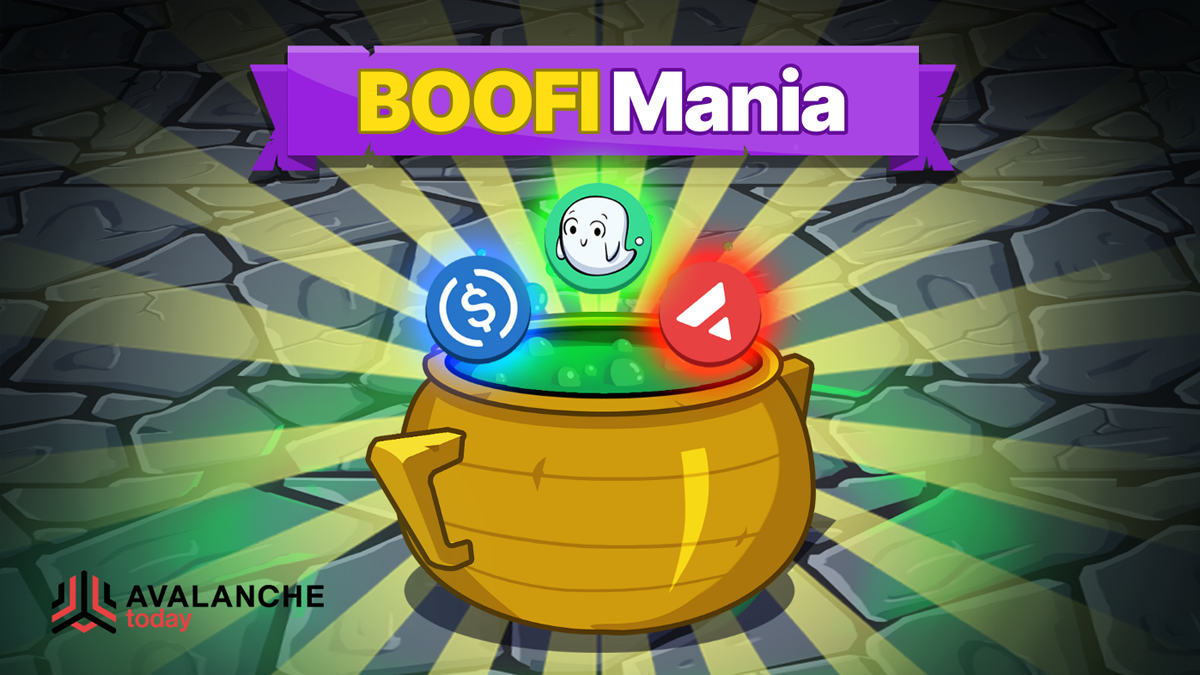 Boo Finance has announced BOOFI Mania! Starting February 1st each token added to the event calendar will be receiving some very lucrative rewards.
The Cauldron's emissions are set to be modified to aggressively boost the APR of each of the chosen tokens. The aim is to both reward Ghost Farmers and attract new users into the BooFinance ecosystem.
Each of the chosen tokens boosts will only last between 24 and 48 hours for the initial BOOFI Mania launch.
Check out the dates for each of the boosted tokens below
Tuesday, 1st — AVAX (48 hours)
Thursday, 3rd — USDC.e (24 hours)
Friday, 4th — PTP/AVAX (48 hours)
Monday, 7th — BOOFI/AVAX JLP (48 hours)
To take full advantage of the boosted rates you need to deposit as many of the participating tokens as you can into the Cauldron. The more tokens you deposit, the more rewards you will earn.
Check out BooFinance's medium post on BOOFI Mania