BTC Pool Launched on Platypus, Fees Updated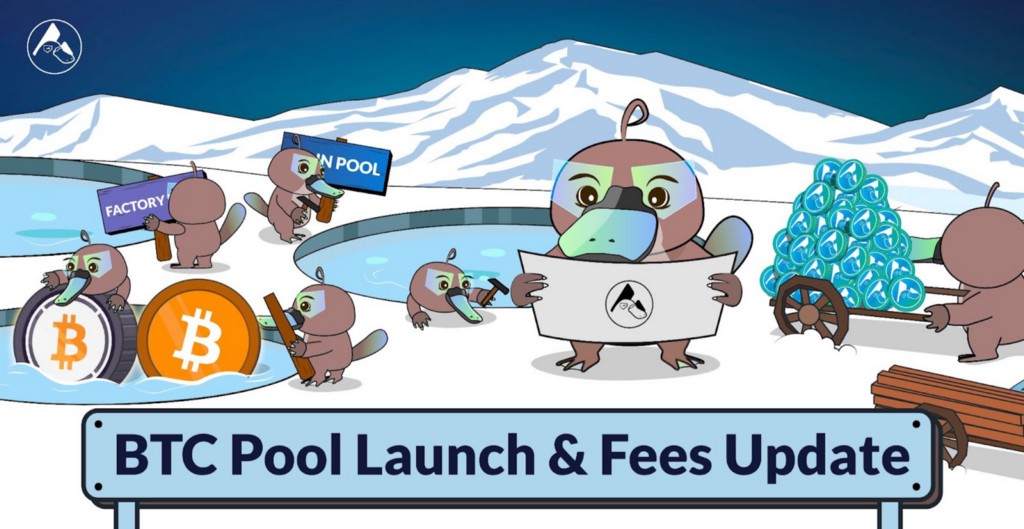 Keeping your BTC in a wallet is fine, but putting it to work for you is better! You can earn PTP in our newest BTC.b-WBTC.e pool. It was launched on our platform's Alternative Pool and users can access it right now.
Updated Trading Fees

The table below shows the current and new trading fees by pool.
Emission Reductions
The overall monthly emission will change from 2.4M to 2M. This new emission will be effective from today..
Below is the new PTP emission allocation: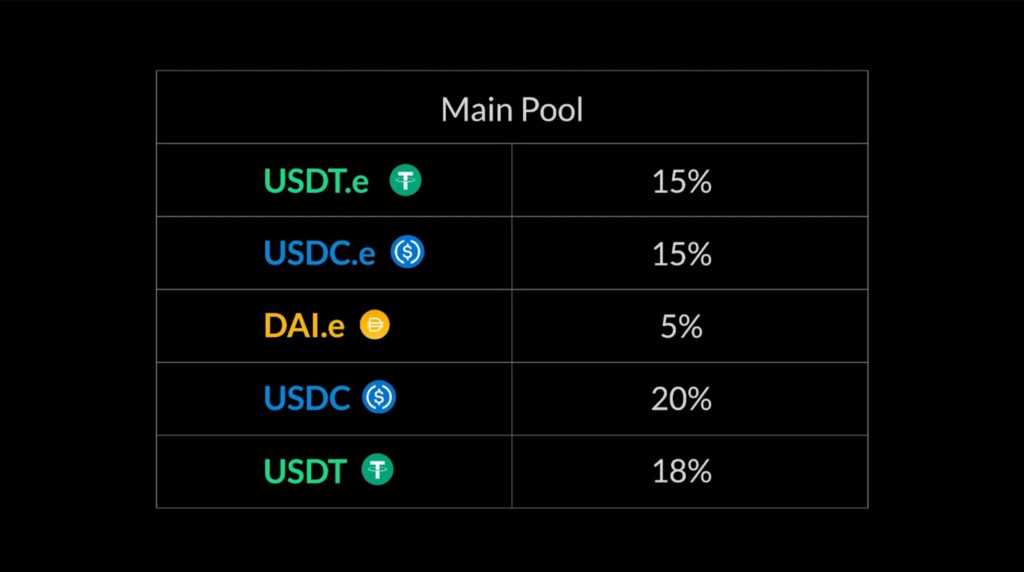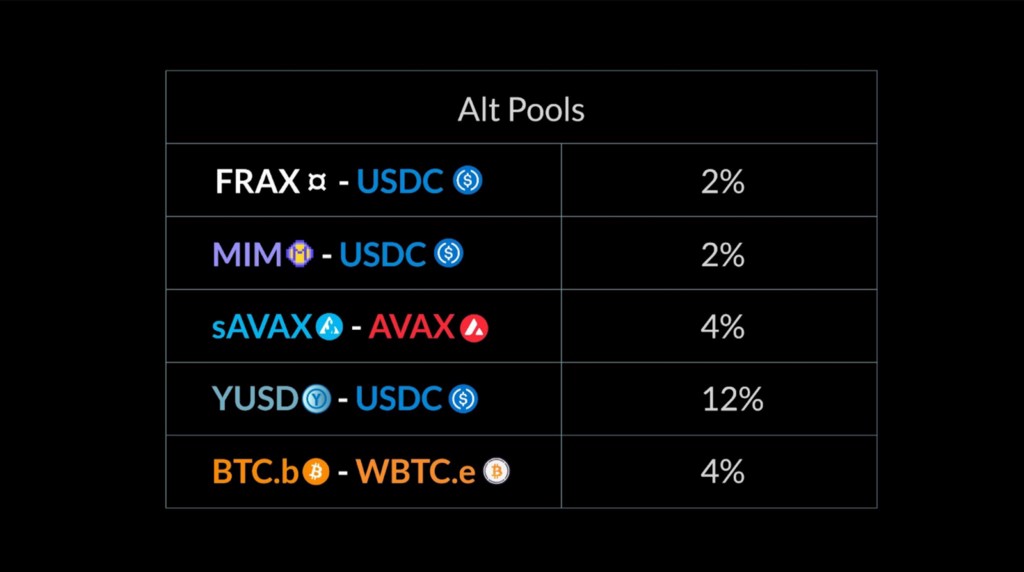 Platypus purposefully builds during this bear market. The above adjustments will help keep the protocol healthy and continue providing value to our traders and liquidity providers alike. vePTP holders will be the primary beneficiary once the voting gauge is launched.