Canary Academy: Coming Soon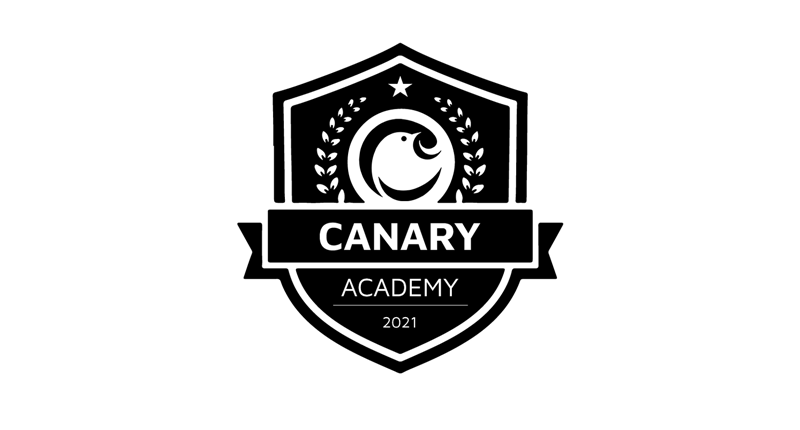 A series of educational, easy to read articles have been set for release by Canary Exchange. The articles will aim to increase awareness of DeFi, as well as add toward Canary's continued mission to help people take control of their financial well-being.
Canary Exchange is a decentralized exchange (DEX) that runs on Avalanche.
The exchange features a token which is called CNR., CNR is the official token of Canary Exchange and other Ecosystem dApps. Earn CNR Token by using Canary Exchange.
Twitter: @CanaryDex