Captain's Log 2022 — The State Of Imperum Empires
Captain's Log 2022 — The State Of Imperum Empires
It seems as if it was just yesterday when this mission started. From two individuals sitting in a cafe discussing the possibility of creating something positively different to forming a capable team and successfully raising capital — the year felt like a blur to what we have accomplished.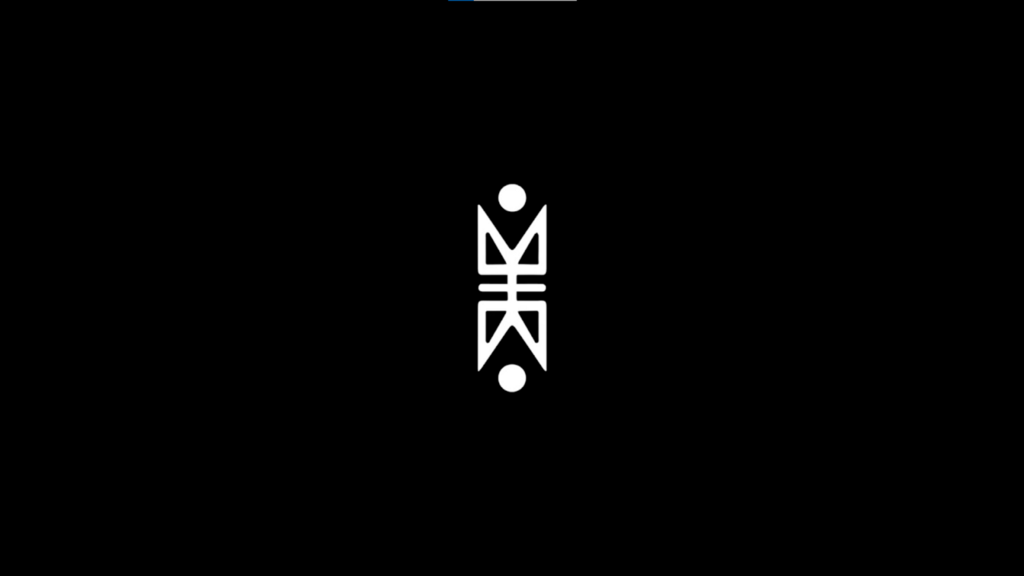 Given current conditions and the state of the market, the road ahead seems long and cold, but here we are, fighting to create something out of the ordinary — and prove to the world that there is no better time than now to give it our all.
The State Of Imperium
Right at the start, we have set the bar high for what we are supposed to create. In less than 3 months we have created extremely detailed ultra-high quality assets to be used across all our game platforms — from Apollo (Idle Game) to our Client (Alpha PVP) — From spaceships to characters, our unwavering commitment to deliver the best still stands.
2 months after, we have successfully launched our pre-alpha gameplay which we have developed from scratch — giving a glimpse of how the gameplay would feel once we have completed what we have originally planned and allowing users to have a taste of what's to come.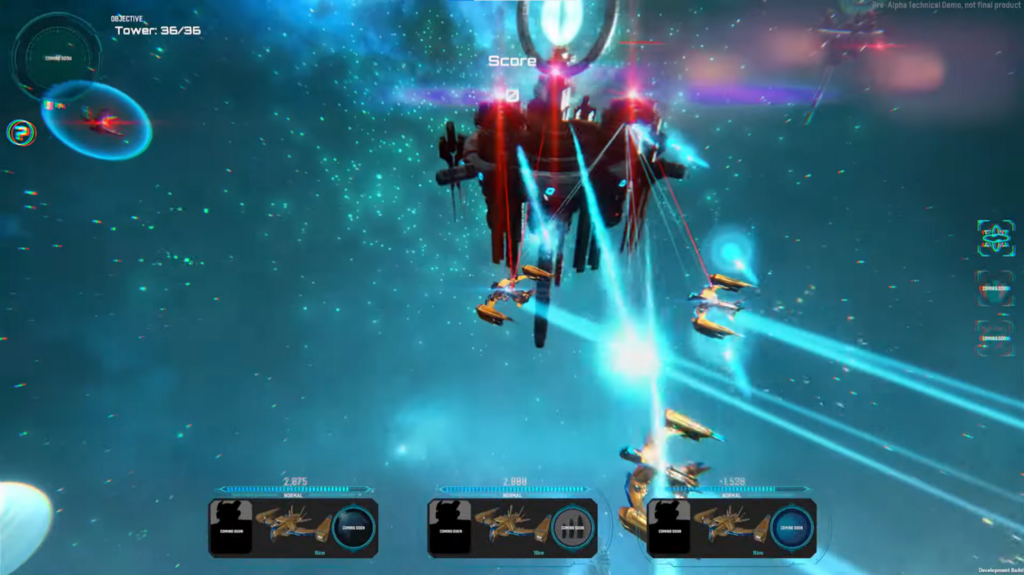 Although we have received positive feedback from our pre-alpha, we felt that there was something missing- we understood that not everyone would have the time to sit on the computer and shoot down enemies, so we have decided to create Apollo, the perfect idle strategy game to accompany and compliment the main game — providing more utility to our holder's ships, enabling us to understand game economies better, and allowing us to capture a wider share of audience in the gaming space.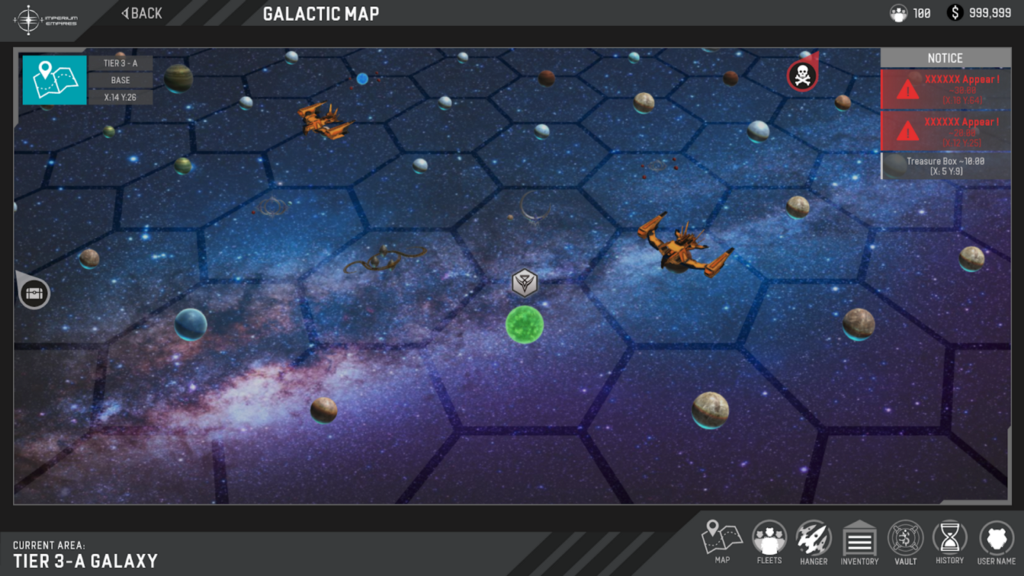 A few seasons in Apollo and a few updates later, we launched our Alpha PVP which also has received great feedback for our speed in delivery. We have also launched a season of rewards to distribute separately to our existing Apollo prize pool.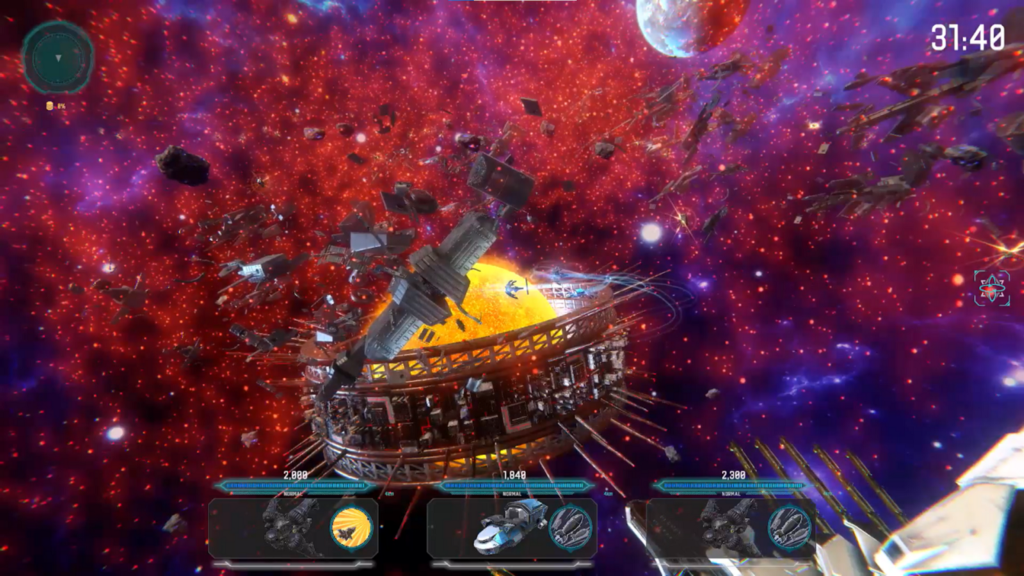 As we approached our original plan of launching our full game at this year's end — we have encountered a crossroad where plans didn't exactly meet — and due to this plus other various personal reasons we have decided to part ways with our founder Cliff, who is no longer with our mission.
Game State
We recognize the elephant in the room — our game needs to become better. This was made clear when even our testers aren't happy with the proposed final build. And it is in this light the aha moment kicked in — we need to strategize our approach, utilize every asset possible, and find ways to make sure we create something memorable and fun — we need to go full circle.
We're using this opportunity and time to introduce critical changes across all our games, starting with Apollo. We understand that rewards in IMC has not been as impactful as we have hoped, and it is in this regard that we're announcing stopping all IMC rewards and changing it from the new season onwards to USD — this change would not diminish the value of IMC however as it will become scarcer as we will be putting IMC on the spotlight in coming updates. We also recognize the alpha PvP feels incomplete and lacks important game elements. The Alpha PvP would discontinue and the first season tournament reward would be distributed in USD.
We will also be changing the way we planned to do guilds. As mentioned before, we are a team-to-earn strategy game, and the essence of this needs to take front and center — we're optimizing our original guild war update to Apollo and will be launching it on a later date, making sure that players are encouraged to band together and conquer the Imperium metaverse.
As there would be changes to the original whitepaper, we will still stay true to our original plan of blueprints, allowing users to create very special ships. We will also be introducing infrastructures to land which would empower guild owners and entice people to form guilds, staying true to our team-to-earn premise.
As for the full client game, we are unhappy with the current build and deem it unsatisfactory, hence we are delaying the release of the full game. We also understood that the experience is lackluster from Apollo to client, which is why as mentioned earlier, we are going full circle. We're introducing a first person shooter (FPS) game to complete the entire circle, utilizing in-game characters which we will be launching together with the client build in the next few months.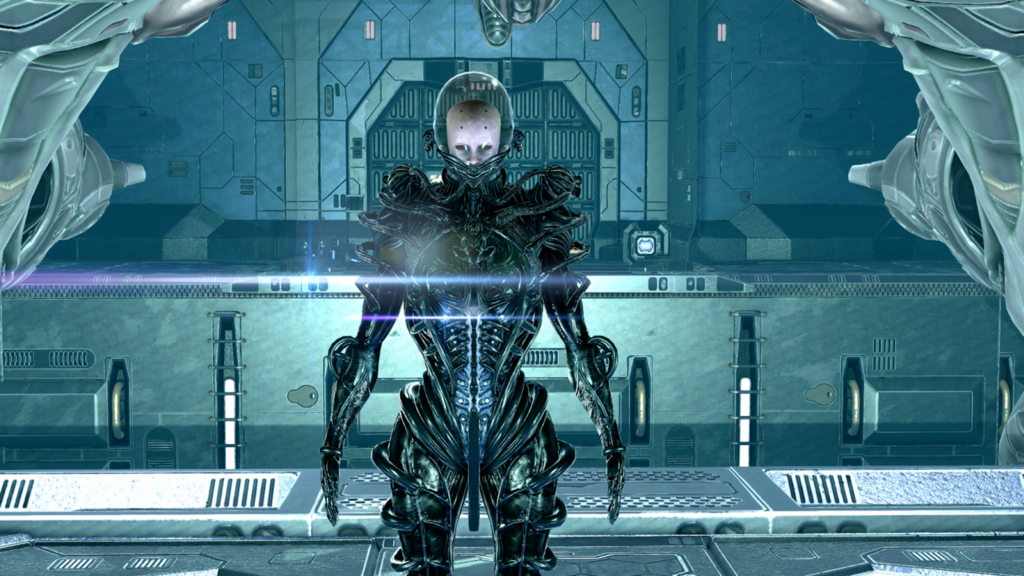 We greatly appreciate those who have been with us since day one, and we would like to stress out how much we are grateful for your unwavering support — and we'd also like to use this opportunity to announce that a free character mint will be given to each genesis minter. We would also be granting genesis guild owners special privileges once the feature starts rolling out. Genesis Tickets would also be distributed to our pre-alpha testers, which would help them unlock a secret of the Imperium metaverse available to a select few.
The Road Ahead
We're still deep in the bear, and know that there is so much work that needs to be done. But one thing is for certain, our team is here to build and deliver true to our promise since day one. We recognize our faults and our responsibility to become better, not only to our investors but to the entire community. We will be listening more and communicating more going forward. To our partners and investors — thank you for helping us during this most difficult time. The incidents over these past few months have greatly helped shape how we want to face the uncertainty that lies ahead — with our heads held high and fighting.
As the saying goes — May the odds be ever in your favor.
Let's keep fighting the good fight.
Your Captain,
L
Source