Castle Crush: the popular Web2 game goes Web3 with its own Avalanche subnet
Yield Guild Games just announced their partnership with Wildlife Studios to bring their popular F2P game Castle Crush to their own subnet on Avalanche, building their own ecosystem thanks to the possibilities provided by the newly launched subnets. Castle Crush is not just any game, as it has almost 1.5 million reviews on Android and almost 90,000 on Apple. Pretty good, isn't it? It currently has a community of 200,000 daily active users, with 40,000 of them playing it competitively.
We are witnessing the transition of the big Web2 apps to a future on Web3. Caste Crush, with more than 75 million downloads in total, available on Android, Apple and soon on PC, is a classic F2P game of the kind that have become popular over the last decade in the smartphone gaming sector. In this multiplayer strategy game, players duel each other and have their own economy through collectible NFT cards that allow for different combat strategies. If you want to know all the details about the game, check their whitepaper.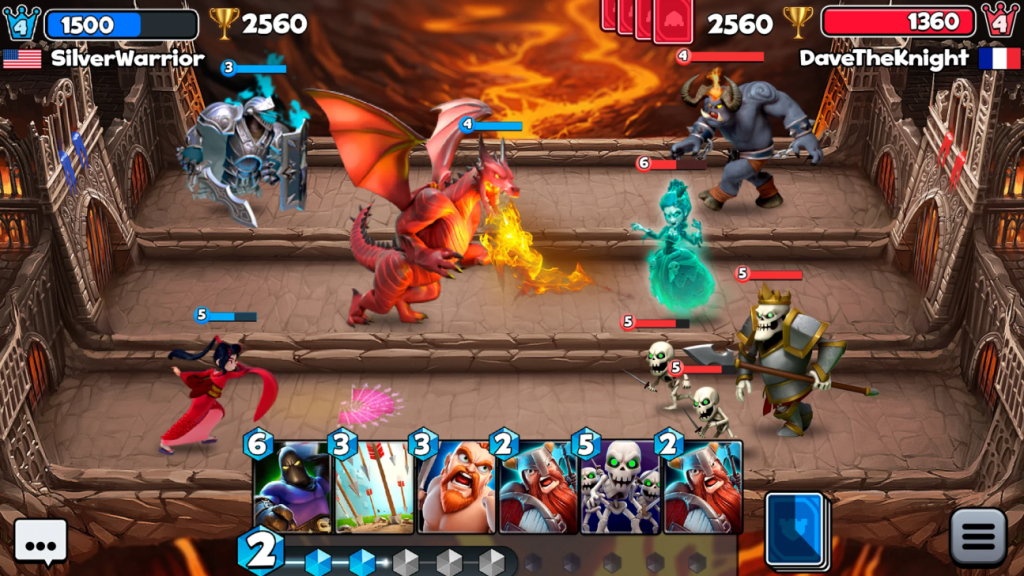 Wildlife Studios was founded in 2011 in Brazil and has been increasing its presence in the Americas, accumulating more than 2 billion downloads across its portfolio of more than 60 titles. Mike Mac-Vicar Prett, co-founder and CTO at Wildlife Studio, states that this move to Web3 allows for new possibilities and a change in how the player interacts with the game, giving more power to the player and redefining all possibilities. In the same direction is Sarutobi Sasuke, Head of Partnerships at YGG, who highlights the step forward for Castle Crush's current player base that the options of blockchain technology bring.
To earn tokens, players must own at least one NFT card. The token, called Ascension Crystals ($ACS), can be earned through daily in-game rewards, along with other activities such as tournaments and the sale of NFTs. Players will be able to spend $ACS to upgrade their cards and participate in in-game events. In line with the standard gameplay, to win the player must destroy their enemy's castle while defending their own, using their cards in 1vs1 battles where strategy is key to winning.
We are seeing the first steps from traditional mobile games to blockchain games, where Avalanche is making a difference thanks to the subnets. Castle Crush is undoubtedly the first of many!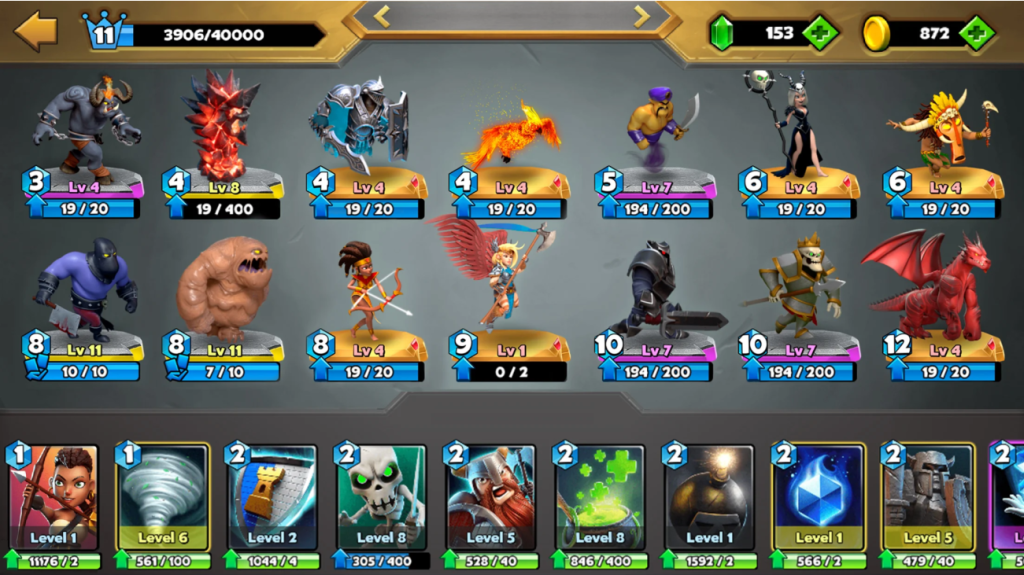 Links of interest: