Chainlink Keepers & Chainlink VRF: Live on Avalanche
Purposed to add to the security and functionality of applications this addition will benefit both builders and users on Avalanche.
Avalanche has been integrating market-leading smart contract infrastructure to support the rising number of developers on the network. In July 2021, Chainlink price feeds were natively integrated on Avalanche, thus giving developers access to high-quality price data to allow a wide variety of DeFi applications.
The network has now gained two additional resources for its builders, Chainlink Keepers, and Chainlink VRF. These integrations will benefit both builders and users!
As one could expect, automation services simplify the DeFi experience. A lot of smart contract functions can be automated, including tasks such as the liquidation of undercollateralized positions, the execution of limit orders, the harvesting of yield from vaults, and many more.
ChainLink Keepers
With Chainlink Keepers, use cases can be built without having to rely on centralized automation processes. If you'd like to start building with Chainlink Keepers, please refer to their developer documentation and start submitting jobs.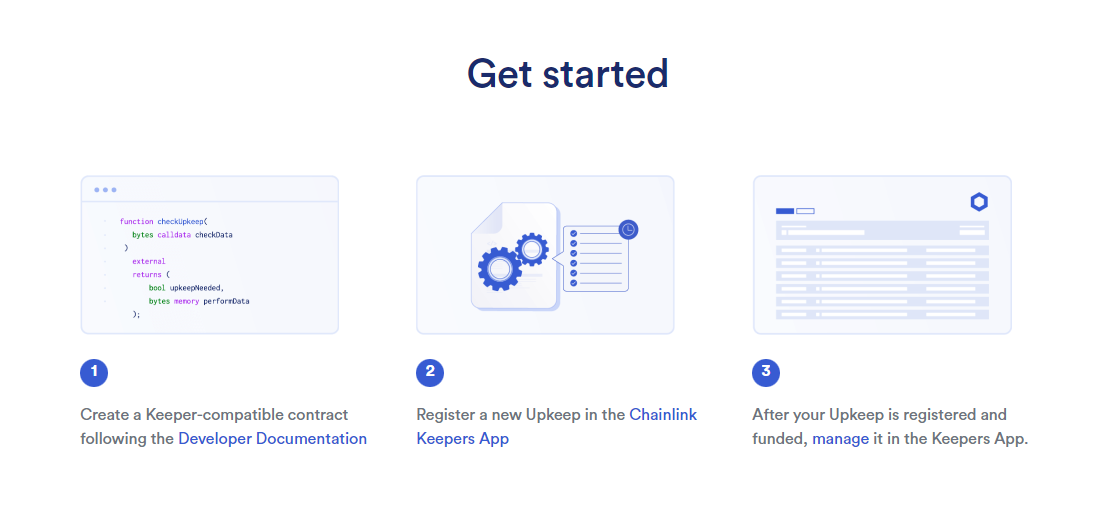 ChainLink VRF
Chainlink VRF provides a highly secure and transparent RNG, with a wide range of exciting new features. Chainlink VRF offers developers a randomness solution that is configurable, scalable, and also cost-efficient.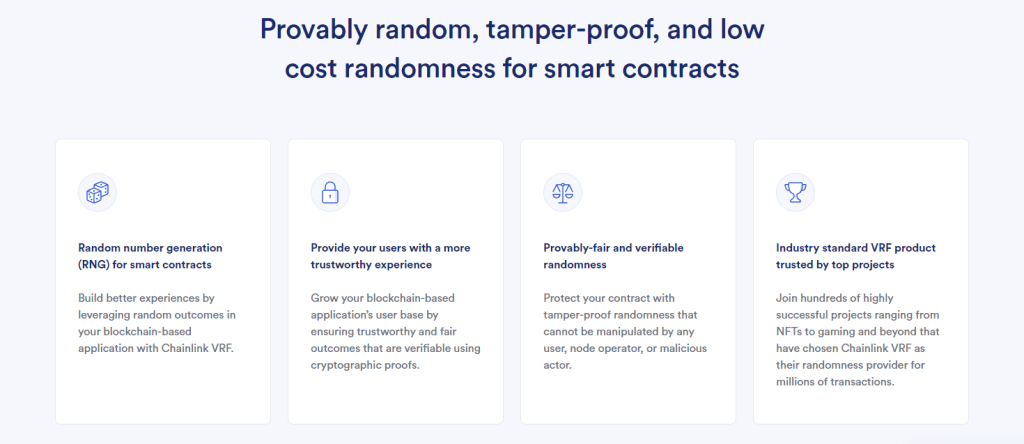 If you want to start building with Chainlink VRF, hop into the Chainlink Discord and check out their developer documentation.
For a more in-depth breakdown, you can visit chain.link/keepers or chain.link/chainlink-vrf