Coinbase Provides Avalanche Inspired Holiday Tips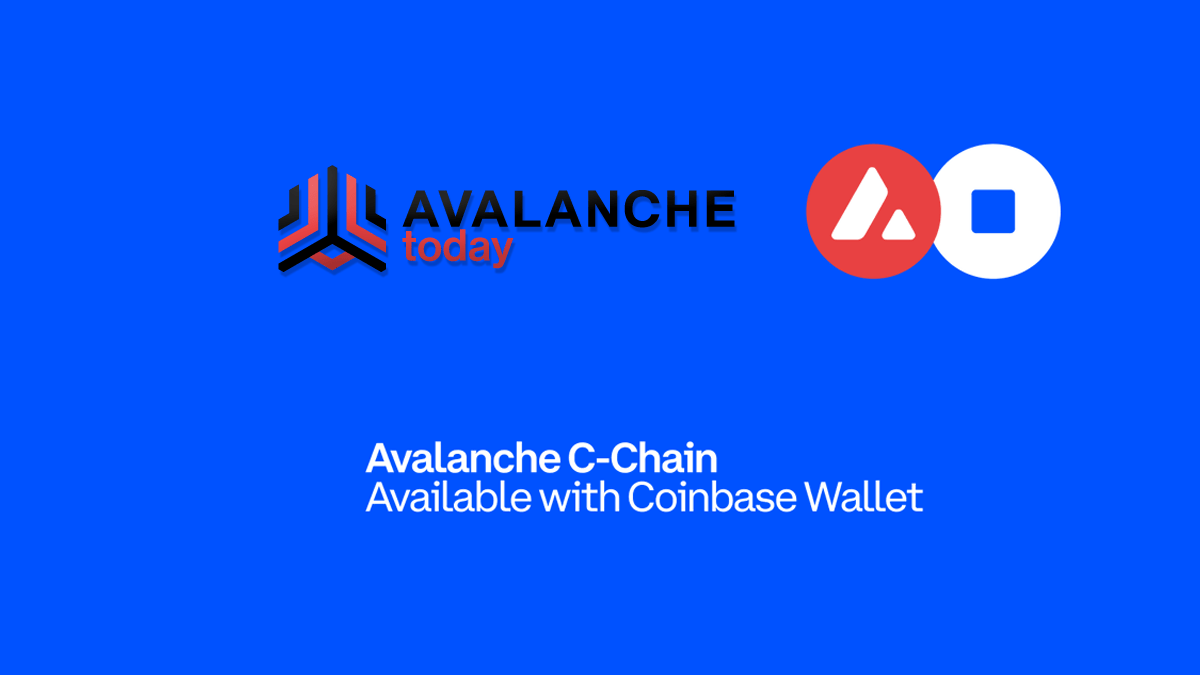 Coinbase is doing its part to help guide users into a smoother and cheaper crypto flow given the advantages of the Avalanche C-Chain.
Coinbase offers users the same functionality whether you choose to access their portal using the well-polished mobile app available for iOS and Android or via the web.
Avalanche is a layer 1 (L1) network designed to be fast and cheap to use. It's a rapidly growing community with its own tokens, protocols and NFTs. Using Avalanche could save you money on network fees when swapping, earning yield, or exploring the metaverse.

@CoinbaseWallet
Coinbase offers its own Web Wallet and is available to install as a chrome extension.
Download the App Here – CoinBase Wallet Extension
Coinbase Wallet is a non-custodial wallet product that lets customers store their own crypto and use dapps. Through the Wallet extension, you can use hundreds of dapps, trade tokens on DEXes, earn interest on your crypto and purchase NFTs. The new Wallet extension ensures compatibility with all desktop apps, so you never have to worry about switching to another wallet when using the latest dapps on desktop. 
If you aren't sure where to start, here are some of our suggestions: @AvawareAVE , @BenqiFinance DEXes: @EmbrFinance @traderjoe_xyz, @pangolindex NFTs: Avaware NFT @GetKalao @NFTradeOfficial