Community Partnership: SHRAPNEL x SNACKCLUB
Cultivating a community takes more than just developers.
Our SHRAPNEL Discord channel — join here — is already a bustling hub of excited chatter, exclusive content, and developmental influence. But SHRAPNEL's world of meteor strikes and high-stakes extraction is ready for more.
To that end, we've partnered with Gaming Guild SNACKCLUB to jump-start our community growth and welcome as many newcomers to the Sacrifice Zone as possible.
SHRAPNEL x SNACKCLUB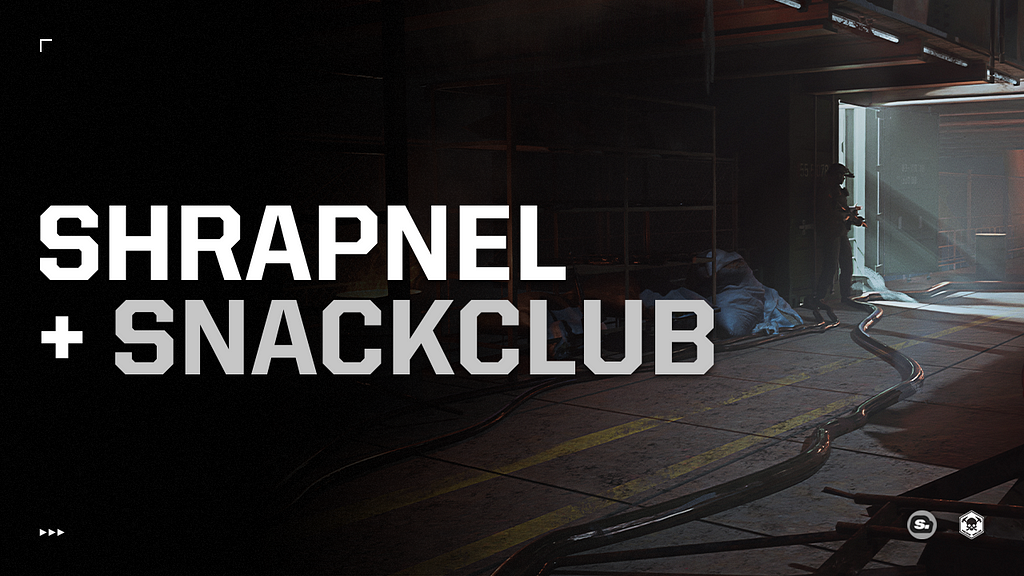 By investing in SHRAPNEL, SNACKCLUB adds our unique AAA experience to its portfolio and brings it to the attention of its Gaming Guild members.
In return, the SNACKCLUB community will have the chance to create and display their own identity in-game from launch. And when it comes to community voting power within SHRAPNEL, the members' collective voice will hold a far larger sway than any one individual.

A collective project by and for its members, SNACKCLUB is a Decentralized Autonomous Organization (DAO) born in Brazil which aims to generate financial freedom and opportunities for its community through gaming investments. SNACKCLUB has grown a community of more than 100k members, including a 37k-strong Discord channel and more than 50k followers across TikTok, Twitter, and Instagram.
Founded by Bruno Bittencourt and Jean Ortega, SNACKCLUB operates as a sister company to Brazilian esports organization LOUD. Competitive gaming runs in the founders' lifeblood, but SNACKCLUB's focus is on investing in original projects like SHRAPNEL which feature open and welcoming communities for all.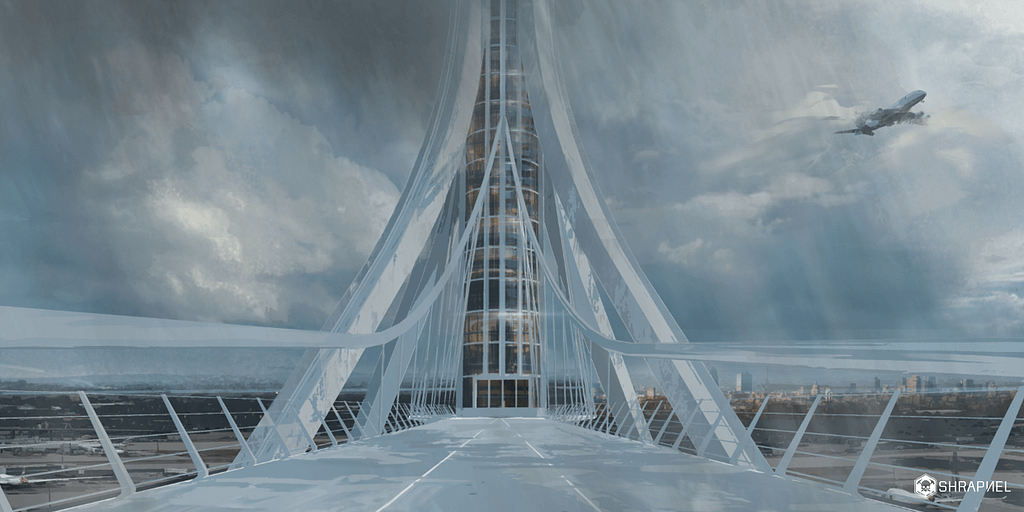 "SHRAPNEL's unique take on user-generated content combined with one of the most experienced development teams in web3 gaming lays the framework to be the first genuine AAA title to utilize blockchain technology," said SNACKCLUB Vice President of Operations, Michael Valore.
"Stemming from LOUD, SNACKCLUB roots run deep when it comes to content creation. Our community has a distinctive sense of pride when it comes to representation. You are likely to see it while we loot your gear in The Zone."
Discover more about SHRAPNEL and our team by visiting the website.
Join our Discord community today to have your say on the game's development.
Source