Crabada registration opens for IDO on 2nd Nov
This coming Tuesday. On the Avalaunch platform. We're getting the new big NFT gaming launch.
The sale starts a few days later, on the 8th. Not one to miss. See our overview on Crabada if you'd like to learn more.
Tapping into the artery of yet another behemoth chain. Avalanche will have an active Solana bridge.
Thanks to AllBridge and Orca. Not to be confused with Orca DAO, the Avalanche lending protocol.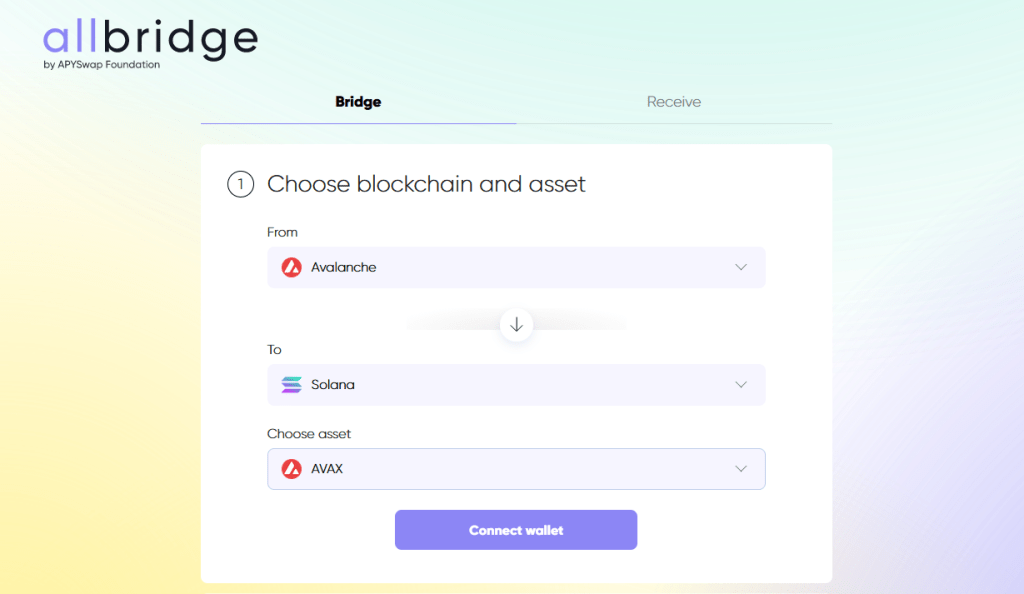 A number of assets can bridge. Including AVAX and numerous other stables and tokens.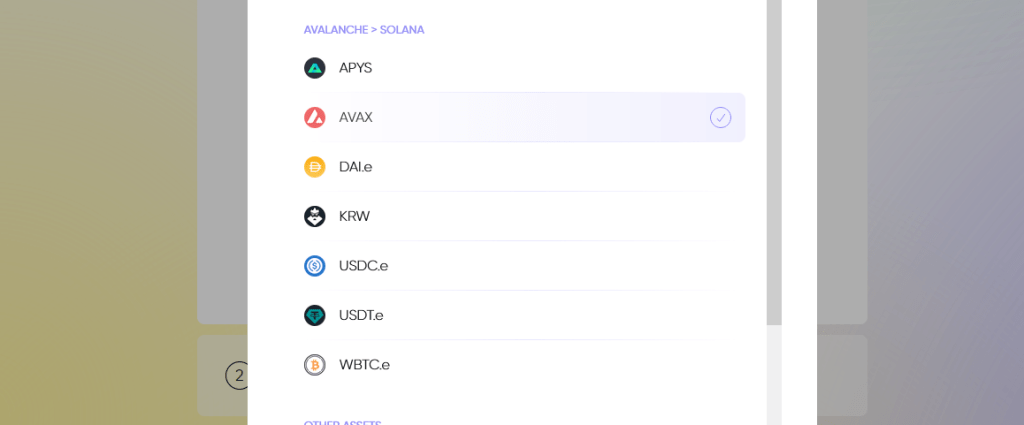 From the Zero family of projects. Flagship Relay has opened a bridge to IOTEX. Allowing for assets to flow between yet another blossoming project. At present, Relay supports ETH, BSC, FANTOM, MATIC, HARMONY, SHIDEN, MOONRIVER, and now IOTEX.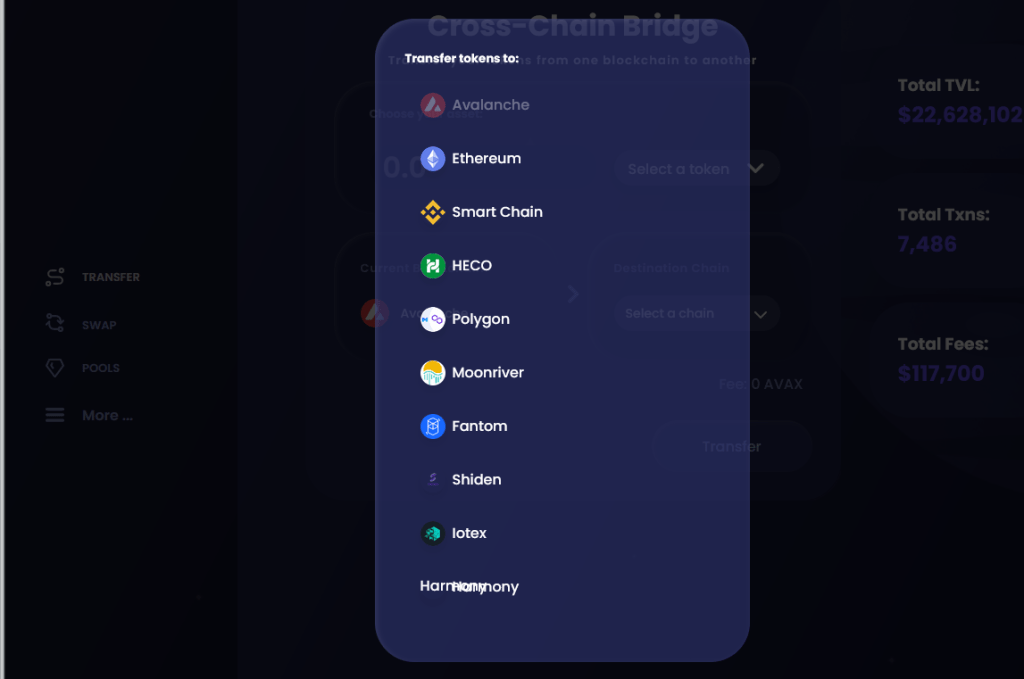 DashPay is one of the largest crypto payment platforms in the space. Verso is now plugged. Giving exposure to over 150,000 merchants through Dash.