Crypto Companions: An Upcoming NFT Game On Avalanche
Crypto Companions is an upcoming NFT game by the same team that brought us CryptoDappers. Crypto Companions are cute little pixelated characters, but don't let their looks fool you. These little guys can stack up into "totems" and go into battle!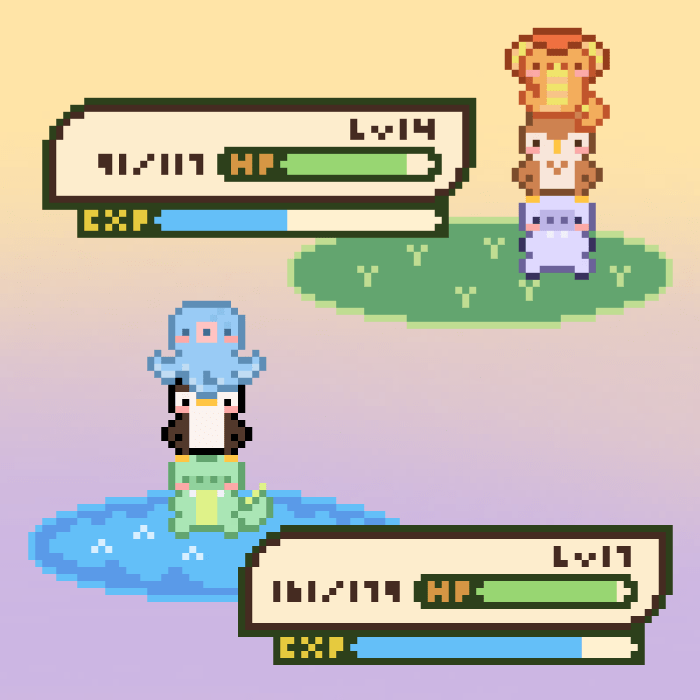 Each companion will have their own traits that can mix well or not so well with other companions. The better your team of companions complement one another, the more likely you are to dominate the PVP scene.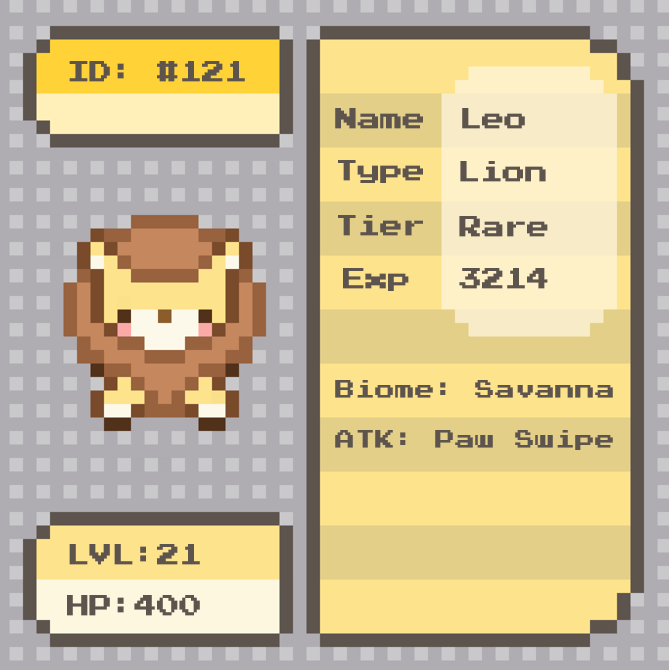 Each companion has their own stats such as HP, tier, attack move, and more! The team has released a litepaper you can read here. For a limited time only you can also have a custom companion commissioned for 5 AVAX.
We look forward to watching this project progress through the roadmap they've set forth, taking into consideration their past work it should be an entertaining game!
Visit their website, discord, telegram, and follow them on twitter to stay up to date.