Cycle Finance Smashes Through 500,000$ TVL Ceiling
Cycle Finance, a growing Avalanche-based yield optimizer. Catapulted itself through the mid 6 figures over the last week. Drawing huge interest post Yield Yak–a natural competitor–released the Yak token.

Token wise, Cycle have had their token in circulation since their open. Drawing smaller amounts of liquidity at the beginning. Now skyrocketing in value in line with their growing TVL. There are 300,000 CYCLE tokens in circulation, with healthy liquidity on Pangolin.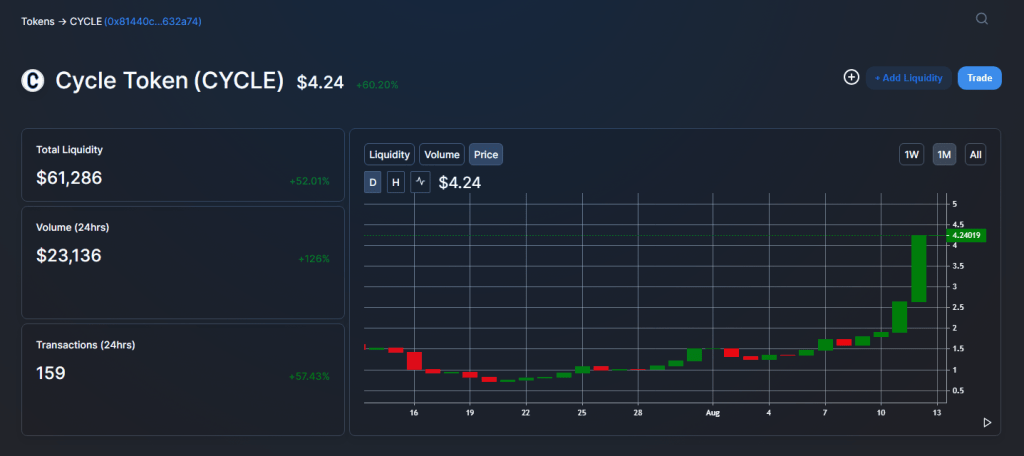 Cycle Finance works by compounding yield farm rewards. Rebuying more LP tokens as rewards are issued. As another profitable side-effect, they also issue CYCLE. Their Governance token. Making their farms even more lucrative.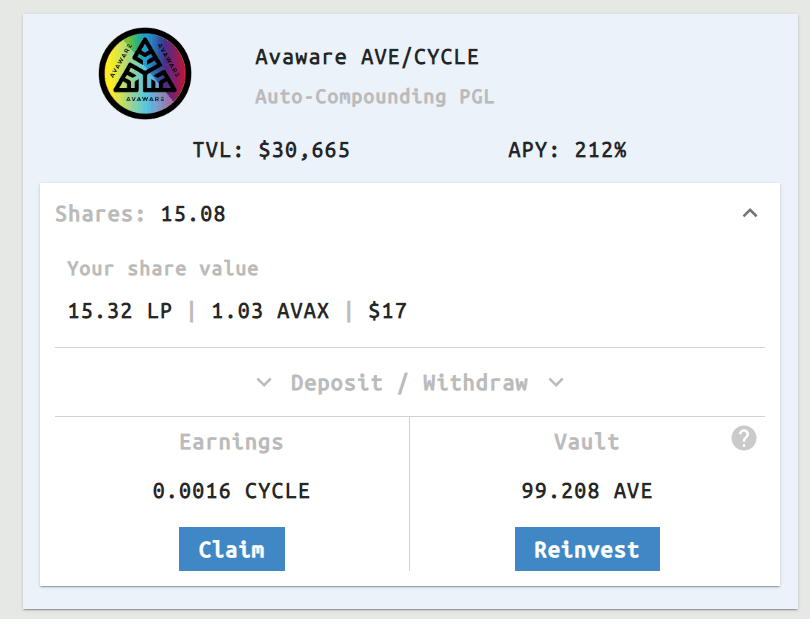 They've a strong, ongoing relationship with Avaware. Avalanche Today's parent project. Who are pulling in large amounts of liquidity for the growing yield optimizer.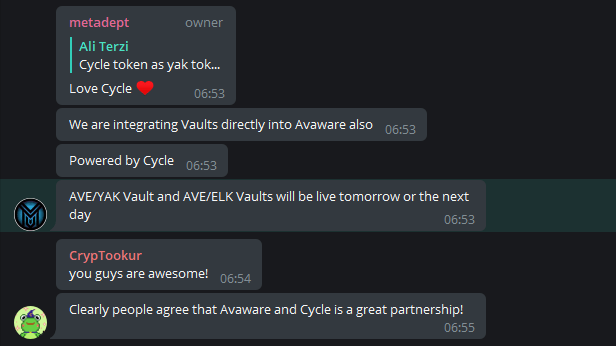 Avaware's founder, Metad3pt, has hinted towards further farm releases on Cycle. Aiming for all Avaware farms to integrate with Cycle.
Though, the Avaware/Trader Joe LP farm will be ending this Sunday, and will not be integrated on behalf of Avaware. With a request for users to move their LP from Trader Joe to Pangolin, as rewards will be redistributed.