DeFi Kingdoms Crystalvale: Avalanche Exclusive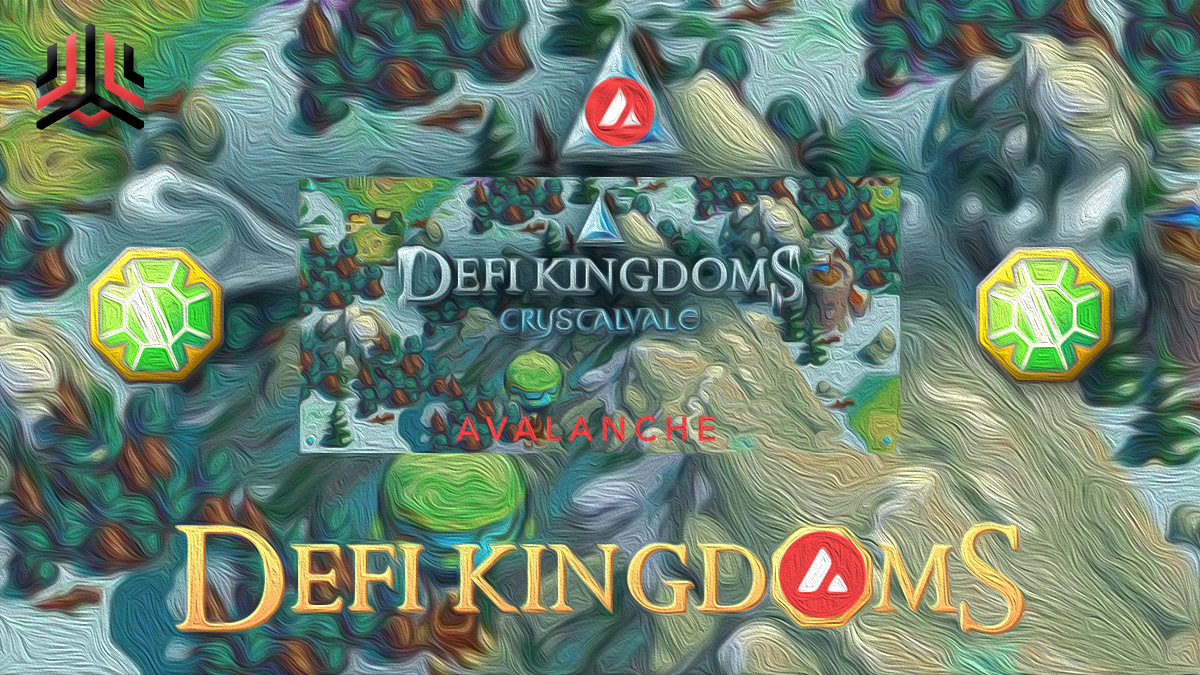 The Increasingly popular blockchain game, DeFi Kingdoms has officially announced its FIRST cross-chain expansion and has chosen Avalanche as the host.
Why Avalanche? With the near INSTANT transaction speeds and low fees alongside the ability for over 4,500 transactions a second, it seems a near-perfect environment for GameFi apps, read more into the Avax network to learn more.
JEWEL Contract Address (Avalanche)
0x4f60a160d8c2dddaafe16fcc57566db84d674bd6
You can currently purchase JEWEL on Avalanche via Pangolin or Trader Joe, and all of these tokens have been bridged over from Anyswap. Staking JEWEL in the Crystalvale Realm (on the Avalanche network) will give you CRYSTAL tokens.
To read more into the specifics and the upcoming game visit the medium article here.
Twitter: @DefiKingdoms