Design Better Products: Avalanche Workshop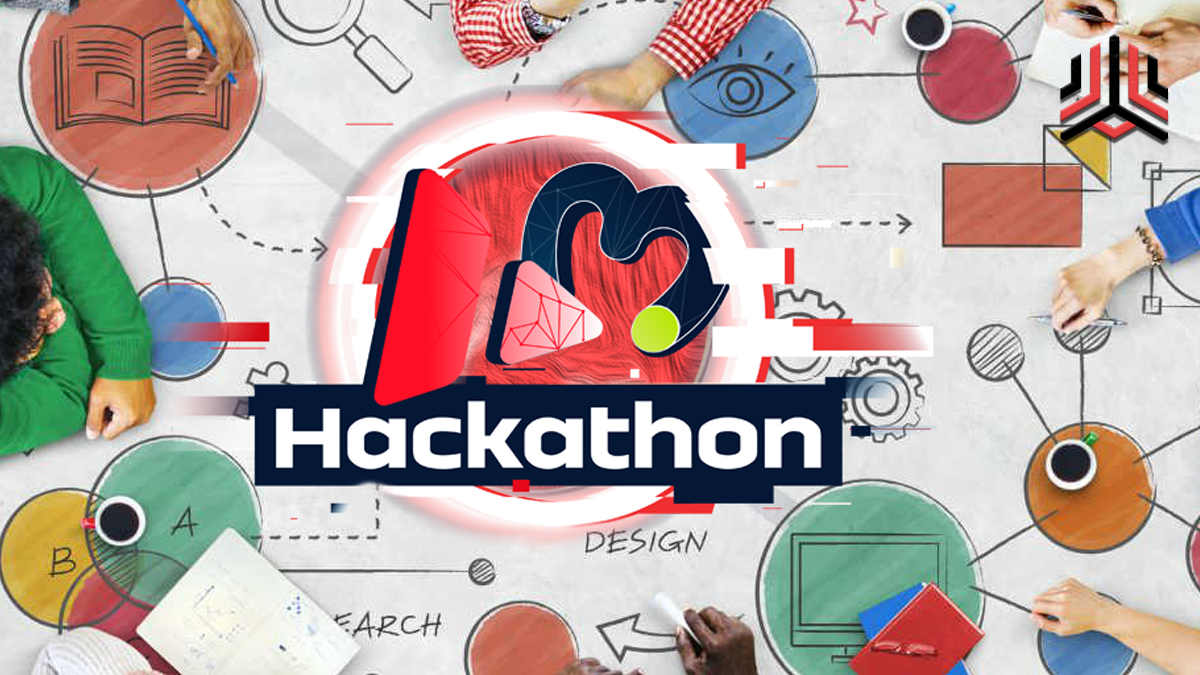 Jomari Peterson a recognized contributor of @snowballdefi from the Avalanche x @MoralisWeb3 Hackathon has taken to YouTube to provide a breakdown on Snowball as well as provide some very useful content for current and aspiring developers.
Phil And Jomari jump right into the details with on-screen directions and walkthroughs to help provide insight into the technical as well as creative process.
Learn how to design products with functional and intuitive UX and UI, without having to "reinvent the wheel".