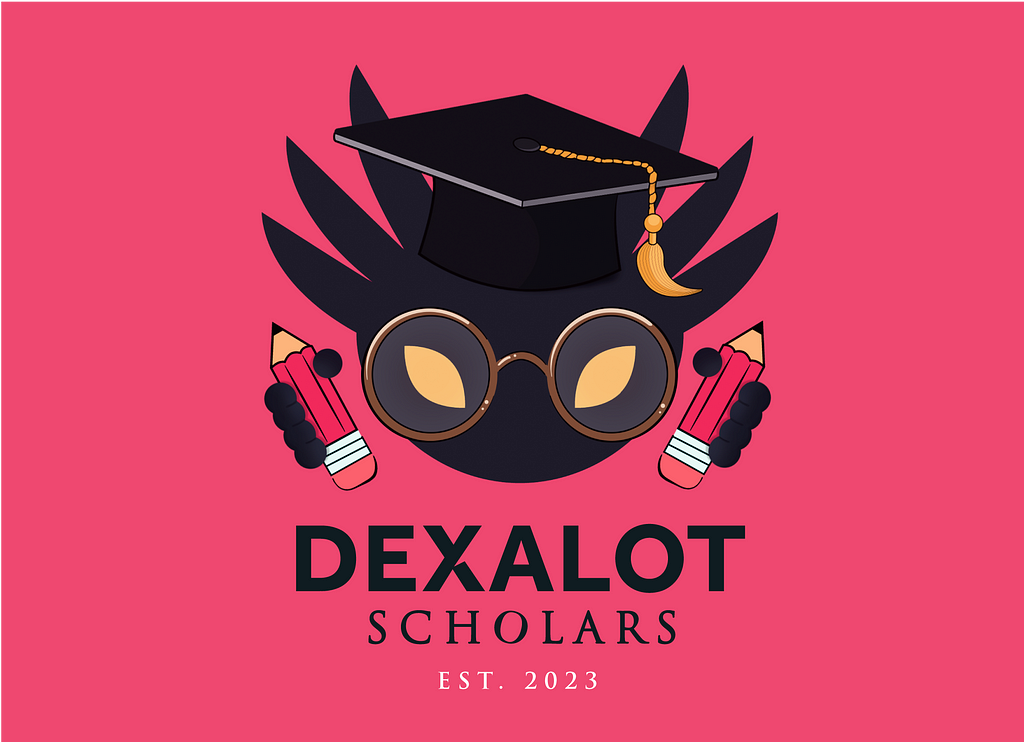 Dexalot Scholars is a new community-driven program to reward scholarly engagement with Dexalot, to help educate Axolotls into wise Dexalotls and to create and influence the next generation of Dr. Dextrs.
Every month a new nerdy Dexalot topic will be offered for you to write on. You will write a short article in your own language and submit them in English, Turkish, Spanish, Chinese, Hindi, Vietnamese or Indonesian. Dexalot's Community Managers will select the best entry in each language to be translated into English, and all of the English translations will enter a bracketed competition to be judged and selected for the most pedagogically valuable submission. Get out your notebooks — It is time to take notes!!
Schedule
Week 1 — topic distribution
Week 2 — submission deadline
Week 3 — local language winners selected
Week 4 — bracketed winner announced
Winners
Receive a Dexalot Subnet T-shirt
Listing on the Dr. Dexter blackboard of Post Docs
Submissions
In any of 7 languages
As a long-form Tweet
As a Medium article
Posted to Discord
Judging
Uniqueness
Constructive Criticism
Pedagogical Value
Topic of the Month
Compare Dexalot to any other Exchange
Choose one exchange you are familiar with and compare it to Dexalot. It can be a Dex or a Cex. Describe the differences and similarities between the two. You can include constructive criticism of the UI and UX, the amounts and kinds of friction or ease of use you encounter, and what you liked and disliked about both. Feedback on how to improve Dexalot based on your comparison is highly valued.
How to Submit
Write a long-form Tweet (up to 2,500 words) or
write a Medium article from your own account (less than 3,000 words) and
submit a link to your content in the Dexalot Discord Language Category Channel in which language your article is written.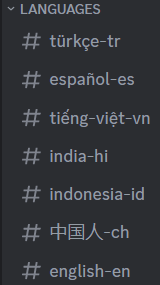 Resources
Berk Ozdogan's Decentralized Consciousness Series
PART I, PART II, PART III, PART IV
Dexalot's Subnet Exchange: a Dex-v-Cex comparison
Author: Brad McFall
Editor: Dan Marcoulis
Graphics: Can Toygar
About Dexalot:
Dexalot is a revolutionary decentralized exchange bringing the traditional centralized exchange look and feel to a decentralized on-chain application. Its mission is to bring a truly inclusive and transparent environment where Dexalot users can trade crypto securely and efficiently, with no slippage or custody risk. It is built on Avalanche, the fastest smart contracts platform in the blockchain industry.
Website | Twitter | Telegram | Medium |Discord
---
Dexalot Scholars was originally published in Dexalot on Medium, where people are continuing the conversation by highlighting and responding to this story.