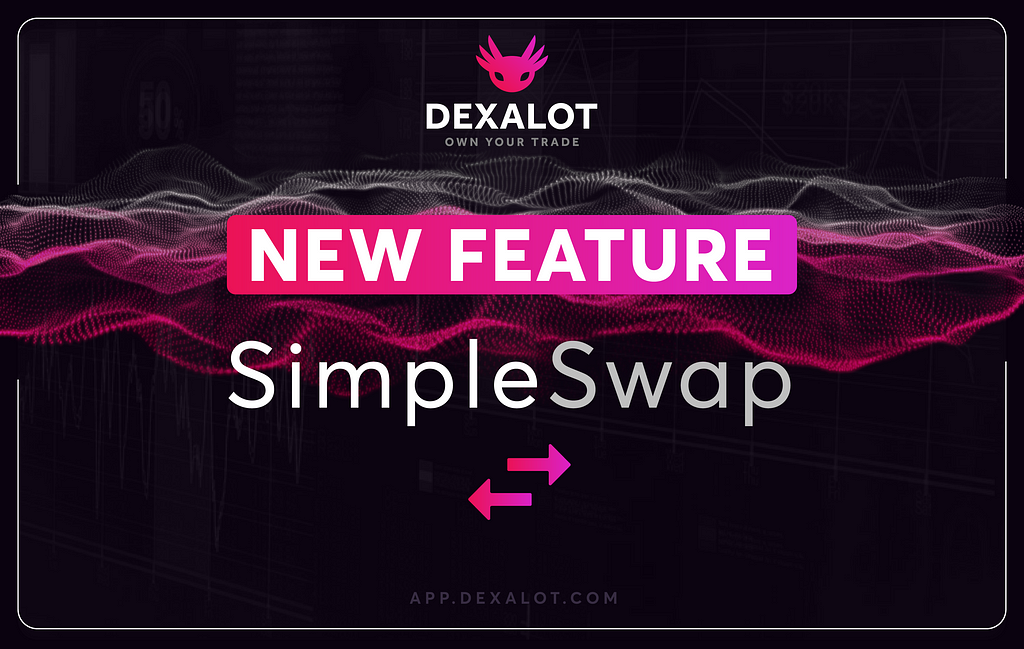 Dexalot, the decentralized exchange (DEX) operating as an Avalanche Subnet, has launched a major new feature. SimpleSwap helps traders benefit from AMM-style atomic swaps ubiquitous in DeFi. Dexalot is a sophisticated WEB 3 CLOB exchange. Now traders have access to non-custodial trading, amazing pricing and TradeFi capital efficiency found nowhere else with a simplicity and ease of use that both retail traders and market makers will love.
Dexalot traders can now swap between tokens quickly and easily on the Dexalot platform via a clean, uncluttered interface. This feature complements the existing order book format, enabling one to swap without accessing Dexalot's trading tab. This new feature gives you access to Dexalot's superior pricing and abundance of tight spreads simply and easily.
"SimpleSwap has the potential to become the perfect conduit for the most capital-efficient liquidity to get to traders. CLOB style trading is the only way to trade in TradFi because of its capital efficiency and this wasn't possible in Web3 until Dexalot. With SimpleSwap, we now have the perfect atomic transaction capability without compromising on the quality of liquidity like AMMs and AMM variants do." said Berk Ozdogan, Head of Strategy at Dexalot.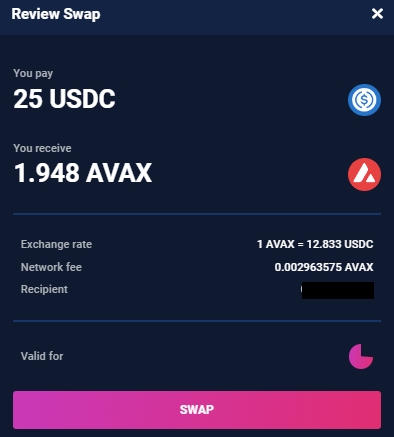 Highlights
Swaps complete directly from your connected wallet
Allows you to review your swap
Permits resubmission of your swap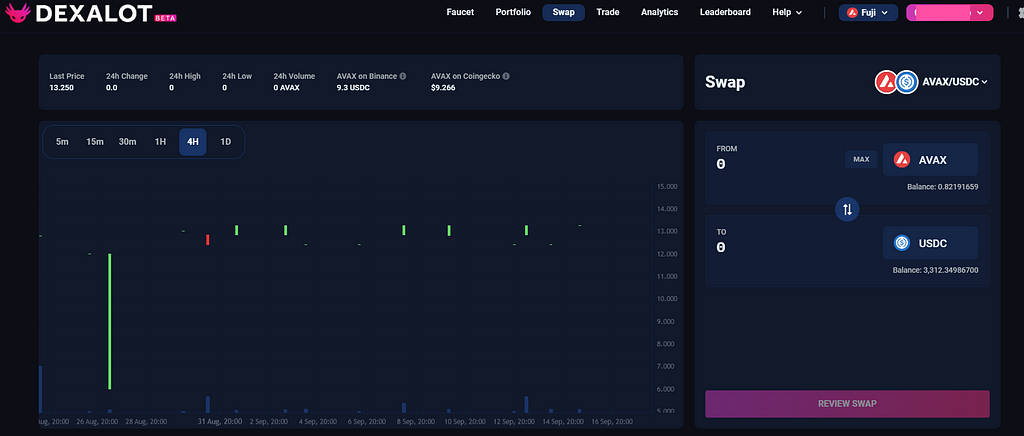 Features
Choose the direction of your swap
Select an amount to swap
Review your swap
Swap your tokens with one click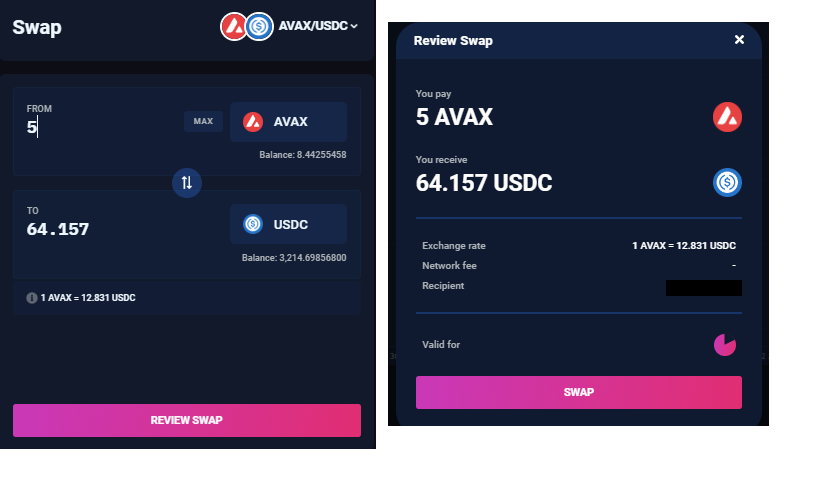 If your valid swap time has elapsed, click the circling icon and review again. After a successful swap, you will receive a pop-up link to a SnowTrace transaction page in the upper right corner.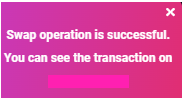 You can use the dashboard to check for swap history and review estimated pricing on Binance and Coingeko.

Use this dashboard and review your latest transactions and other essential Dexalot information with SimpleView another new feature located as a drop-down menu on the wallet connect button.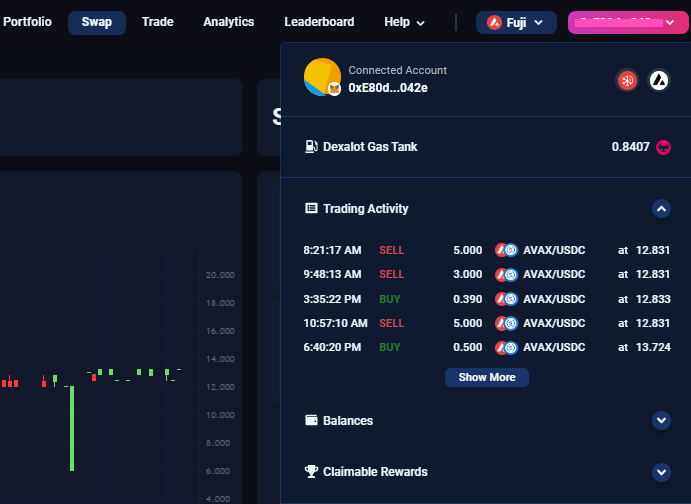 If you have any questions or just want to comment, join Dexalot Discord.
Author: Brad McFall
Editor: Dan Marcoulis
Graphics: Can Toygar
About Dexalot:
Dexalot is a revolutionary decentralized exchange bringing the traditional centralized exchange look and feel to a decentralized on-chain application. Its mission is to bring a truly inclusive and transparent environment where Dexalot users can trade crypto securely and efficiently, with no slippage or custody risk. It is built on Avalanche, the fastest smart contracts platform in the blockchain industry.
Website | Twitter | Telegram | Medium |Discord
---
Dexalot SimpleSwap was originally published in Dexalot on Medium, where people are continuing the conversation by highlighting and responding to this story.