Dexalot Trading Cup : Member Recruitment
Dexalot Trading Cup : Member Recruitment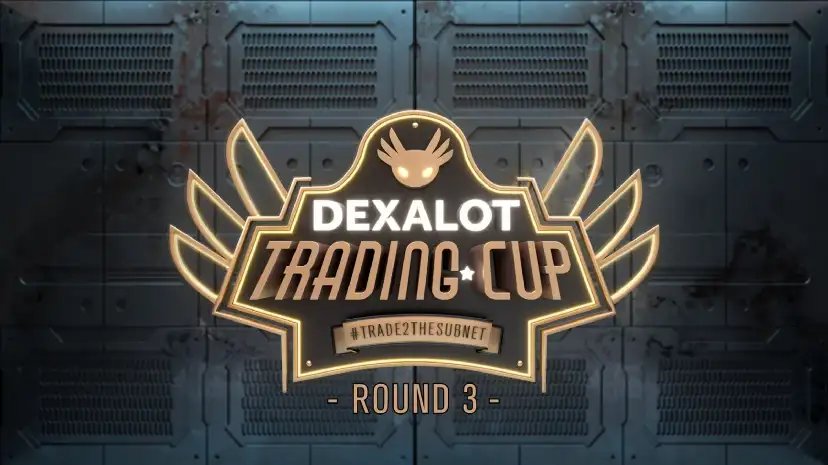 Team Member Recruitment
As a team lead, it will be your responsibility to assemble your team of 5 or more people to participate in the competition. Please use THIS FORM to register your team by sending it to each member and having them fill it out ASAP. Don't forget to provide them with your team name so they'll be able to properly join the team.
You will also be assigned a team discord channel that you can invite your specific team members to, but it is not necessary that you use this element for the game.
You can use Discord to recruit your team members. Remember, if you reach higher team tiers you will receive more tokens and perks !! Read all about it.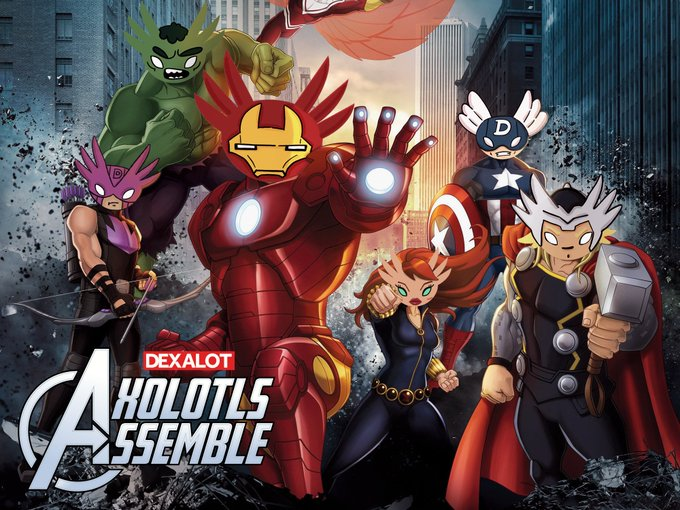 If your team speaks a particular language you can check Dexalot's Translations page to see if we have a translation you may rather use. We have translations in Turkish, Vietnamese, Chinese, Spanish, and Indonesian.
If you have any questions, please contact Dexalot's Community Managers on Discord.
Thanks again for your participation and Happy trading! #Trade2theSubnet
Author: Brad McFall
Editor: Dan Marcoulis
Graphics: Can Toygar
About Dexalot:
Dexalot is a revolutionary decentralized exchange bringing the traditional centralized exchange look and feel to a decentralized on-chain application. Its mission is to bring a truly inclusive and transparent environment where Dexalot users can trade crypto securely and efficiently, with no slippage or custody risk. It is built on Avalanche, the fastest smart contracts platform in the blockchain industry.
Website | Twitter | Telegram | Medium |Discord
---
Dexalot Trading Cup : Member Recruitment was originally published in Dexalot on Medium, where people are continuing the conversation by highlighting and responding to this story.