Dexalot Trading Cup Round Three:
Squad Up!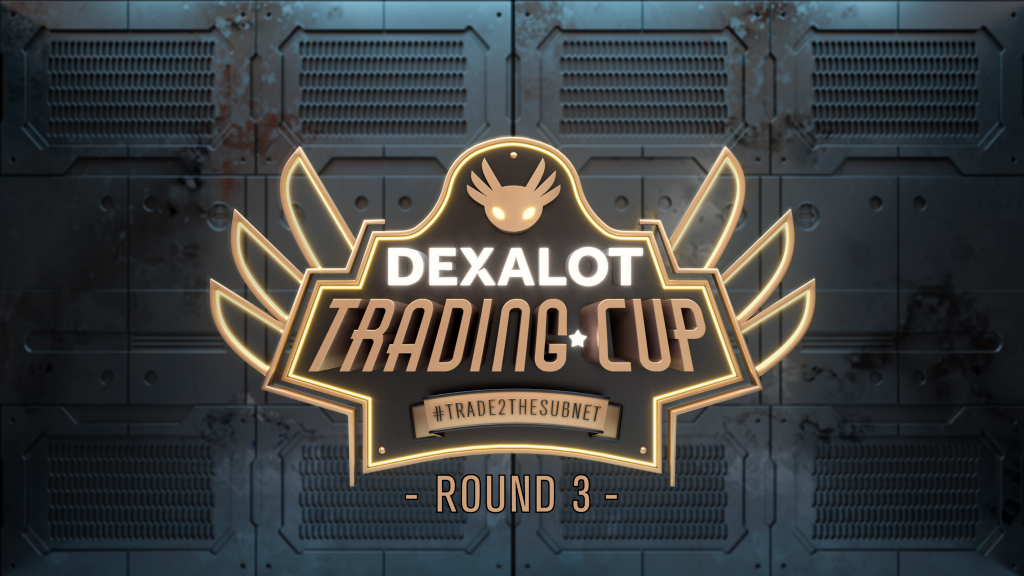 Dexalot's subnet release candidate is just around the corner and we can't wait to show off what's in store. We have one last round of competitive trading designed to prepare you for trading live on the forthcoming subnet. Whether you are trading based on individual utility or trade actively, we have a new incentivized team-building competition and trading contest for you! This new round will include special member incentives PLUS our largest prize ever, 10k $ALOT! Only one team will take home the winnings. The rules have changed, but the formula remains the same; join a team, collect your mock tokens, trade and WIN. #Trade2theSubnet
The Highlights
Team Tiers
The Rules
Get Ready
Team Formation
Author: Brad McFall
Editor: Dan Marcoulis
Graphics: Can Toygar
About Dexalot:
Dexalot is a revolutionary decentralized exchange bringing the traditional centralized exchange look and feel to a decentralized on-chain application. Its mission is to bring a truly inclusive and transparent environment where Dexalot users can trade crypto securely and efficiently, with no slippage or custody risk. It is built on Avalanche, the fastest smart contracts platform in the blockchain industry.
Website | Twitter | Telegram | Medium |Discord
---
Dexalot Trading Cup Round Three: was originally published in Dexalot on Medium, where people are continuing the conversation by highlighting and responding to this story.