DEXTR's NFT coding scholarship
?️?the Subnet Speedster?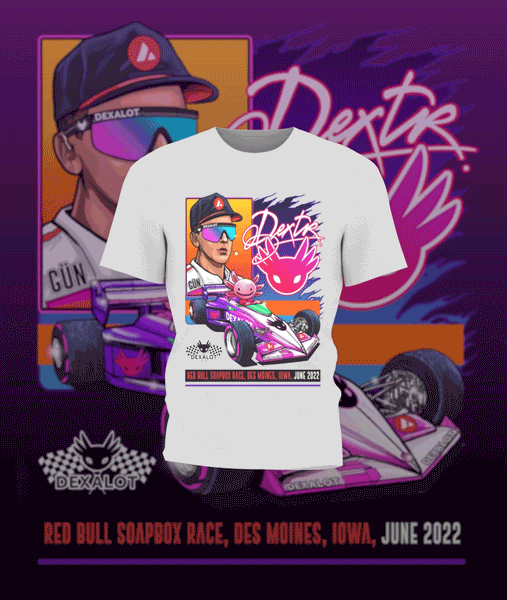 Team Dexalot is racing in the Red Bull Soapbox Race in Iowa USA on June 18, 2022.
Dexalot has partnered with three strong projects in the Avalanche ecosystem to raise funds through the sale of the DEXTR-the-Subnet-Speedster-NFT to help developers learn the skills necessary to code in the Avalanche ecosystem by offering them financial support to attend a future hackathon somewhere in the world.
Encode club is a community that jumpstarts crypto learning experiences by offering state-of-the-art programmer boot camps and educational opportunities.
Sch0lar is a reimagined Web 2.0 platform for student funding leveraging the power of blockchain and DeFi.
Lost Worlds is the first location-based NFT platform .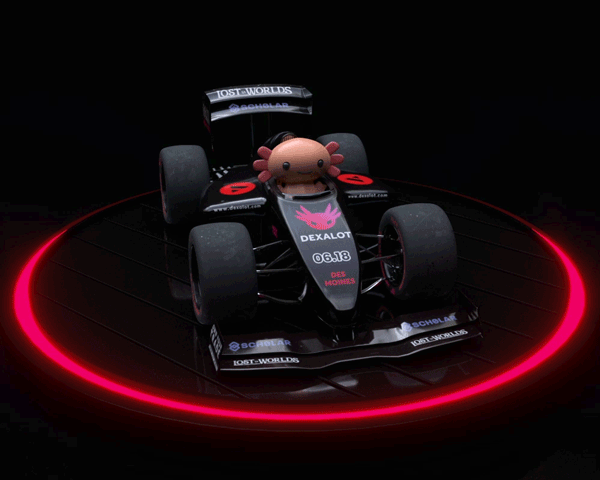 So…
-if you would like to help grow the Avalanche developer community…
-jazzed to own the Dextr-the-Subnet-Speedster NFT…
-would like to learn how to program Solidity and hack on Avalanche or
-just want to help Dextr the Subnet Speedster decentralize finance…
Then read on…
"DEXTR the Subnet Speedster" NFT?️? will be available starting June 17th @ 12 pm EST!
Simply connect your mobile wallet/metamask to Lost Worlds and have some AVAX available. The supply of this speedster is uncapped (1M)and can be purchased for 7 AVAX.
When you mint your Subnet Speedster you'll be put in the running to win this 1 of a kind "Golden Subnet Speedster!"?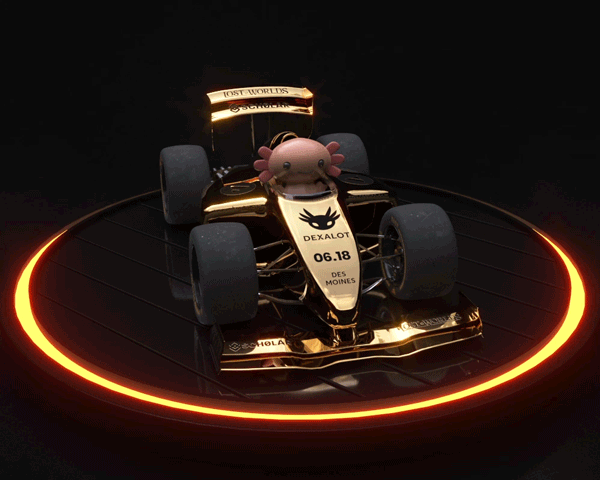 All of the sales from DEXTR the Subnet Speedster NFT go to fund Sch0lar scholarships? for lucky developers interested in traveling to an in-person Encode Avalanche hackathon.
But wait….Dextr fans…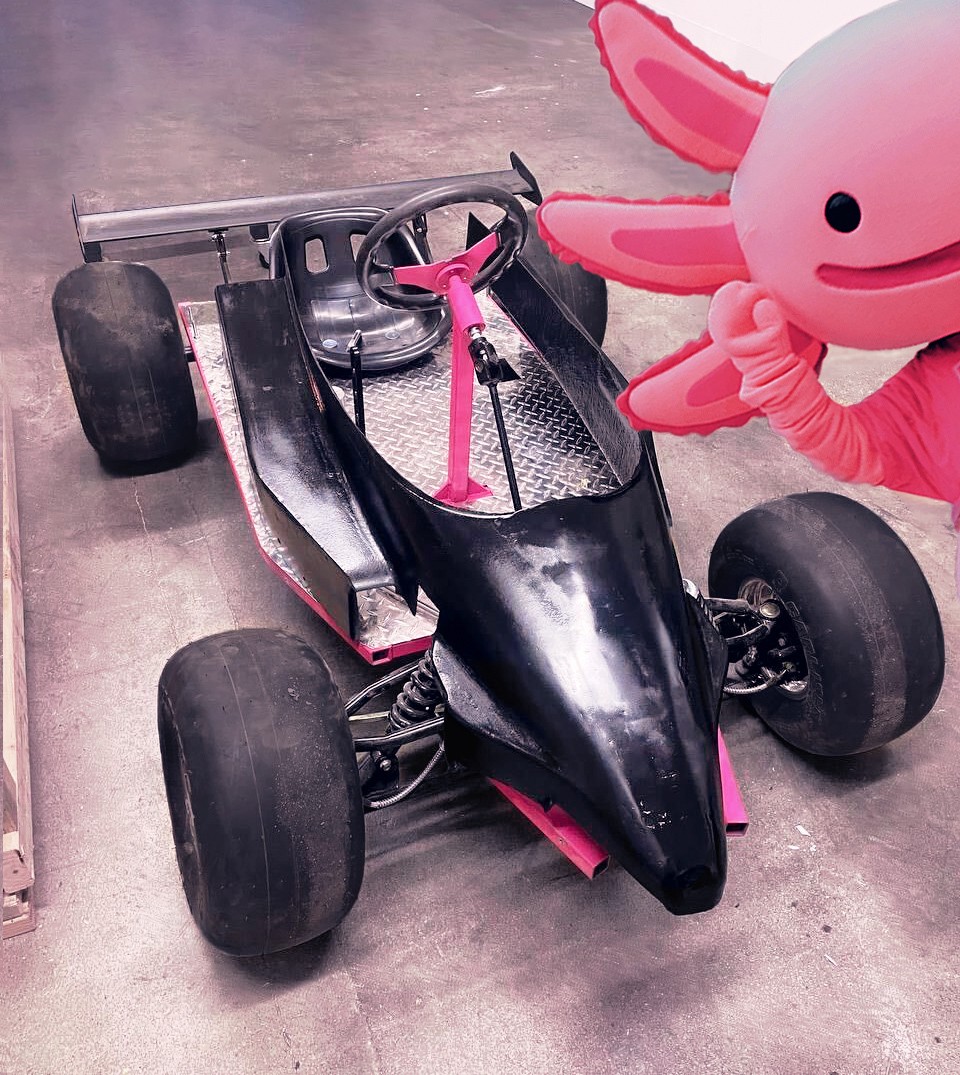 On Saturday June 18th, while Dexalot is racing our custom soapbox car in Des Moines IA?️? you can also mint on Lost Worlds one of 10 Dexalot T-shirt NFTs from your mobile phone anywhere within 2 miles of the Iowa state capitol and redeem it for an official T-shirt!
Dexalot is going to win the race…just watch!
Writer : Brad McFall
Graphics: Can Toygar
About Dexalot:
Dexalot is a revolutionary decentralized exchange aiming at bringing the traditional centralized exchange look and feel to a decentralized on-chain application. Its mission is to bring a truly inclusive and transparent environment where Dexalot users can trade crypto securely and efficiently, with no slippage or custody risk. It is built on Avalanche, the fastest smart contracts platform in the blockchain industry.
Website | Twitter | Telegram | Medium |Discord
---
DEXTR's NFT coding scholarship was originally published in Dexalot on Medium, where people are continuing the conversation by highlighting and responding to this story.